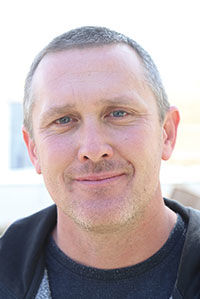 April 16, 2018
We had 2 inches of snow with the storm that came through, with some rain mixed in. There was quite a bit of anhydrous put down late last week. We were spreading pasture fertilizer before the storm hit Friday (April 13). A lot of people were just starting to get going when the storm hit. I did see some oats and alfalfa seeded, but that was it.
April 9, 2018
There has been a lot of manure put on the frozen ground, and some guys were spreading chicken litter. We're in the heart of calving season here. We have a little drizzle this morning (April 9). I did see a couple guys applying some anhydrous in the hills a couple days ago.
---
Aaron Gress and his wife, Debbie, farm near Charter Oak in Crawford County. They grow corn, beans and alfalfa, finish hogs and operate a commercial cow herd and feedlot.