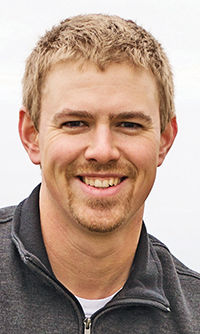 April 16, 2018
Any anhydrous that is left to go on is going fast and should be wrapped up very soon. With the slightly warmer weather forecast for the week there will probably be some planters coaxed out of the shed.
April 9, 2018
Our area dried out a little in the past week but received weekend snow. We are hoping to get back in the fields to finish up anhydrous by midweek.
---
Darren Hull farms in Lafayette and Johnson counties in Missouri. His farm includes corn, soybeans, wheat and beef cattle. He raises replacement heifers for the Show-Me Select program.