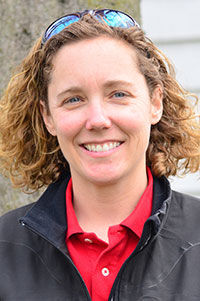 April 16, 2018
Got a pretty good amount of rice fieldwork done last week from Wednesday to Friday (April 11-13). Also drilled 70 acres of 4.1 beans to test the waters. We got around 2.5 inches of rain with high winds on Friday night. Will be rained out for the next few days, but the weather looks like it may start stabilizing over the next week or so. Keeping our fingers crossed.
April 9, 2018
As of right now, there hasn't been too much movement in our area. Too wet to work ground, and we had some snow on Saturday morning and sleet on Sunday afternoon (April 7-8). Glad we got the majority of fieldwork done in the fall. Hoping this week allows for some drying, although we have a pretty good chance of rain on Friday (April 13).
---
Laura Collins grows cotton, rice, corn and soybeans in Stoddard, Scott and New Madrid counties in Missouri.