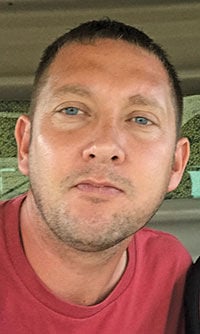 April 16, 2018
Towards the end of last week there was more fertilizer and anhydrous being applied. With rain and snow in the forecast for the weekend, very few people planted anything, but some did. Looks like we missed the precipitation, so we'll see how many guys get the planters out this week.
April 9, 2018
Nothing planted in this area. Right now there's enough snow on the ground to cover the grass. It just doesn't feel like spring is here yet. Overall, there was a lot of fertilizer put on last fall, but a fair amount of spring anhydrous may be left to run. We're ready to plant as soon as we see more favorable conditions and a friendly forecast.
---
Travis McNeall farms in Howard and Chariton counties, growing corn and soybeans. He also has a seed sales business and a trucking company.