The Wisconsin Beef Council has elected new leadership.
Val Gaffney, a seed-stock producer from Barneveld, was elected to serve as board president for the next two years. She will lead the 23-member board in fulfilling the council's mission to build beef demand that is sustainable for future generations.
Rosie Lisowe was chosen president-elect. She's a dairy farmer from Chilton, Wisconsin, and represents the Wisconsin Farm Bureau.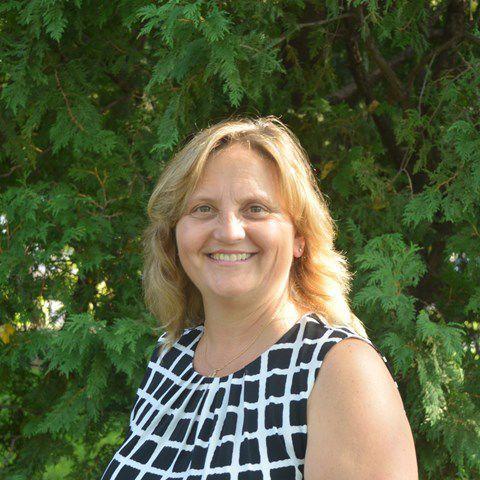 Tod Fleming of Baraboo, Wisconsin, was elected secretary-treasurer. He holds one of the five Equity Cooperative Livestock Sales seats on the board.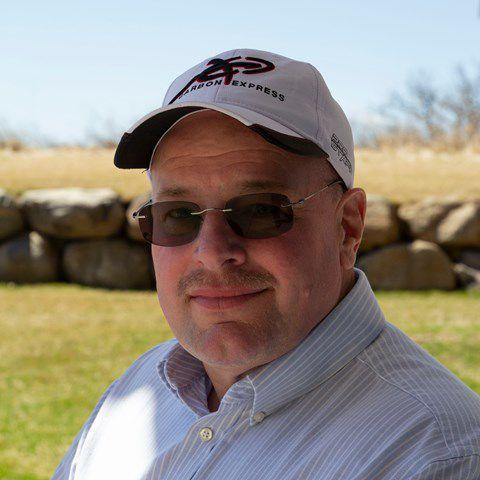 Curt Larson, Eric Johnson, Jim Rychtik, Jay Heeg and Amy Radunz were chosen as committee chairs and at-large members to serve one-year terms on the executive committee. 
Dave Koning of the Wisconsin Cattlemen's Association and Matt Bayer of the Wisconsin Association of Meat Processors were recognized for having completed two terms on the board.
The Farm First Cooperative also holds a seat on the Wisconsin Beef Council board and will be appointing a new representative following the passing of Randy Geiger.
Visit beeftips.com for more information.