Everybody needs clean water to live a healthy life. Farms and industries also need clean water. In Wisconsin water has been so abundant that it's sometimes taken for granted – but some county governments in Wisconsin are working to protect it. Ashland and Bayfield counties have enacted ordinances regulating large-scale concentrated animal-feeding operations in part to help ensure water stays clean. The ordinances aren't intended to prevent operations. They are instead intended to set standards.
The counties have substantial shoreline on Lake Superior's Chequamegon Bay. Much of their land lies in the Lake Superior Basin, where water flows in rivers and streams into Lake Superior. Water that flows into Lake Superior cycles through the lake very slowly, taking more than 150 years to flow out of the lake.
A paper titled, "Water Quality Concerns on the south shore of Lake Superior," was released in September 2019 by the Burke Center for Freshwater Innovation at Ashland's Northland College. "Concerns about agricultural runoff, especially from a recently proposed 26,000-hog concentrated animal feeding operation (CAFO) about 8 miles from Lake Superior" was cited as a key water-quality issue. The proposed operation would be located in the Fish Creek Watershed in Bayfield County; Fish Creek flows directly into Chequamegon Bay.
Joe Rose Sr. is a tribal elder of the Bad River Band of Lake Superior Chippewa. He's also an elected supervisor on the Ashland County Board. The proposed spreading of manure in the Fish Creek Watershed is a problem, he said.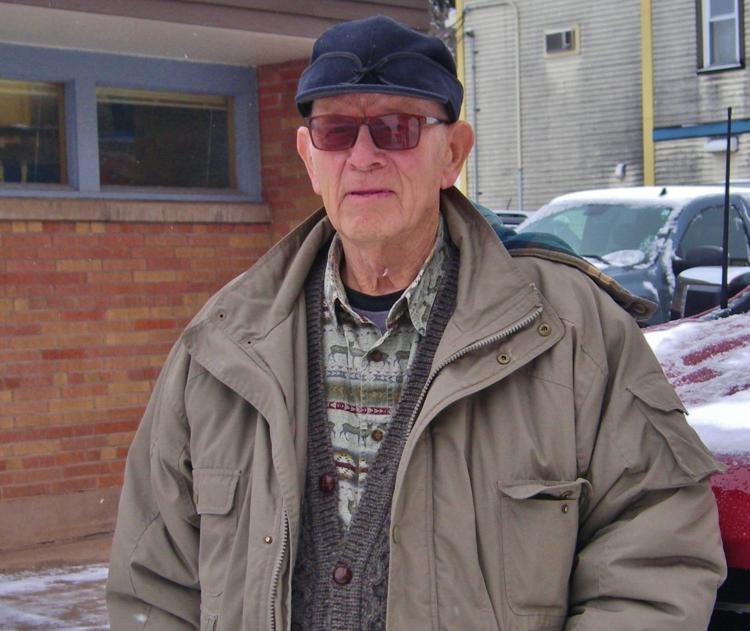 "There are a lot of wetlands and creeks there that run into Fish Creek and then into Chequamegon Bay," he said. "It would be a threat to water in the whole area, including the Kakagon Sloughs on the Bad River Reservation. It would threaten organisms from the bottom of the food chain to the top. The Kakagon is a cornucopia of food and medicine resources, wild rice being one of them. The Anishinaabe people are here because the food that grows on water, wild rice, is here."
Rose said the majority of supervisors on the Ashland County Board supported the ordinance because they're in favor of clean water. The city of Ashland gets its drinking water from Chequamegon Bay.
Bayfield County Board Supervisor Fred Strand, chair of a Large Scale Livestock Study Committee, explained that animal-feeding-operation ordinances at the local level must agree with state law.
"Many farmers are responsible," he said. "We looked at potential problems and ways that they could be minimized. We made recommendations on what the county could do to allow large-scale agriculture without adversely affecting our environment or quality of life. Most agriculture in the county is on red-clay soils that are impermeable."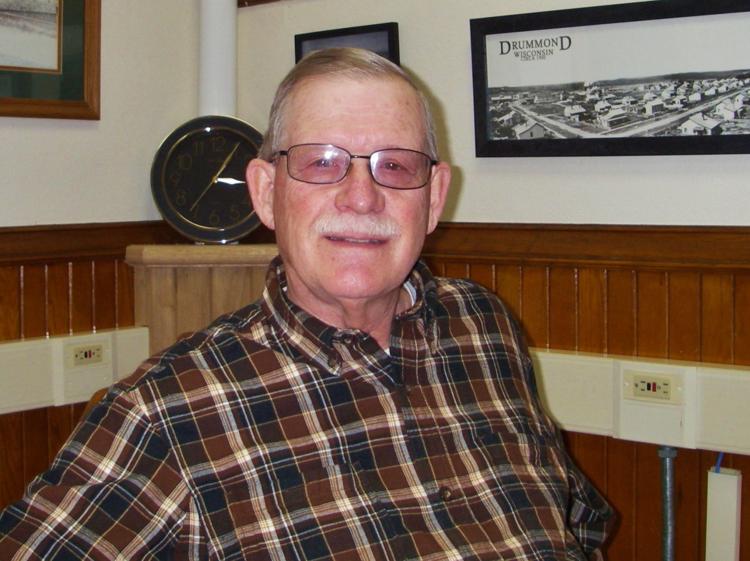 The proposed hog operation would store and spread 8 million to 10 million gallons of manure per year.
Wisconsin regulates the siting of concentrated animal-feeding operations. Bayfield County adopted state standards for siting so the county can enforce state regulations. An operational ordinance was adopted so the county has a say regarding how concentrated animal-feeding operations would be operated. Bayfield County may then apply standards to the operation.
"The goal was to protect our environment and our quality of life while allowing a (concentrated animal-feeding operations) to come into the county," Strand said. "Clean water is important to the economy of this area, not only for agriculture, but for tourism. One in five jobs here are in tourism. Protecting water protects the current economy and future economic growth."
The aim of Ashland and Bayfield county ordinances regarding concentrated animal-feeding operations is to protect clean water in Lake Superior so everybody and their neighbors will have access to the water needed to live a healthy life while that same water stimulates a vibrant rural economy.
Visit co.ashland.wi.us -- search for "agricultural ordinances" -- and www.bayfieldcounty.org/752/County-Ordinances and www.northland.edu -- search for "water quality concerns" for more information.