Pattison State Park located just south of Superior, Wisconsin, is situated on the Black River. It contains the highest waterfall in the state. Big Manitou Falls cascades through a gorge from a height of 165 feet. It cools onlookers with a fine mist as they view from a nearby observation platform.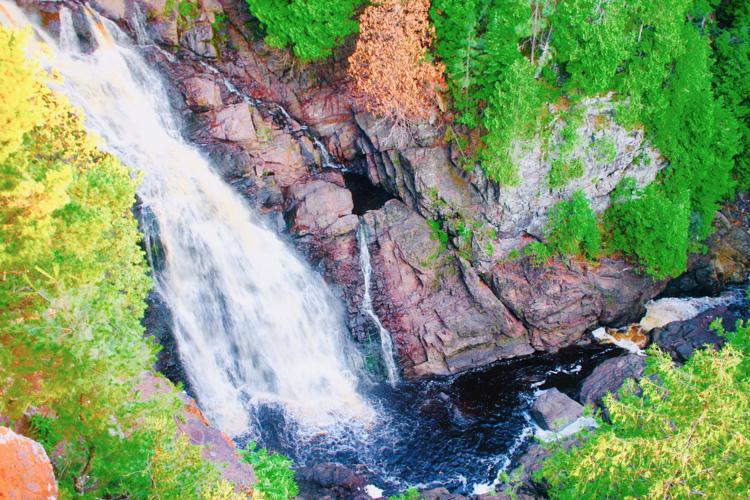 Its smaller cousin, Little Manitou Falls, boasts twin side-by-side falls a hike away from Big Manitou. Bear in mind that some of the trail system is still unusable as a result of the torrential rains that flooded the region in June 2018.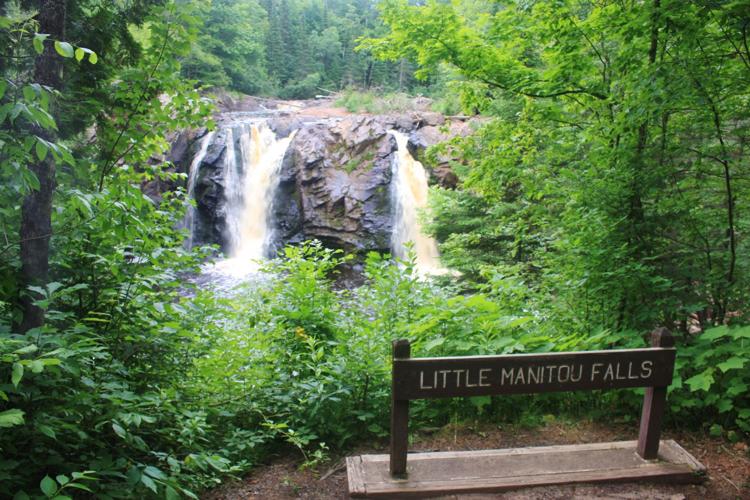 As we relaxed under the shade of a bur oak at our campsite, we decided to visit the farmers market in Superior. There we met Tom and Jamie Carlson of T and J Farms near South Range, Wisconsin. They raise a variety of meat products on their diverse farm south of Superior. Beef comes from their Braunvieh cattle; pork and lamb come from mixed breeds.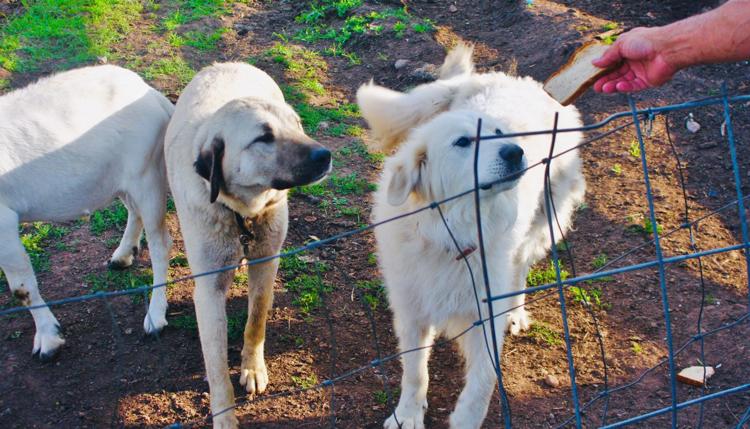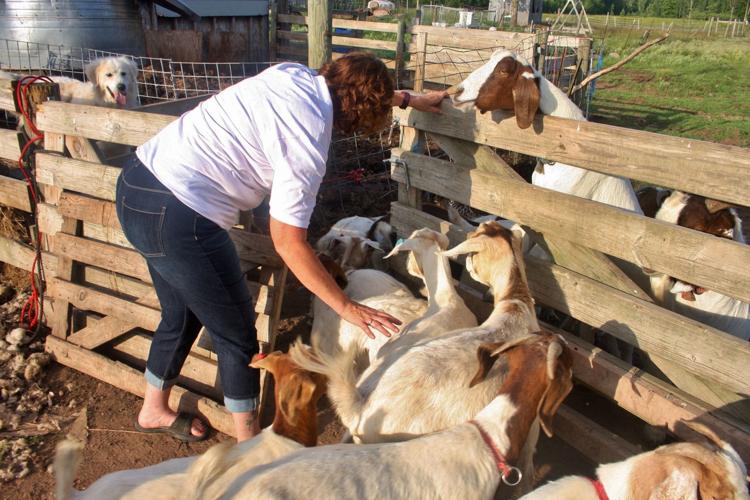 One of the big surprises they discovered, they said, is the popularity of the meat from their Boer goat herd. They sell it to folks in the area and have trouble meeting demand. Wendy and I can vouch for the flavor of the goat chops; we put them on the grill upon returning to Pattison Park. The Carlsons said they consider their operation to be family-run. Their two grown children – son, Zack Carlson, and daughter, Chelsey Carlson – play a role in helping. And Tom Carlson's mother, Joanne, helps with egg sales. Tom and Jamie Carlson are lifelong residents of the area, which they said has undergone much change since their younger days.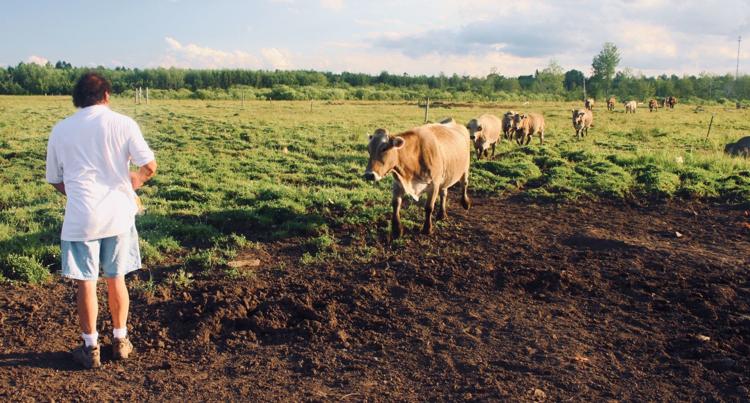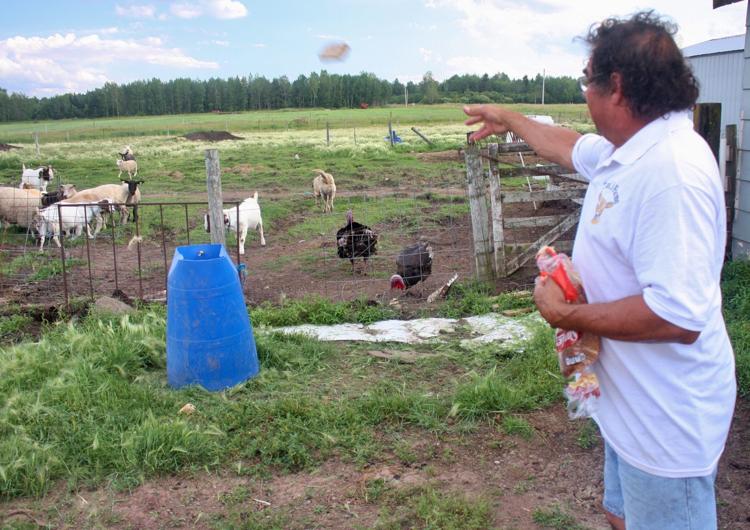 They said they love what they do.
"It doesn't feel like work to us," said Jamie Carlson as she stood amongst her contented herd of healthy Braunvieh cows.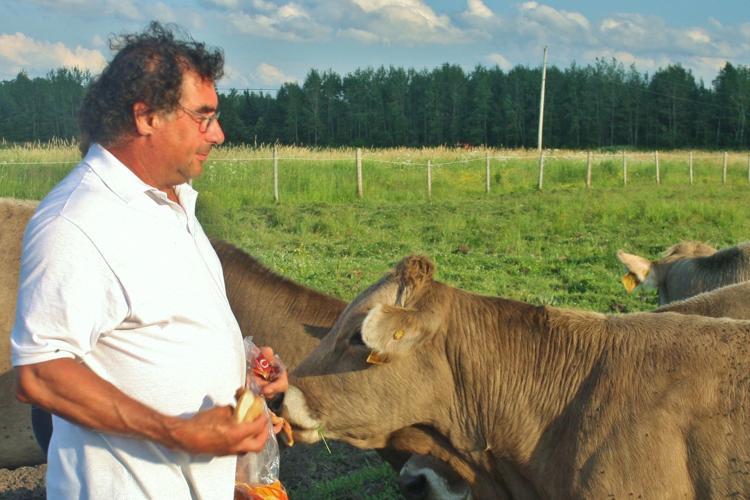 Visit www.facebook.com/TandJFarms.Inc or email farmerswife101@yahoo.com for more information.