Try a homemade milkshake or smoothie for a treat on a hot summer day. These are simple recipes; a cool drink in hand is easy to create.
Peach Smoothies
4 cups peaches
1 cup milk
2 cups ice cream
2 tablespoons yogurt
1/3 cup sugar
3 cups ice
Place peaches, milk, ice cream, yogurt and sugar in blender; blend 2 minutes.
Add ice; blend for an additional minute.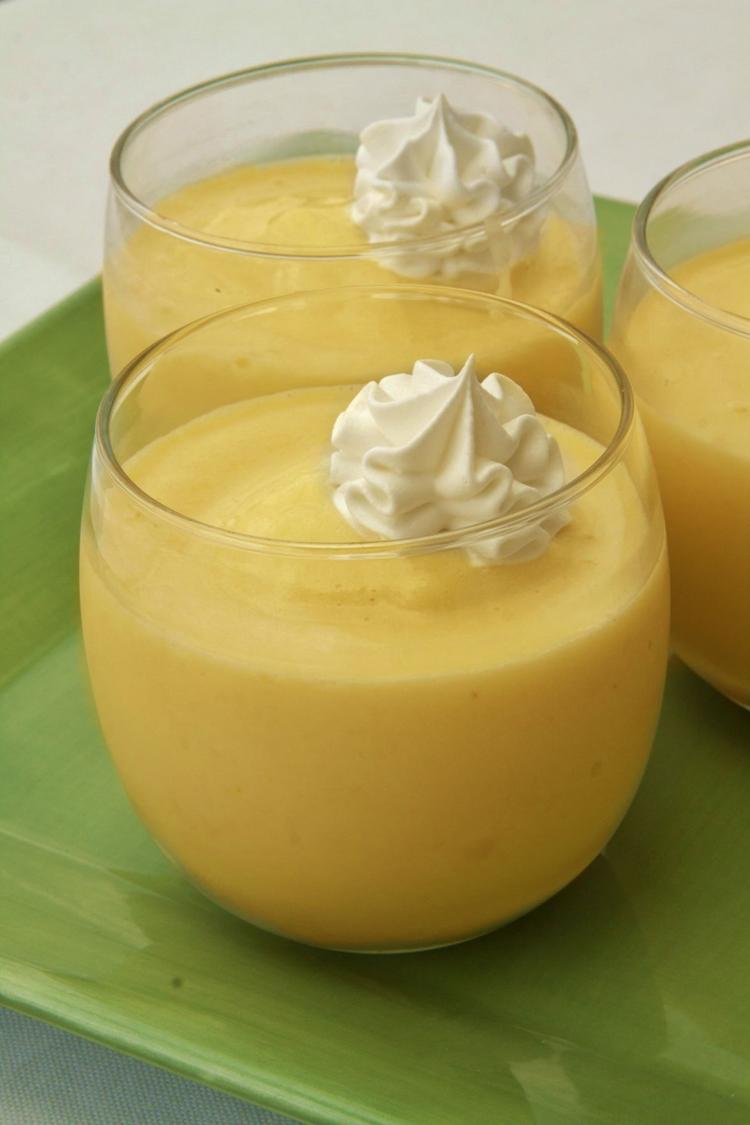 Chocolate Banana Milkshake
2 frozen bananas
8 T powdered chocolate
3 cups milk
½ t vanilla
Place bananas in blender; top with remaining ingredients.
Blend until smooth; pour into glasses.
Top with whipped cream if desired.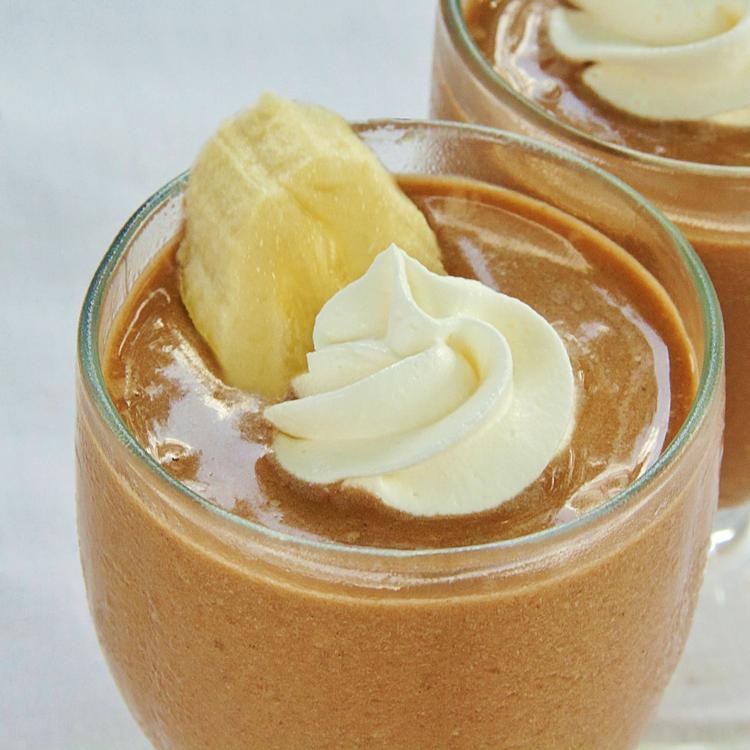 Blueberry Yogurt Smoothie
2 cups plain yogurt
2 cups blueberries
½ cup milk
1 T honey
Ice
Place yogurt, fruit, milk, honey and handful of ice in blender.
Blend until smooth.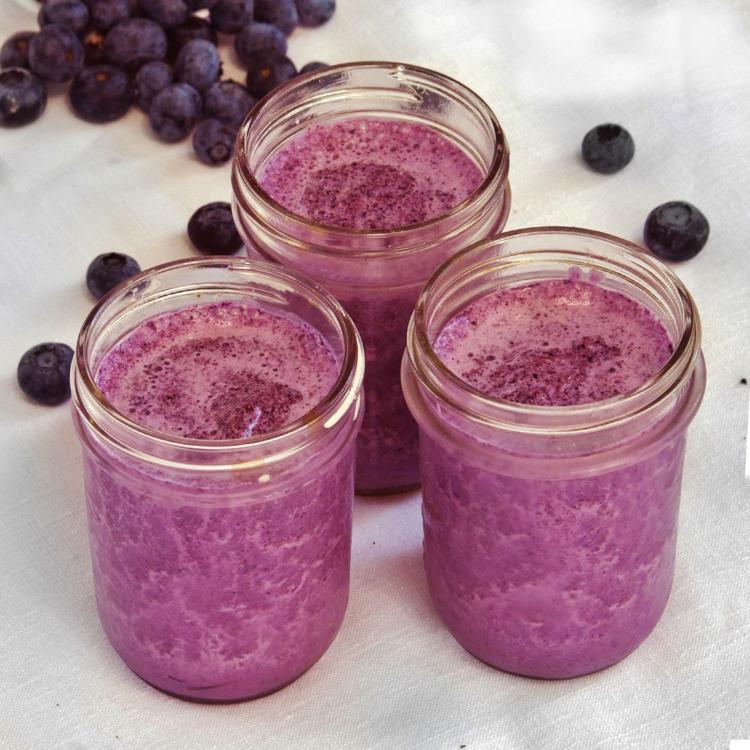 Coffee Milkshake
1 cup cold brewed coffee
4 scoops, about 3 cups, vanilla ice cream
Blend coffee and vanilla ice cream in blender until smooth.
Add a little milk if it's too thick, or more ice cream to make it thicker.
Pour into glasses; top with whipped cream.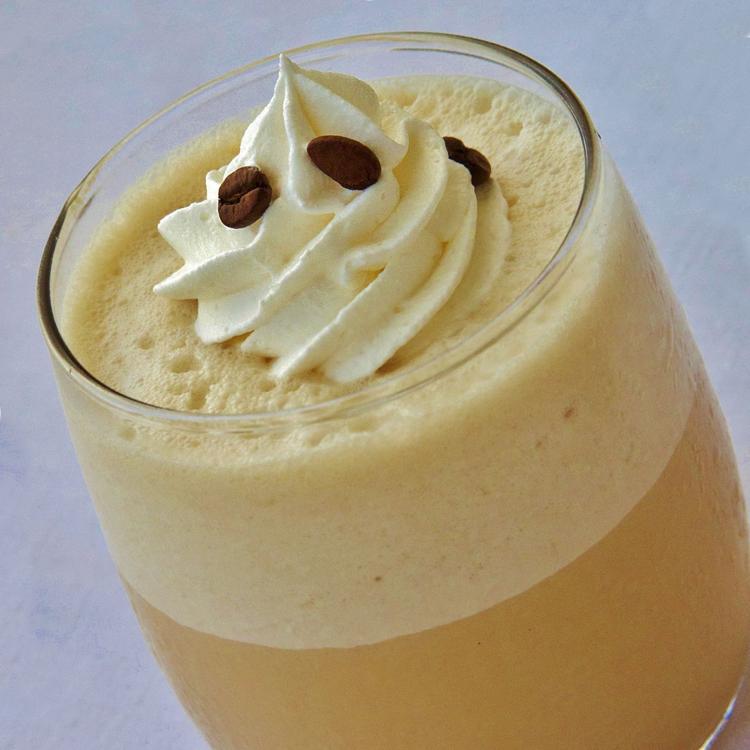 Good-For-You Green Smoothie
1½ cup plain yogurt
½ cup pineapple juice or milk
1 apple, peeled and cored
¼ cup ground flax
Half of a cucumber or zucchini
3 ripe bananas
2 handfuls spinach or kale
2 sprigs basil
Mix yogurt, pineapple juice, cucumber and apple in blender until smooth.
Add remaining ingredients; blend until smooth.
Add honey to taste if desired.
Leftovers can be stored in the fridge.