Treat the family to homemade doughnuts. They're best when they're fresh ... crisp and sugary on the outside, soft and spongy on the inside. It's difficult to eat just one!
Doughnuts
Dough:
2 cups milk
½ cup sugar
1½ t salt
½ cup butter, melted
½ t vanilla
2 T yeast
¼ cup water, warm
1 T baking powder
5 cups flour
Oil for frying
Scald milk; cool.
Add sugar, salt, vanilla and butter.
Dissolve yeast in ¼ cup warm water; mix.
Add flour and baking powder.
Knead or use mixer dough hook to form a soft satiny dough.
Put dough in large lightly greased bowl.
Allow to rise until double in size.
Lay dough on lightly floured countertop.
Roll out to about ¼ inch thick.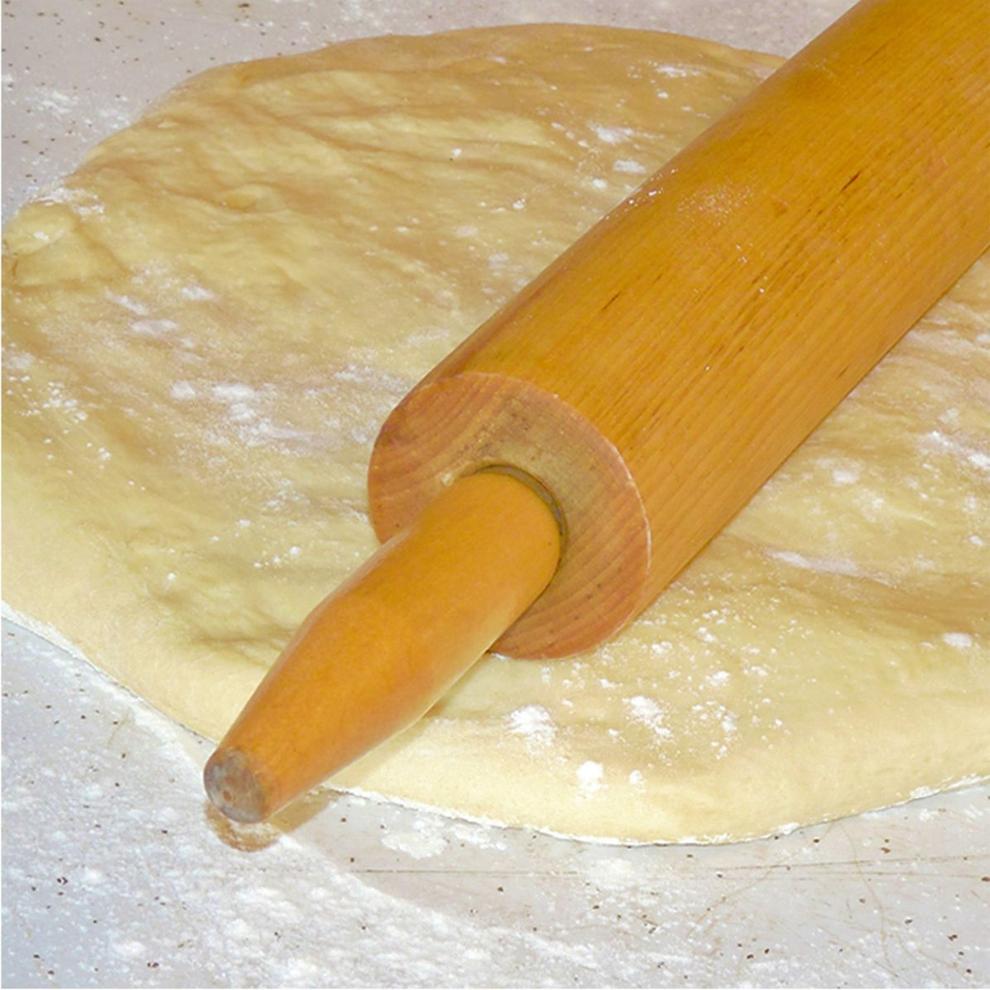 Use doughnut cutter or biscuit cutter to cut doughnuts from dough.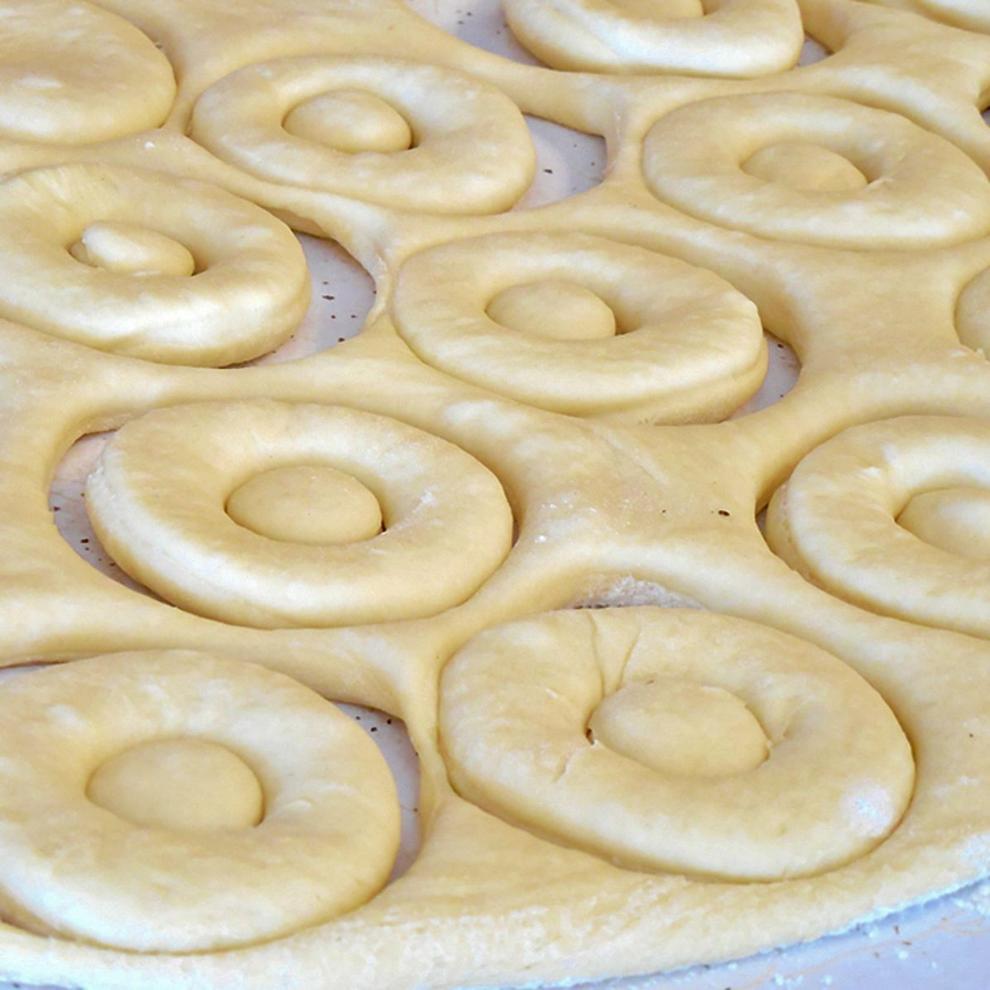 Place doughnuts on lightly floured baking sheets.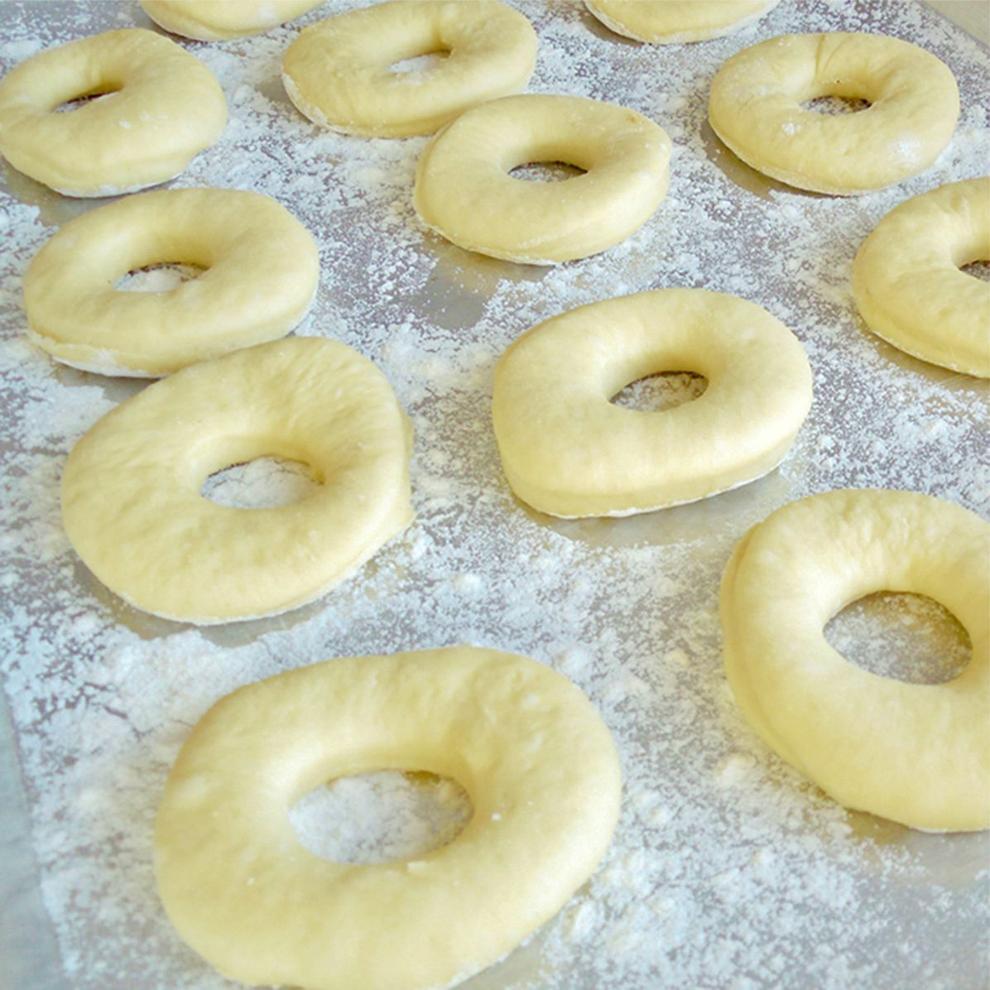 Cover with tea towels; allow to rise until almost double in size – 25 minutes to 1 hour depending on temperature of dough.
Heat oil in electric skillet or saucepan over medium heat until it reaches 350 degrees.
Carefully drop doughnuts a few at a time into oil.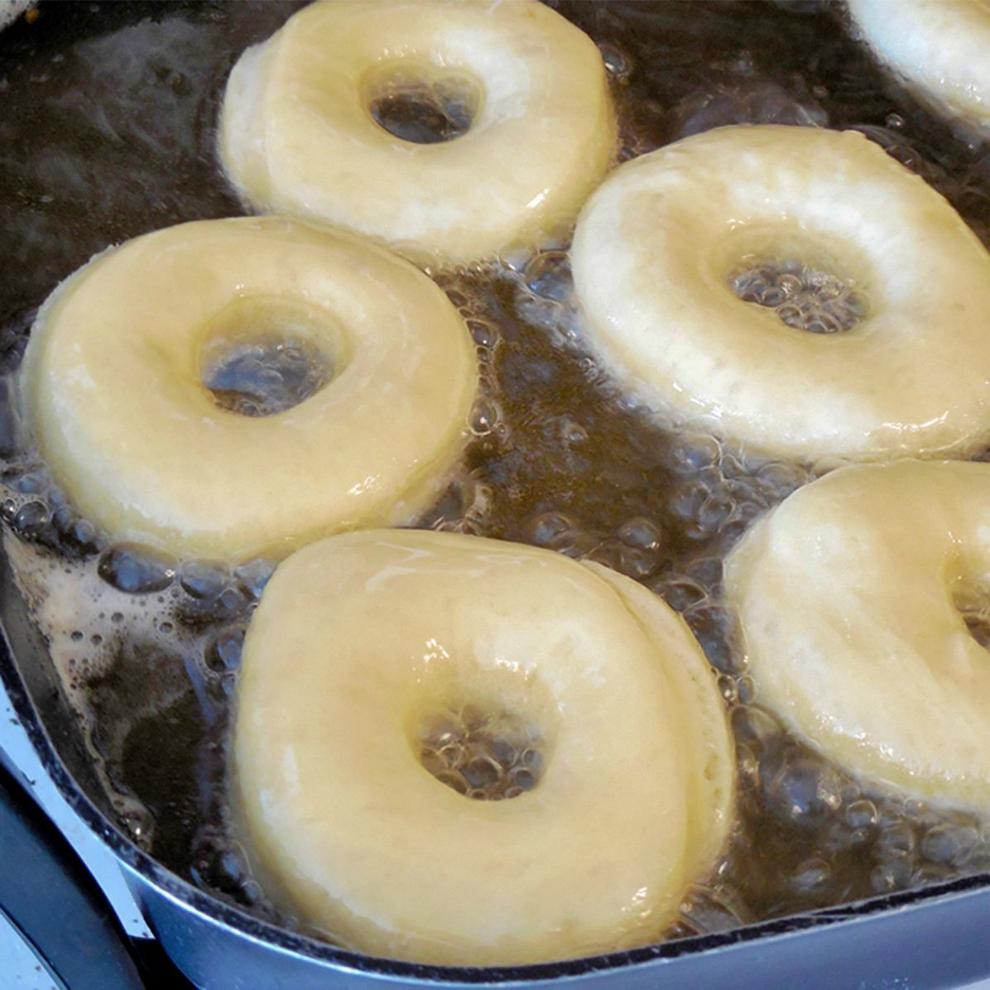 Fry until golden-colored; flip.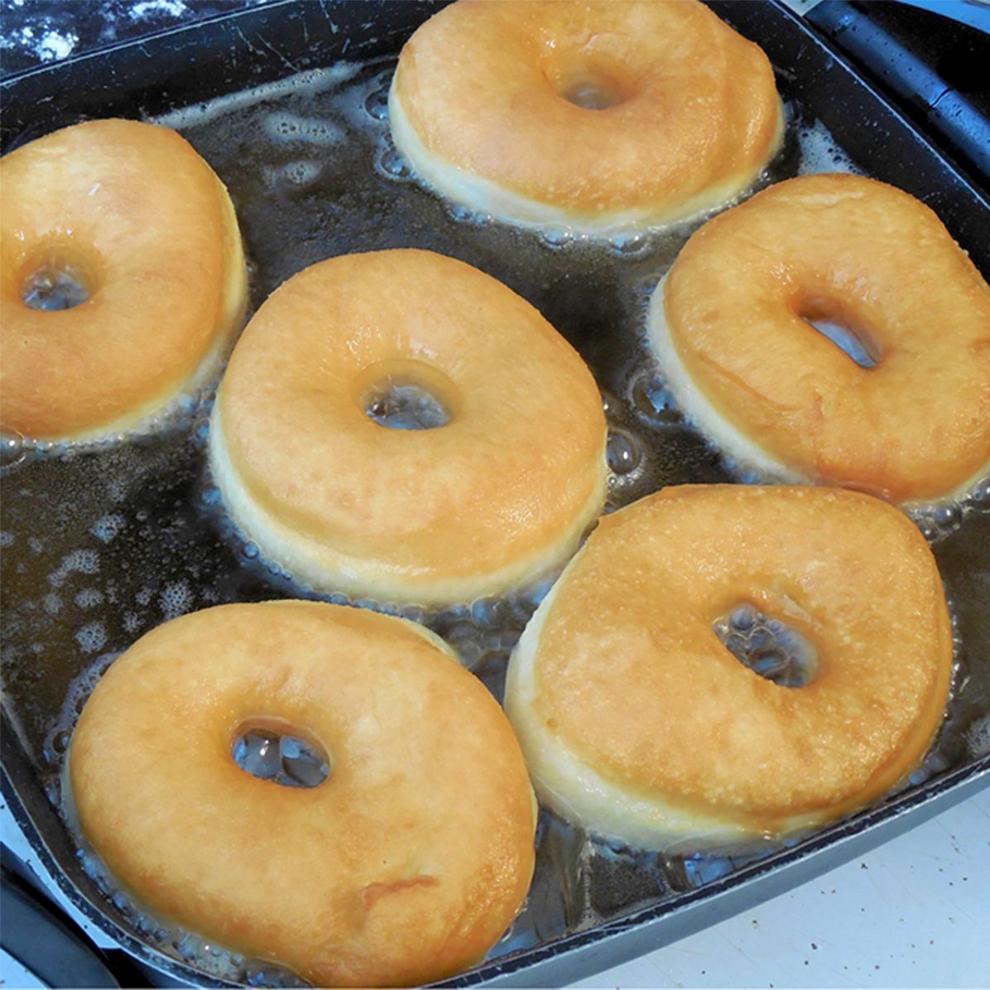 Remove from oil when evenly browned – about 30 seconds per side.
Place doughnuts on racks or paper towels to cool.
Glaze:
¼ cup water
1 t vanilla extract
2 cups confectioners sugar
Whisk together.
Dip doughnuts in glaze; lay on racks until glaze hardens.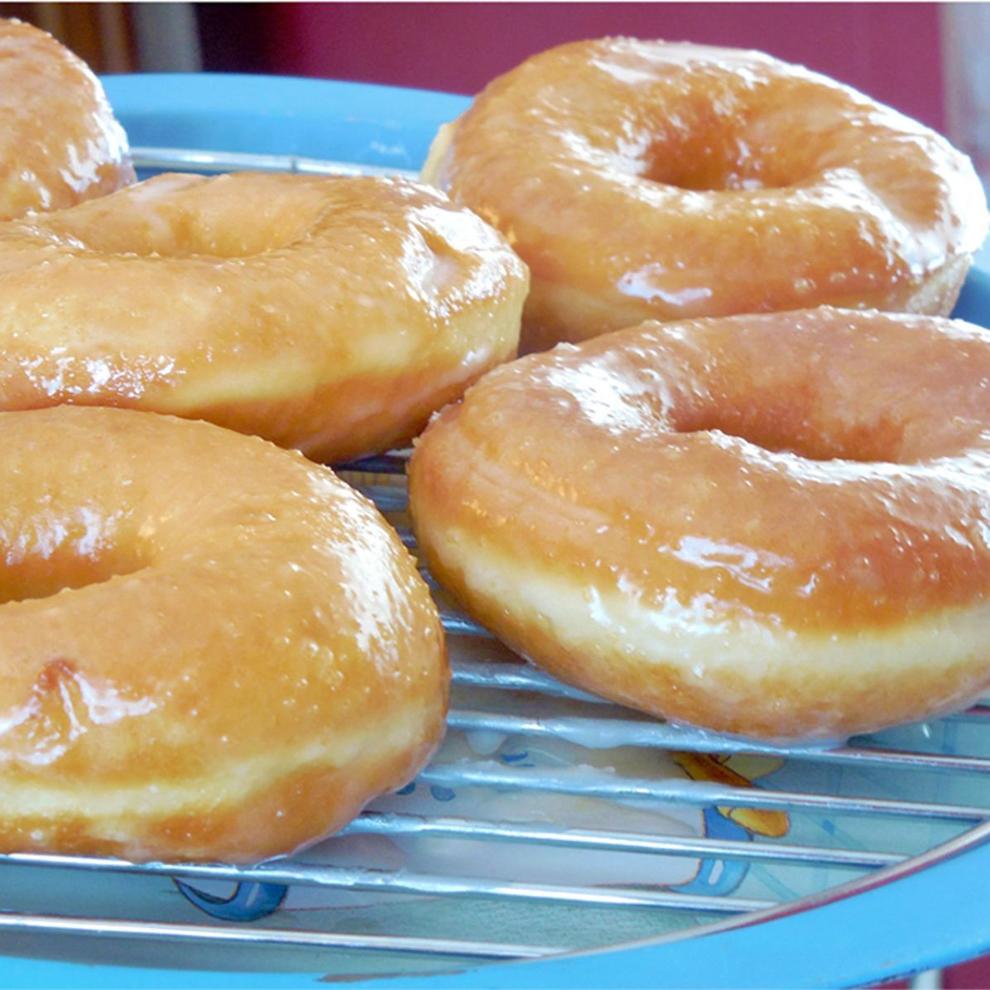 Serve.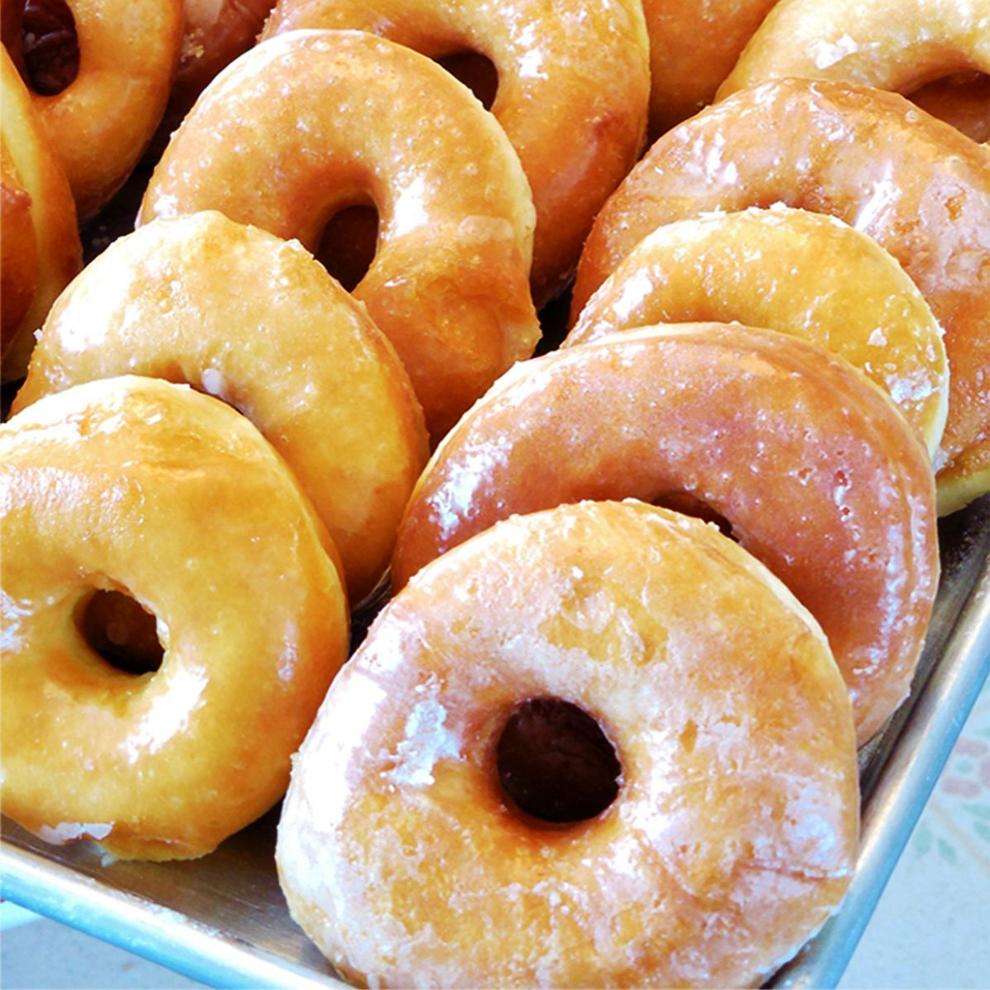 Cherlyn Beachy lives near St. Ansgar in northeast Iowa with her husband, Mervin, and their son and daughter. They have a large garden and raise their own chickens, beef, pork and eggs. She's a stay-at-home mom who loves to cook and enjoys photography. "I cook like many of you – no special equipment, no exotic ingredients and no one else to wash the dishes," she says. "I'm always on the lookout for tasty easy-to-prepare seasonal food."