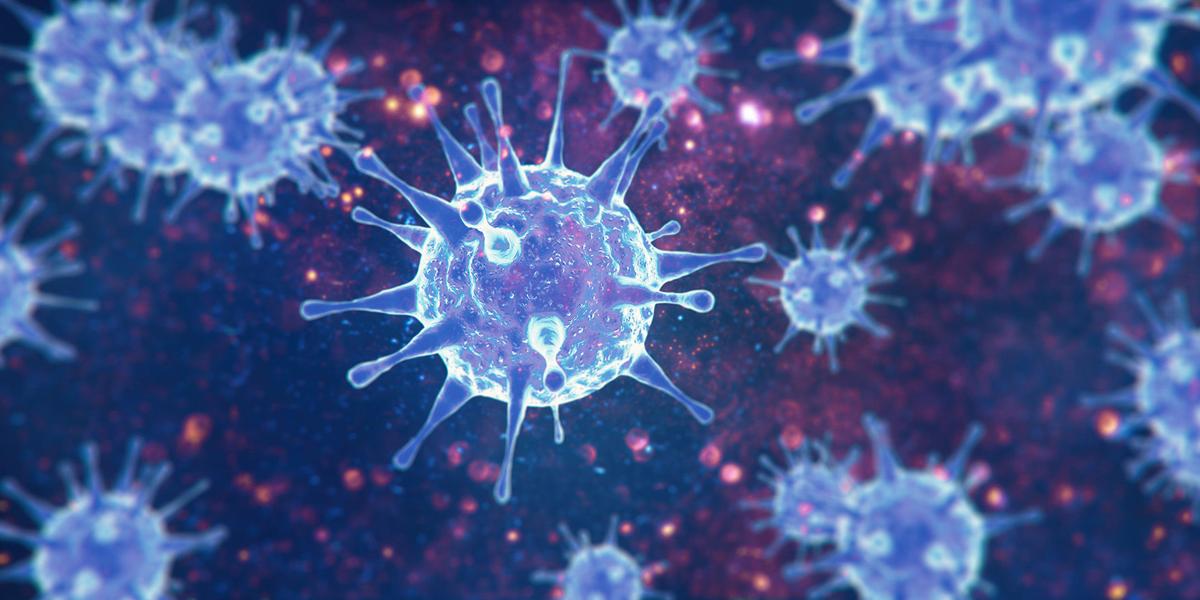 The U.S. House voted overwhelmingly Dec. 28 to increase COVID-19 relief checks to $2,000, meeting President Donald Trump's demand for bigger payments and sending the bill to the Republican-controlled Senate, where the outcome is uncertain.
On the vote to increase coronavirus relief, Democrats led passage 275-134, but dozens of Republicans joined in approval. While Democrats favored bigger checks, Congress had settled on smaller $600 payments in a compromise for the big year-end relief bill Trump has reluctantly signed into law. The president's GOP allies opposed more spending and Trump's push puts them in a difficult spot.
The legislative action during the rare holiday-week session may do little to change the $2-trillion-plus COVID-19 relief and federal-spending package that Trump signed into law Dec. 27, one of the biggest bills of its kind providing relief for millions of Americans. That package – $900 billion in COVID-19 aid and $1.4 trillion to fund government agencies – will deliver long-sought cash to businesses and individuals, and avert a federal-government shutdown that otherwise would have started Dec. 29 in the midst of the public-health crisis.
Aside from the direct $600 checks to most Americans, the COVID-19 portion of the bill revives a weekly pandemic jobless-benefit boost – this time $300, through March 14 – as well as a Paycheck Protection Program of grants to businesses to keep workers on payrolls. It extends eviction protections, adding a new rental-assistance fund.
The COVID-19 package draws and expands on an earlier effort from Washington. It offers billions of dollars for vaccine purchases and distribution, for virus-contact tracing, public-health departments, schools, universities, farmers, food-pantry programs, and other institutions and groups facing hardship in the pandemic. Americans earning as much as $75,000 will qualify for the direct $600 payments, which are phased out at increased income levels. And there's an additional $600 payment per dependent child. Meanwhile the government-funding portion of the bill keeps federal agencies nationwide running without dramatic changes until Sept. 30.
Democrats are promising more aid to come once President-elect Joe Biden takes office, but Republicans are signaling a wait-and-see approach. Biden told reporters at an event in Wilmington, Delaware, that he supports the $2,000 checks.