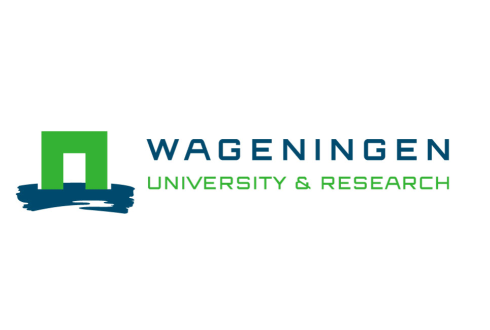 Digital technologies and services are increasingly being used by agricultural sectors around the world. Monitoring the growth of such digital innovations will be conducted by a team at Wageningen University & Research in the Netherlands. The university will continue to do the monitoring work that had been conducted by the European Union's Technical Center for Agricultural and Rural Cooperation, according to Sander Janssen, Earth Informatics team leader at Wageningen Environmental Research.
The Technical Center for Agricultural and Rural Cooperation will transfer part of its work in the field of digital agriculture to Wageningen University. The university will make use of the knowledge that already exists, including a 2019 report on digitization in African agriculture. The report mapped about 400 different digital-farming solutions among 33 million registered farmers across Africa.
The Wageningen team plans to monitor digital instruments – such as platforms for advisory services, market coupling and chain integration – and expand emerging technologies – such as unmanned-aerial vehicles and robots – to low- and middle-income countries worldwide. With periodically collected data, trends and insights about digitization, policymakers as well as companies, non-governmental organizations and donors working in the food system can better support the transition to sustainable agriculture. Visit wur.nl for more information.