RED CLIFF, Wis. – Imagine talking to folks about a business venture in a growing field of agribusiness. Say they had about a century of experience and had done a lot of research. They would not be selling anything, just giving accurate information to help producers make informed decisions. They would have experience with equipment, setup, cost analysis and livestock health.
Those folks are located in northern Wisconsin. The Northern Aquaculture Demonstration Facility is located just north of Red Cliff, not more than a stone's throw from Lake Superior. A University of Wisconsin-Stevens Point facility, it's on an innocuous road off Wisconsin Highway 13. At the gate it looks like nothing is there – but drive through that gate. The facility looks new but has been in operation since 2006.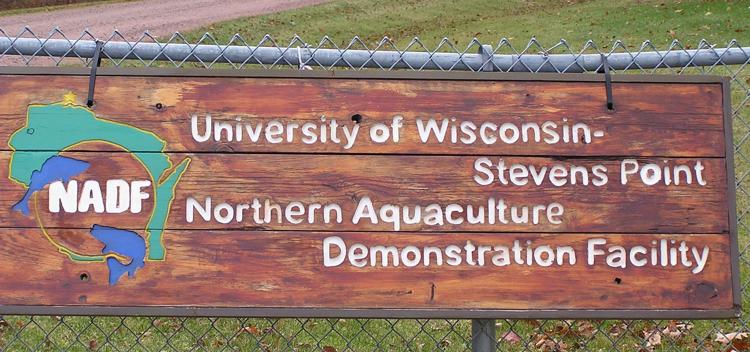 A large modern building with a few cars parked beside it has a sign that says, "Aquatic Barn." It has more head of livestock in it than any more-common barn. Tank after tank displays fish and aquaculture equipment. Assistant director Greg Fischer and Emma Wiermaa, outreach specialist and research assistant, work there with a handful of other people. They know aquaculture and aquaponics – aquaponics is the symbiotic combination of aquaculture and hydroponics.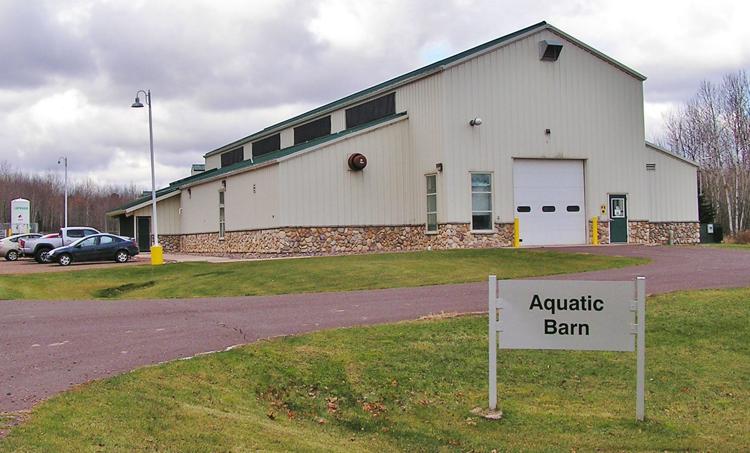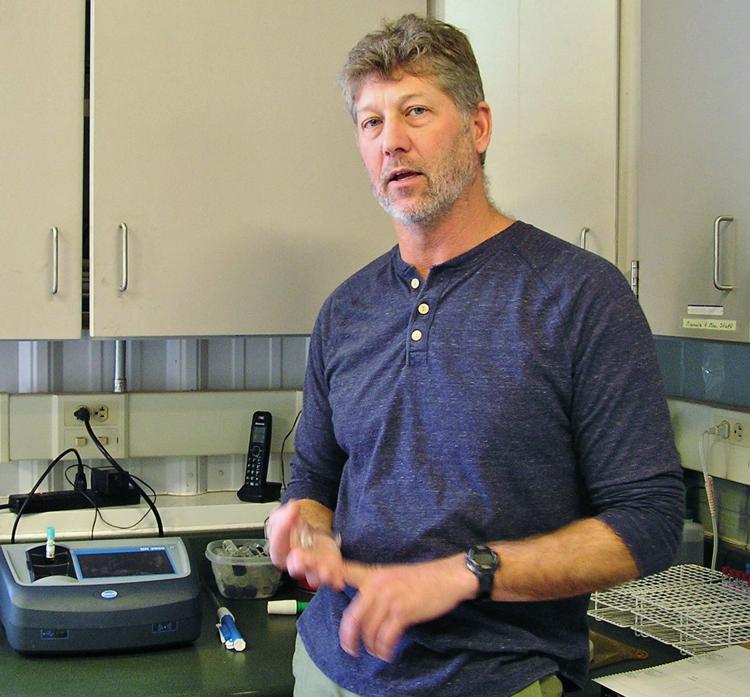 "We are the leading research facility for food-fish walleye in the world," Fischer said. "We do a lot of work with students. We have projects with local schools and other schools around the state. Emma travels to schools and works with students. We get students who are interested in aquaculture every year. There is work for them in this industry."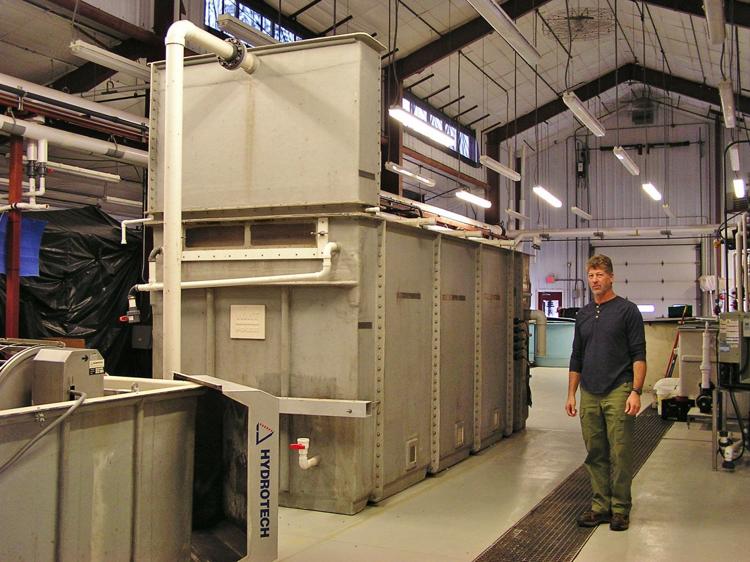 Besides schools, the facility partners with industry groups and organizations like Sea Grant.
The Food and Agriculture Organization of the United Nations states aquaculture is the fastest-growing food-production sector in the world. But it's not new in Wisconsin. The staff at the demonstration facility have more than a century of cumulative knowledge in aquaculture and aquaponics. They have raised fish ranging from minnows to breeding Walleye, Atlantic salmon and arctic char. The barn is full of cutting-edge-technology production systems that have generated years of scientific research data. The facility is a one-of-a-kind resource for people who want to learn about opportunities in aquaculture.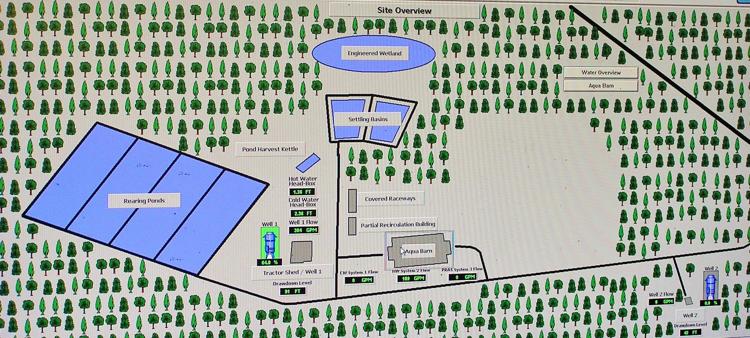 "Maybe a farmer could envision something like this in his or her barn," Fischer said. "Atlantic salmon is a good species for aquaculture; people want to see it on their dinner plates. It has good market value."
He said opportunities abound, not just in research, but in everything from production and installation of equipment to raising fish.
Wiermaa said she's always had a strong interest in animals.
"I always had salamanders or fish in an aquarium as a kid," she said. "I didn't know about opportunities in aquaculture when I went to school and I wish I had. This facility is unique in the Midwest. Students can come here and learn about specific aquaculture and aquaponics systems with fish at stages from hatchlings to brood stock. When our partners find out we have a student who has interned with us and who has hands-on experience, they want to employ that student."
Visit aquaculture.uwsp.edu or call 715-779-3262 to schedule tours and for more information.