MADISON, Wis. – Steve and Andy Diercks recently were presented an Honorary Recognition Award from the University of Wisconsin-College of Agricultural and Life Sciences. The father-son team own and operate Coloma Farms of Coloma, Wisconsin.
"It's quite an honor and we're proud to receive it, but there are a lot of other people who have helped (the industry) just as much," Steve Diercks said.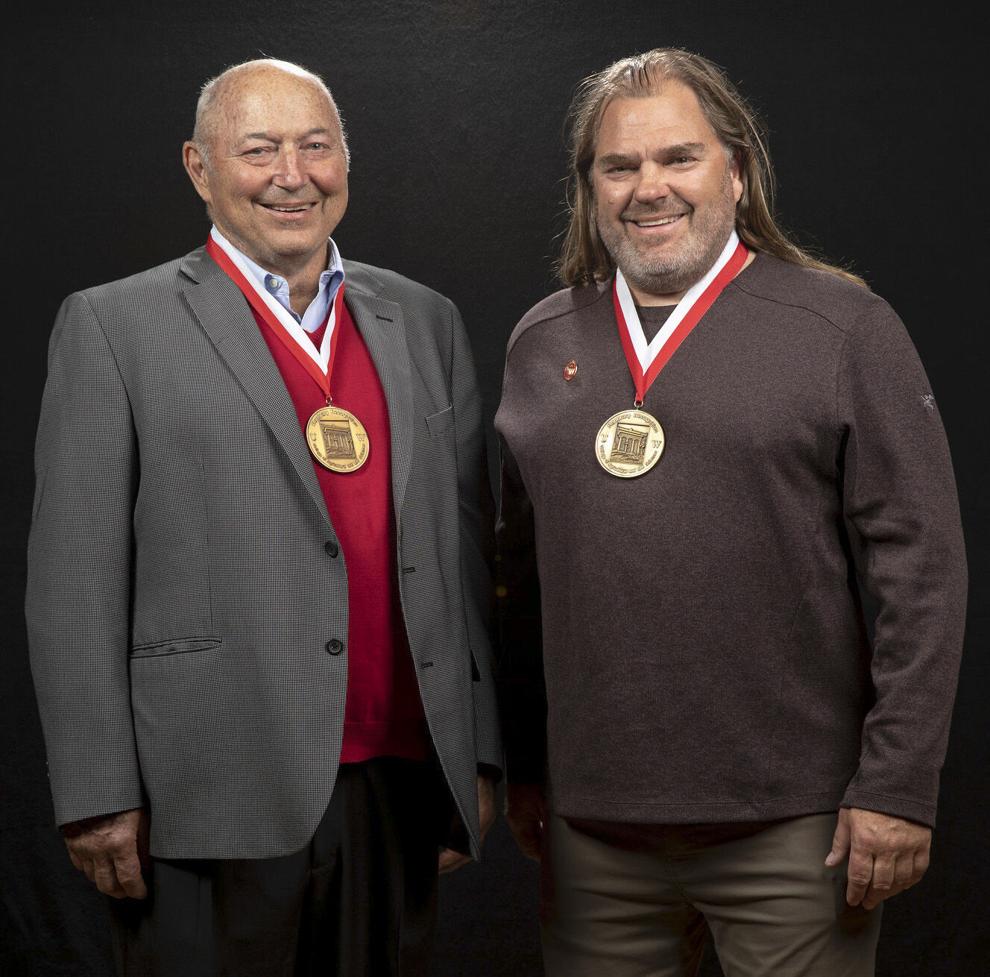 They represent the third and fourth generations of the Diercks family to grow potatoes – as well as field corn, soybeans, red kidney beans and other crops for rotation acres. The two have followed the lead of their ancestors by serving in leadership roles in their state agricultural organizations.
"Steve and his son, Andy, are the epitome of farmers in service to agriculture," said Irwin Goldman, a professor of horticulture at UW-Madison.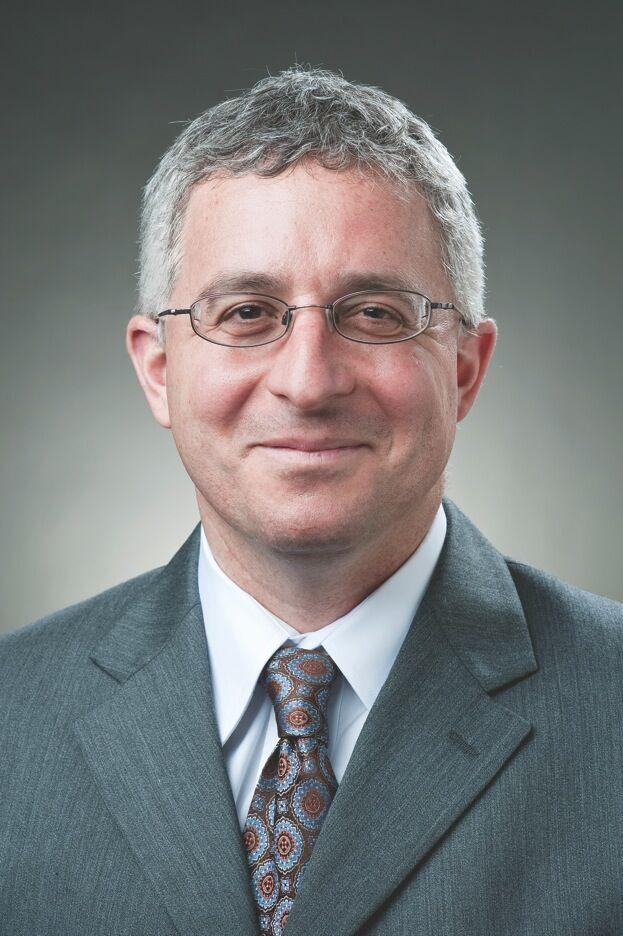 He wrote in his letter nominating them for the award, "They have rarely, if ever, said 'no' to a request to serve on a board or work group whose goal is advancing Wisconsin agriculture. They're recognized for their humility, decency and willingness to step in and take care of others."
Tamas Houlihan, executive director of the Wisconsin Potato and Vegetable Growers Association, has known Steve and Andy Diercks for about 35 years.
"What stands out to me about them is their integrity, intelligence and generosity," Houlihan said. "They give back to the industry through service on numerous boards – in government affairs, research, marketing and promotion."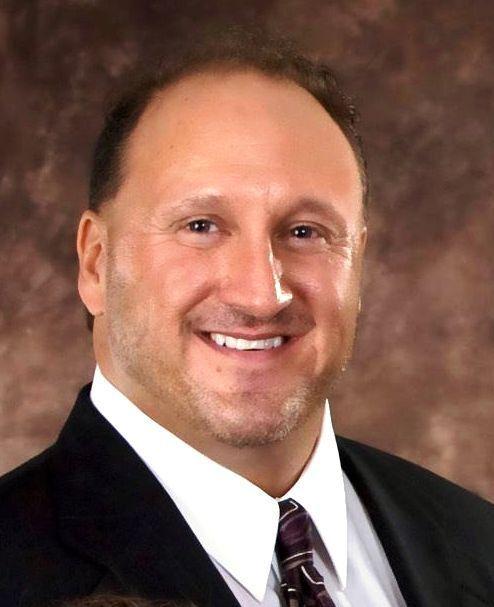 When Andy Diercks was elected president of the Wisconsin Potato and Vegetable Growers Association in 2002, he became the fourth generation of the Diercks family to serve in that office. His father served as the association's president in 1989; his grandfather, Robert Diercks, had served as its president from 1975 to 1976, and his great-grandfather, Ben Diercks, was the association's first president in 1948 and 1949.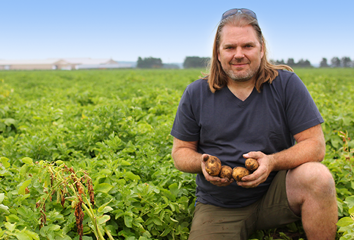 The Wisconsin Potato and Vegetable Growers Association marked its 70th anniversary in 2018. The number of Wisconsin potato and vegetable growers declined in the 70-year period, according to the association, but the size of farms increased dramatically. Most of those farms are managed by third- and fourth-generation growers.
Steve Diercks said his father impressed upon him the importance of participating in the association, particularly during times of declining numbers of the state's growers. Participation in such organizations requires time and work, but it helps one adapt to changes. Adapting to changes in production practices and consumer demands is one of the things he's most proud of at Coloma Farms.
"We've continued to be successful throughout changes," he said. "There have been a lot of changes and it's been fun to see them."
When he started farming in the 1970s he was accustomed to producing potatoes for 100-pound bags, he said. Through the years he and his family have adapted to producing for 3-pound and 5-pound bags as well as growing varieties more geared toward French fry and chip markets.
Steve and Andy Diercks have helped nurture the potato industry through their service. When Steve Diercks served as president of the Wisconsin Potato and Vegetable Growers Association, he helped to eliminate the refund clause in the Wisconsin-potato-checkoff program, Houlihan said. At that time growers paid an assessment of 2 cents per hundredweight on their potatoes. Growers could request a refund, but it became a fairness issue because those who received a refund still benefited from checkoff dollars that others paid – for marketing, promotion, research and education.
The Diercks helped to explain to growers the checkoff's value to the industry. When the issue was put on a referendum, 80 percent of Wisconsin's potato growers voted to make the checkoff mandatory. That decision helped to stabilize budgeting and unite growers, Houlihan said.
The Diercks family also helped to raise financing for the Wisconsin Potato and Vegetable Storage Research Facility at the UW-Hancock Agricultural Research Station. And they were instrumental in establishing the Wisconsin Potato Industry Donor Advised Fund at the UW-Foundation. The foundation is the funding mechanism for UW faculty and research to benefit Wisconsin's potato and vegetable industry. Both father and son continue to serve on the Donor Advised Fund advisory board.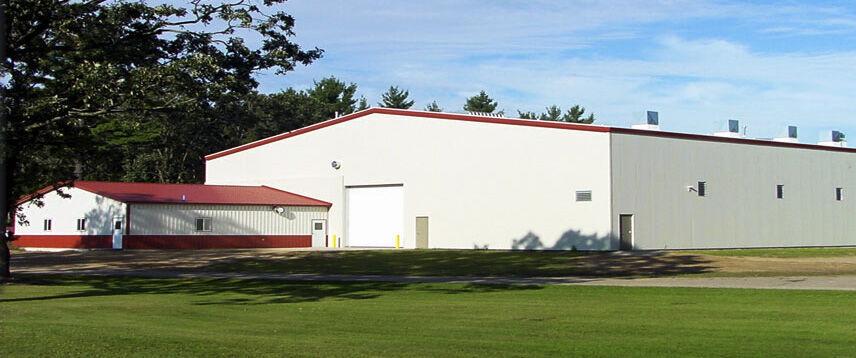 Andy Diercks served as president of the Wisconsin Agricultural Stewardship Initiative in 2001. And since 2017 he's served as vice-chair on the board of the Wisconsin Department of Agriculture, Trade and Consumer Protection. He also serves on the Wisconsin Potato Board. Through the potato board the potato industry has contributed more than $15 million in the past 40 years for applied research at the UW-College of Agricultural and Life Sciences.
The Diercks family has cooperated with UW potato researchers by hosting on farm-trials. They've tested various types of growing practices as well as potato varieties.
"They're transparent with what they do," Houlihan said. "Not many farms dedicate parts of their farm to researchers like they have."
Steve Diercks said the farm has hosted two to three research projects each year for several years. He said it's been particularly fun to work with students conducting research projects.
"They think outside the box," he said.
This is an original article written for Agri-View, a Lee Enterprises agricultural publication based in Madison, Wisconsin. Visit AgriView.com for more information.
Lynn Grooms writes about the diversity of agriculture, including the industry's newest ideas, research and technologies as a staff reporter for Agri-View based in Wisconsin.