Too many farmers engage in verbal land-lease agreements and the consequences can be problematic. Steven Lipowski, attorney with the Ruder Ware law firm in Wausau, Wisconsin, says a verbal land-rent agreement is only valid for one year. Too often it's assumed a verbal agreement lasts longer.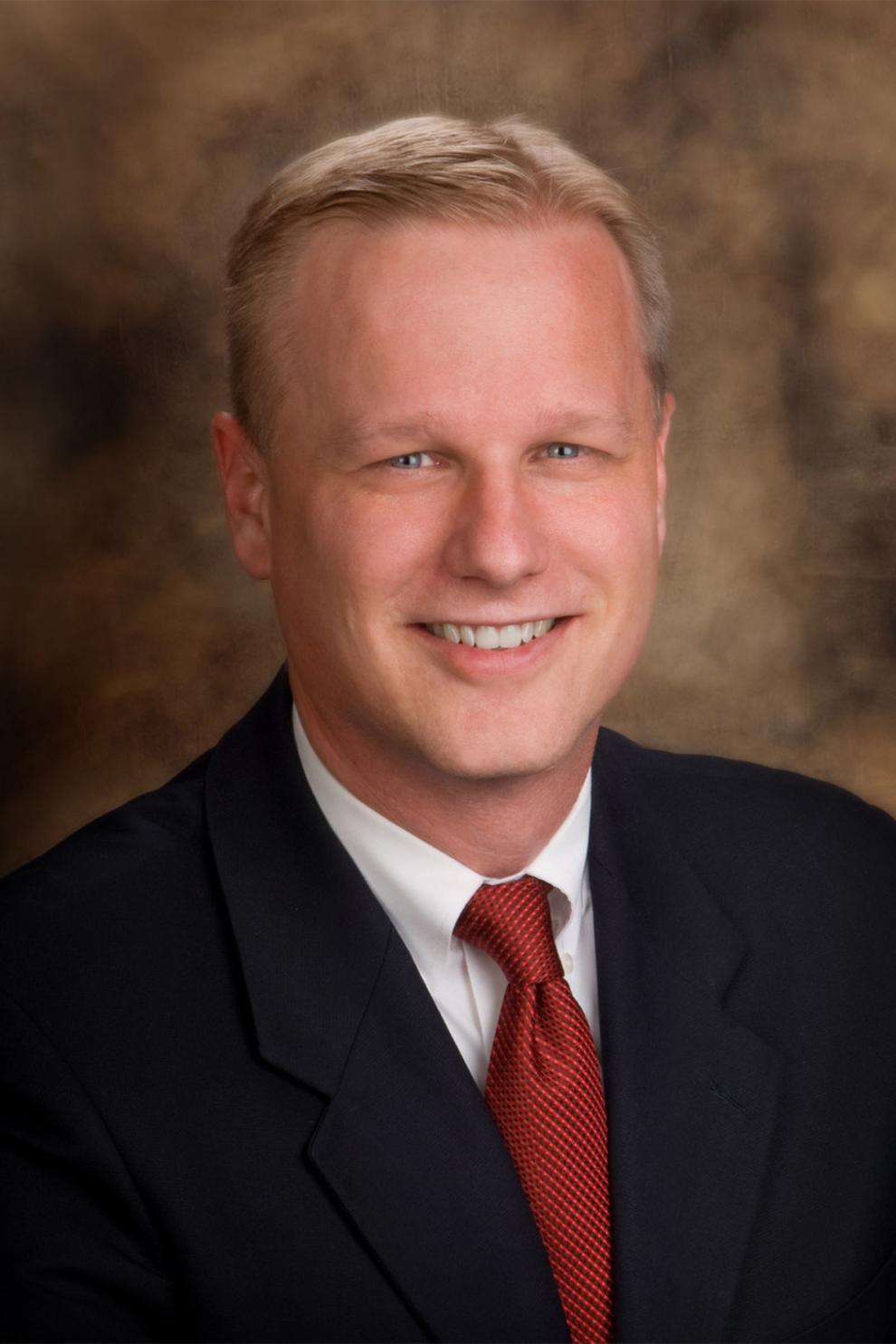 "It's never a good idea to enter into a lend-rental agreement without a written lease," Lipowski said recently at a North Central Technical College-sponsored seminar held in Marathon, Wisconsin.
He admitted there was a snarky tone in the title of his presentation, "Agricultural Land Leases, How Could Anything Possibly Go Wrong?"
"Our office is full of examples of things that have gone wrong," he said. "Unwritten leases are a recipe for problems."
One of his hypothetical examples involved a landlord and tenant who entered into a 12-month unwritten lease on a parcel of farmland where rent and length were agreed to verbally. The tenant could discontinue the relationship after one year – and leave behind a serious problem for the landlord. For example the landlord could discover the tenant has improperly used chemicals and remediation is necessary.
"Who pays for this?" Lipowski asked.
Unwritten leases may be difficult to prove, lack certainty and ultimately be unenforceable.
"Handshake deals work great, until they don't," he said. "Unwritten leases are particularly problematic when the arrangement is between family members."
Lipowski summarized three types of agricultural leases.
In a cash-rent lease the tenant pays a fixed dollar amount per acre, or a set rent for an entire farm.
In a crop-share lease there is typically a sharing of risk involved in producing an agricultural crop. Often an arrangement like that involves sharing of input costs. The landlord receives a defined percentage of the crop in exchange for rent and shares up-front input costs. In a crop share lease the landlord assumes more financial risk yet is in a position for more potential gain. In such an arrangement, as with any business relationship, the tenant and landlord must be able to work together for a common goal.
In a hybrid lease agreement aspects of cash-rent and crop-share leases are used. Lipowski emphasized the importance of putting the agreement in writing and clearly stating everyone's expectations.
Lipowski outlined four basic elements that should be included in all agricultural lease agreements.
A demising clause is a legal clause that establishes the lease.
Parties involved should be listed. Who is the landowner? Is the tenant operating out of a limited-liability corporation? Is a personal guaranty needed?
Duration needs to be stated. How long is the lease term? Is it renewable? If so, is that a tenant's option or mutual?
Base rent is included. If it's cash rent, what is the fixed rent? When can that increase?
Lipowski urged audience members to do their homework before creating a lease agreement. Several questions need to be asked.
Is the tenant credit-worthy?
Does the landlord own the property?
Is the tenant a limited-liability corporation or another entity? If so, assume a personal guaranty is needed. A guaranty protects a landlord in case of default by the tenant.
With planning a lease can work the way it's intended for both parties.
"Effort at the beginning of a lease-agreement relationship can avoid problems later," Lipowski said.
Various factors affect land value
Simon Jette-Nantel, a farm-management specialist with the University of Wisconsin-Center for Dairy Profitability, summarized land values in Wisconsin. He used data from the Wisconsin Department of Revenue for land transactions of greater than 10 acres in size with no buildings present.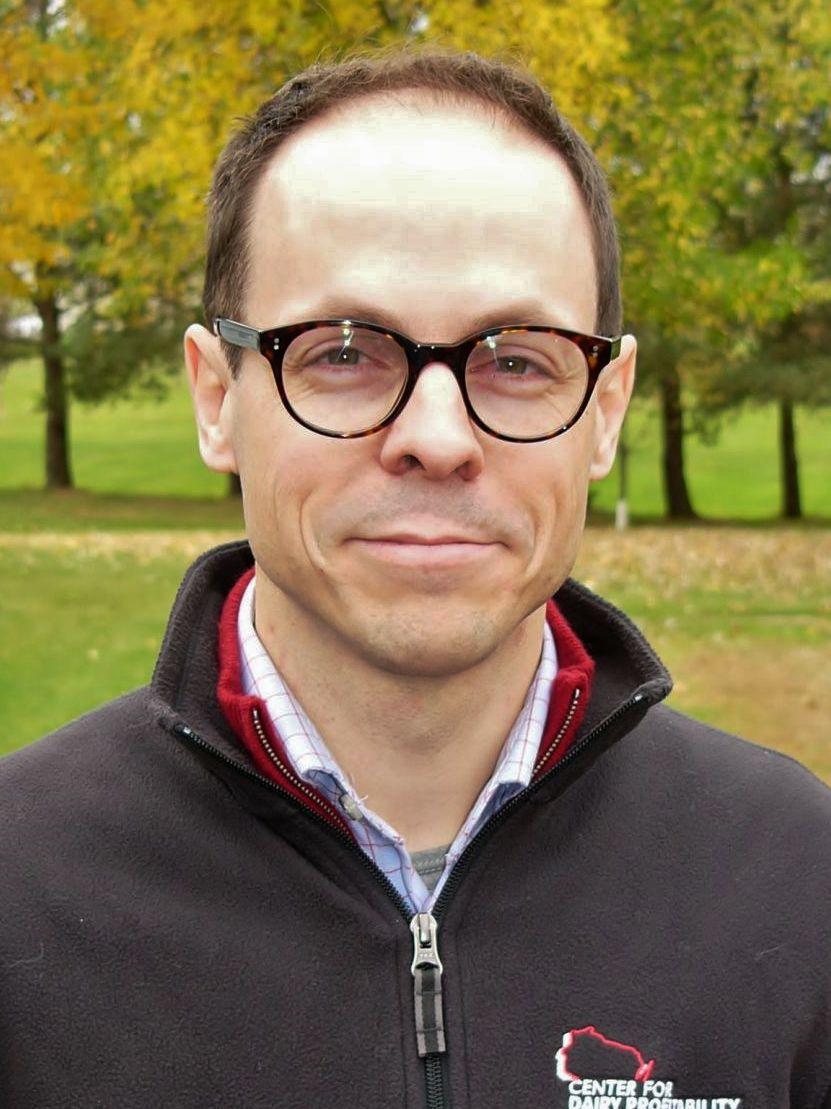 There's a range of land values in Wisconsin, Jette-Nantel said, depending on region. The southeastern portion of the state has the greatest average land value, at the $7,000-per-acre level. The north-central region, which ranges from Marathon County into Douglas County, is less at a level of $3,500 per acre but has a wide range of values. The more-southern counties that include Marathon and Clark are influenced by heavy agricultural use whereas the Superior area at the northernmost reach of the region has significantly less agricultural value beyond pasture use and haying.
Dairy-cow numbers are decreasing in Marathon County but land values in the county are still impacted by the dairy economy. Jette-Nantel found a correlation between land value in the county and the Margin Protection Program. The program is a voluntary, helping dairy producers protect the financial margin between milk prices and feed costs incurred to produce milk. An increase in the Margin Protection Program margin by $1 correlated with an increase in cropland value by $250 per acre. Interest rates also affect land values. In Marathon County an increase in the interest rate by .25 percent correlates to a decrease in land value by $250 per acre.
Jette-Nantel's figures showed a steady increase in land values in the past five years, with a slight decrease in 2017. He predicts stable optimistic projections looking forward but was still cautious because of the potential effect of two factors – farm consolidations and the direction of the Federal Reserve Rate, which is currently at 2.05 percent. Other factors that make predictions difficult are the impact of policies such as manure-application restrictions.
Visit www.nass.usda.gov/Statistics_by_State/Wisconsin/Publications/Land_Sales for more information.
Greg Galbraith and his wife, Wendy, sold their dairy farm after 30 years of grazing cattle. He now has 20 acres of his grandfather's original farm with a sugar bush and cabin. From there he writes about the evolving rural landscape. Visit www.poeticfarmer.com for more information.