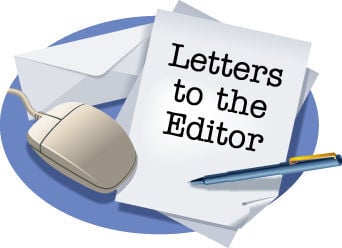 OPINION  During the past couple weeks I've been involved in discussions regarding the political efforts to change the cultural practices of American agriculture. The discussions bring in various terms we've all heard – "green new deal," "climate change," "carbon credits," "carbon tax(es)," etc.; we all know the list. After debates like that I like to take some quiet time to digest the discussion, reflect on different points of view, and consider the logic those perspectives have in solving the problem or meeting the objective.
The more I've pondered the issues and the source(s) of the discontent with U.S. agriculture, the more resentful – should I even say angry – I become. The half-million farmers and ranchers engaged in earn-a-living production agriculture represent probably the most self-evaluating, self-improving industry in America. Knowledge is a collection of life's experiences; teaching is sharing those experiences with others. Farmers have learned through tens of thousands of real-life successes and failures what works under different situations and environments. And unlike normal corporate trade secrets, they're anxious to share those experiences – most importantly amongst themselves – and with others who express an interest.
They say in life "you control how you're going to let other people treat you." Well I'm tired of being treated as if I need to be instructed by a group of gen-Xers who while growing up spent their weekends at the mall and then obtaining a subsidized education at a liberal college funded by the very businesses they seek to destroy – as if I need to be told how to restructure how I do business that has probably done more to keep decades of world peace – including the military – through cheap, safe and healthy food.
In my opinion being an American farmer or rancher is still a respectable endeavor in life, and I'm proud to say that.
Don Lutz
Scandanavia, Wisconsin