Wisconsin Gov. Tony Evers has signed into law a bill meant to assist farmers, processors and retailers in the state's rapidly expanding hemp industry.
The law, which Evers signed Nov. 26, will bring the state's hemp program more in line with the 2018 farm bill.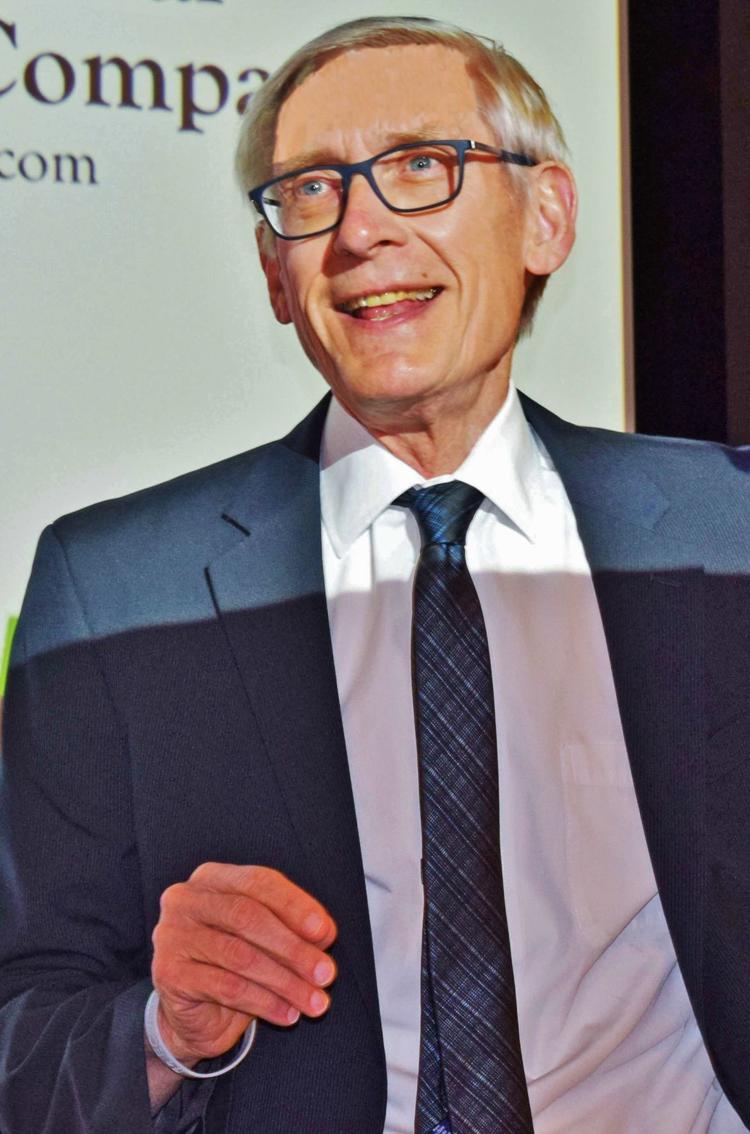 "From textiles to recycling and bioplastics, to industrial materials, hemp provides endless opportunities to Wisconsin farmers who are looking for new markets to enter, which is why interest in growing and producing hemp in Wisconsin has skyrocketed in the last year," Evers stated.
New rules would allow participants to opt in to a communication network to better connect farmers with processors.
Lawmakers in August amended the bill to codify Wisconsin practice in testing for tetrahydrocannabinol or THC, the ingredient in cannabis that can produce intoxicating effects. The bill would allow for a THC concentration of as much as .03 percent on a dry-weight basis, or one nanogram of THC per liter in the bloodstream. Cannabidiol oil, a legal hemp product that can be consumed, includes small amounts of THC.
"Although the hemp industry is in its infancy, we are now poised to once again become a national leader," stated Rob Richard, president of the Wisconsin Hemp Alliance. "We now have a permanent hemp program. This opens up opportunities for research at our state's universities, for product innovation, market development and crop diversification for our farmers."
Wisconsin's hemp pilot program was officially launched in 2018 by the Wisconsin Department of Agriculture, Trade and Consumer Protection following the federal farm bill of that year, which removed hemp from the Controlled Substances Act. In the program's first year 347 people applied for licenses to grow or process hemp. Of the 247 licenses issued to grow hemp, 135 people grew a total of 1,872 acres of hemp.
This year more than 2,200 applications were received, with the ag department issuing 1,308 licenses to grow hemp and another 618 licenses to process it.