With one of its three members sidelined as part of a political tussle, Wisconsin's utility regulation board recently approved the state's first large-scale solar projects. The move allows two utilities to spend almost $390 million on two projects that will more than quintuple the state's current solar-energy capacity.
The Public Service Commission voted 2-0 to authorize construction of two solar farms.
300-megawatt Badger Hollow project in Iowa County
150-megawatt Two Creeks project along Lake Michigan south of Kewaunee
Both projects are many times larger than any existing solar farm in the Midwest. Badger Hollow, with a footprint about twice the size of the University of Wisconsin-Arboretum, would be one of the largest solar farms in the country.
The commission also voted to allow Madison Gas & Electric and Wisconsin Public Service Corp. to jointly purchase two-thirds of the two solar farms.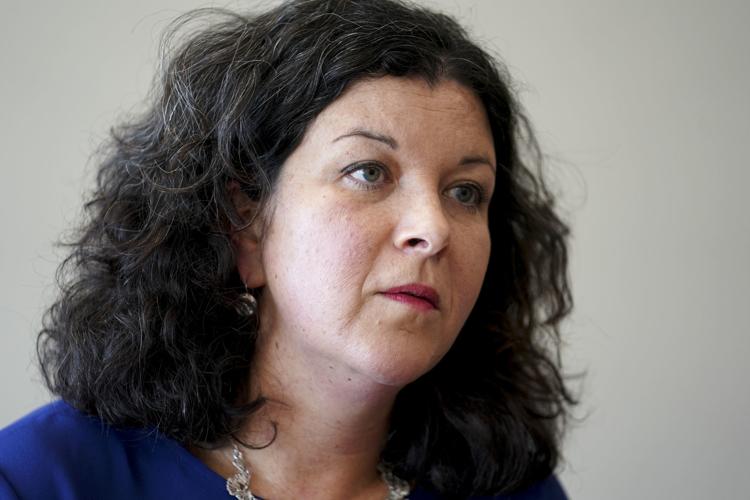 The projects won approval from Chairwoman Rebecca Valcq, appointed by Democratic Wisconsin Gov. Tony Evers, and Commissioner Mike Huebsch, a former Republican lawmaker appointed by former Wisconsin Gov. Scott Walker.
"These projects are an important first step in decreasing the carbon footprint of Wisconsin's energy production," Valcq said. "Wisconsin is ready to embrace a clean-energy economy thanks to declining costs of renewable infrastructure and utilities responding to customer demands for clean-energy options."
Saying he believes in an "all of the above" energy strategy, which would include an ongoing role for natural gas and coal, Huebsch said the approvals constitute a significant step toward going carbon-free.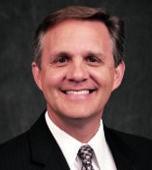 If the panels perform as expected, they will generate enough electricity to power almost 110,000 typical homes. They will offset about 573,000 metric tons of carbon dioxide, based on 2017 emission rates. That would be about 1.3 percent of emissions from the current Wisconsin electricity sector.
"It is a landmark day for solar energy in Wisconsin," said Tyler Huebner, executive director of Renew Wisconsin, a renewable energy-advocacy group. "With solar energy we will produce homegrown healthy energy right here in Wisconsin for years to come, and provide substantial economic benefits to the landowners and local governments who will host these projects."
The utilities — which both have goals of slashing 80 percent of their carbon emissions by 2050 — argued solar is the cheapest source of new generation and is what customers want. Both companies say they need to replace aging fossil-fuel generators. The $389.7 million investment will cost customers $181 million less than other alternatives for meeting demand, they stated.
WPS, which would own 200 megawatts, expects rates will fall about 1 percent in the first year of service. Madison Gas & Electric, with 100 megawatts, states bills would increase about 1 percent in the first year. But its customers would save money in the long run, according to the company.
Two-step application process unusual
It's the first time the Public Service Commission has authorized a utility to buy an unregulated "merchant" plant — which sells power to the wholesale market — prior to construction. Valcq said the two-step permitting process is novel. Private developers sought permission to build the solar farms and then the utilities separately sought to purchase them.
If the utilities themselves applied for permits, the commission would need to evaluate the need, economics and engineering — alongside alternatives — rather than simply determining where to put the solar panels. But commissioners said the process did not circumvent the law.
"The commission's review here between all of the dockets was comprehensive and holistic," Valcq said.
The Public Service Commission rejected a request from the ratepayer group Citizens Utility Board to include a risk-sharing mechanism in case the projects prove less cost-effective than anticipated. Valcq said any cost concerns can be addressed in future rate cases.
But the commission also rejected the utilities' request to authorize construction-cost overruns. The decision could save ratepayers as much as $55 million.
Tom Content, Citizens Utility Board executive director, said the commission did a comprehensive analysis for this project. But he's concerned that future projects using the bifurcated application process might not have the same level of scrutiny.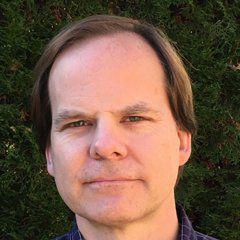 "Utilities and customers both want more solar, but that doesn't mean we should automatically endorse these projects," Content said. "All utility projects that add cost pressure for hard-working utility customers deserve a rigorous review."
Projects called 'land devourer'
The Badger Hollow project, proposed by Chicago-based Invenergy, generated some local opposition from neighbors who said it would change the rural landscape and take good cropland out of production for generations.
"(It's a) land devourer," Huebsch said.
He said the dairy state needs to be cognizant of land use as it considers the development of additional solar farms.
The two projects approved will cover about 5,000 acres. At that rate building all the 4,600 megawatts worth of solar projects now being studied would require more than 32,000 acres.
"Today is a small drop in the bucket," Huebsch said. "I'm going to err on the side of we're heading in the right direction. The opportunity of developing these solar farms in Wisconsin is much greater than the disruption."
The commission previously declined a request to draft rules for siting solar farms, something Huebsch said the Legislature may need to address.
Under Wisconsin's utility-revenue law, the utilities will contribute $4,000 per megawatt each year to local governments where the farms are sited. While lease terms were not made public, participating landowners are expected to receive significantly more than the going rate for farmland.
Alan Jewell farms several miles from the Badger Hollow site. He was one of several neighbors who opposed the project. He said he was unimpressed with the conditions attached to the permits — such as requiring the solar developers to use deer fencing and trees to block the views, and to work with non-participating neighbors to address complaints.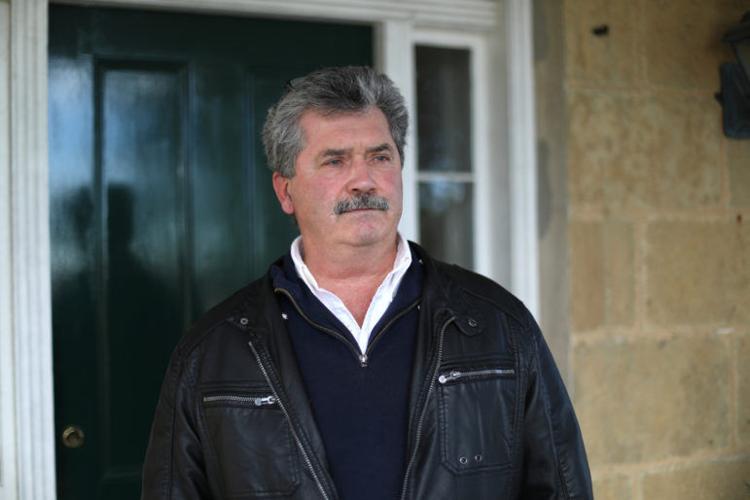 "You're going to save a few molecules of carbon dioxide," Jewell said. "There was no consideration given for people that were impacted negatively."