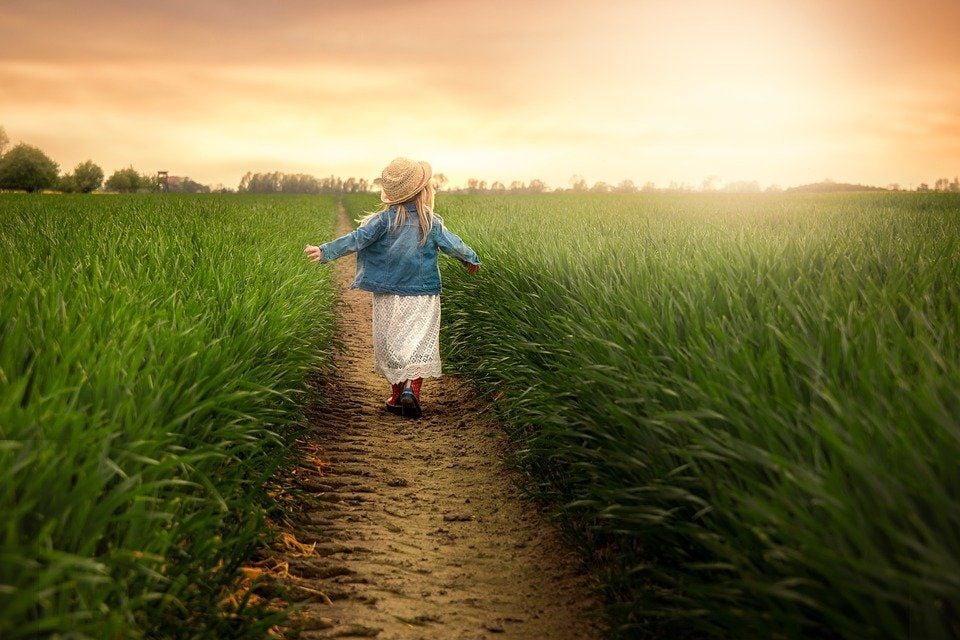 Youth institute open to applicants
The University of Wisconsin-College of Agricultural and Life Sciences is searching for high school students to engage with local leaders and industry experts on critical global food-security challenges and explore ways to make a difference in Wisconsin and around the world. In partnership with the World Food Prize, the Wisconsin Youth Institute offers an opportunity for students to participate in interactive learning sessions and small group conversations with university faculty industry experts.
The 2022 World Food Prize Wisconsin Youth Institute will be hosted April 11. The experience is open to all Wisconsin high school students from ninth to 12th grades. To be eligible to participate, students must complete a research paper about a global issue concerning hunger and poverty and register by March 25. Visit www.worldfoodprize.org/en/youth_programs/global_youth_institute/wisconsin/ for more information.
Farm parents sought for research study
The National Children's Center for Rural and Agricultural Health and Safety, part of the National Farm Medicine Center at Marshfield Clinic Research Institute, is recruiting farm parents to participate in a study assessing the effects of reading injury news articles.
Parents will earn a total of $50 for the course of the study and an additional $20 by completing a one-year follow-up. Eligible farm parents will fill out two online surveys and read four news articles during a six-week period, answering a few questions along the way. Visit marshfieldresearch.org/nccrahs/NewsReportStudy/SpNynV or email burke.richard@marshfieldresearch.org for more information.