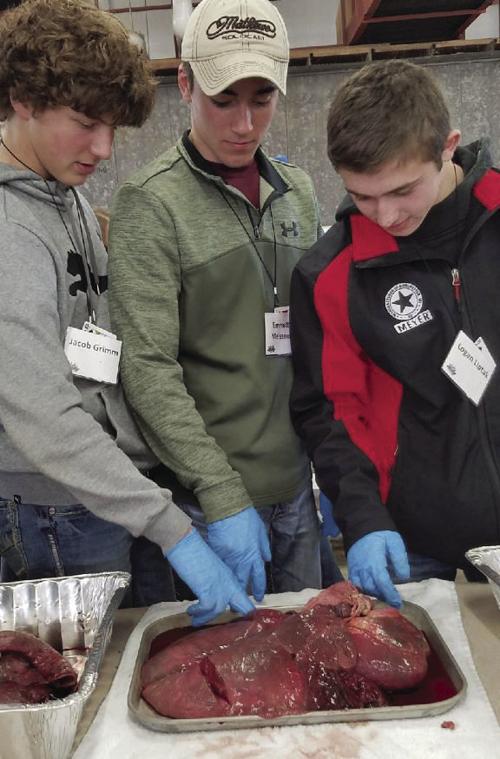 Youth from 15 to 18 years old who want to discover their leadership abilities and explore potential careers will want to register for Youth Leadership Derby. It's scheduled for April 6-7, 2019, at Kiel High School in Kiel, Wisconsin. Students attending the weekend lock-in will participate in hands-on labs, interactive learning sessions, tours and leadership activities.
In addition to touring the Farm Wisconsin Discovery Center, students will visit Lakeshore Technical College to participate in hands-on labs. They'll learn about soil types and bovine mammary-gland anatomy as well as male and female bovine reproduction. Students will also have the opportunity to try artificial insemination with a breeding simulator or reproductive tracts. A tour of LaClare Family Creamery near Malone, Wisconsin, will showcase the family's goat farm, retail-business shop and café.
Leadership sessions will offer tips on public speaking, mastering first impressions, working with different personality types and more. A career roundtable and keynote speakers will complete the program.
Registration is limited; the fee includes training materials, tours, transportation during the event and meals. Visit www.pdpw.org or call 800-947-7379 for more information.