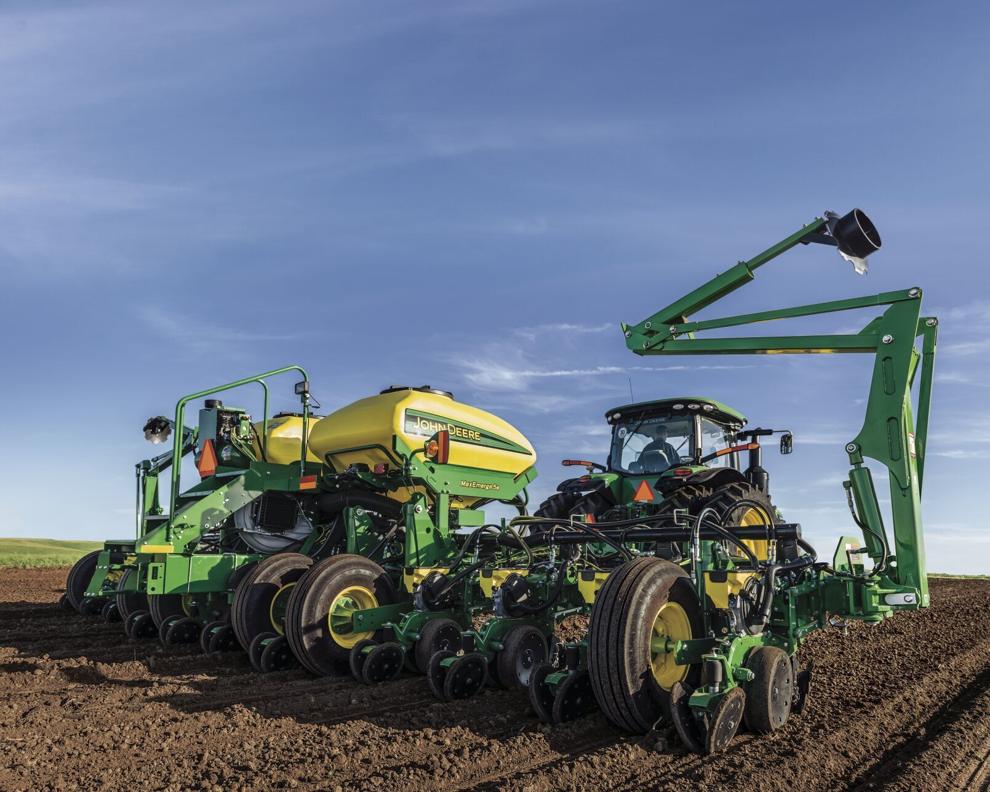 In a field rife with uncertainty, Midwestern farmers are certain of one thing: before it's placed in the ground, a kernel of seed has 100% potential for maximum yield. Feeding a growing population via crops grown under fluctuating conditions is a challenge at best — especially as arable farmland across America continues to shrink at an alarming rate. While the planting season can be erratic in arriving to Nebraska, Iowa and Kansas, it's never too early to start thinking about planting best practices — especially as more and more growers turn to precision agriculture to maximize yield and decrease input expenses.
"The planting pass is arguably the most important pass we complete all season long," says Kyle Afrank, precision ag director at AKRS Equipment. "If we mess up when initially placing seeds in the ground, we can unintentionally take the top end off of our yield."
Afrank's goal is to harness each seed's full potential. When navigating a variable landscape, consistency is key — hence these tips for planting best practices.
Depth
Uneven emergence can cost a grower their yield. Ensuring every seed is at the proper depth, especially as soil conditions change, is paramount. "We want to make sure we are setting up our planter so we get the target depth correct for whatever seed we're putting in," Afrank says, citing adequate downforce from the row units as an integral component in achieving this.
Seed spacing
Spacing between seed kernels is far more important to some crops than others. "Every crop has its biggest factor of limitation," says Afrank, pointing to space when planting corn, for instance, as far more integral to yield than when planting soybeans, wheat or rye.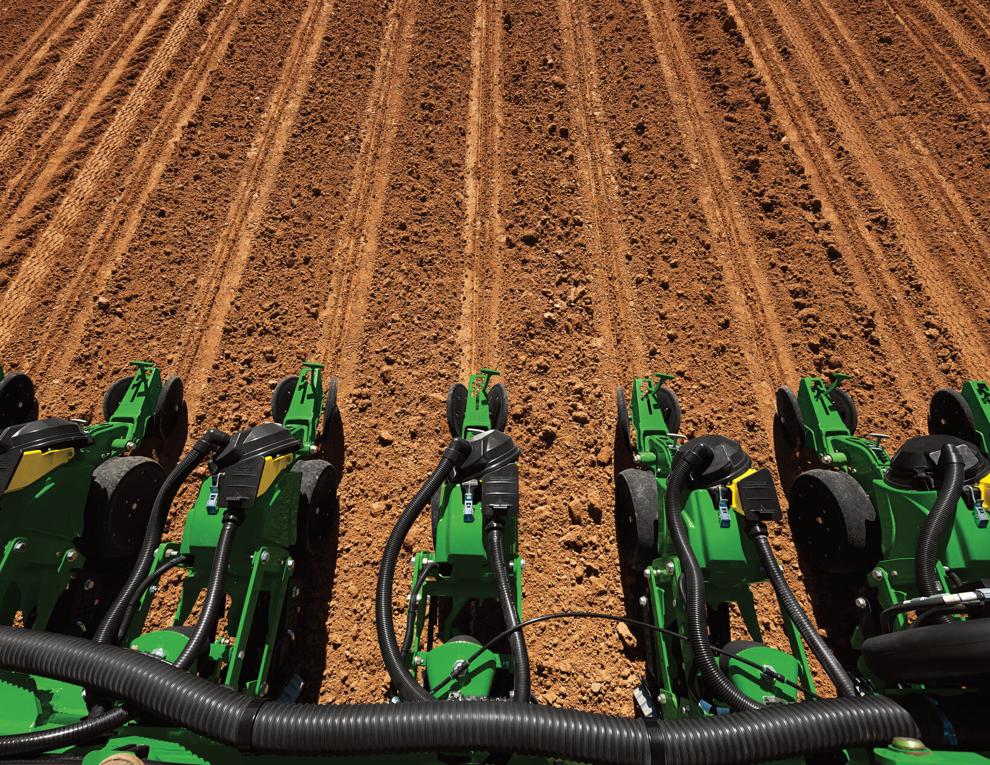 Moisture and temperature
When it comes to soil, this pair of factors is critical. Planting too early — placing seeds in cold, dry soil — directly affects the seed's potential. "We want soil that's starting to warm when it's not too cold overnight," says Afrank. Planting in soil that is too wet comes with the risk of compaction, as the seed has a harder time pushing through these conditions.
Timing
Consulting the calendar is a grower's biggest potential pitfall. "Deciding to hold off, especially when the calendar suggests planting but the soil conditions communicate waiting, is challenging for most growers," says Afrank. Still, waiting too late to plant — say, mid-May, for example — comes with the risk of yield drag when the seed lags behind its potential.
"The first path we make with the planter can really make or break the rest of the season," says Afrank, in a nod to both yield and, by extension, profit. "If we get any of these factors incorrect, we immediately limit a seed's inherent ability to reach its full potential."
AKRS Equipment offers the best in precision ag to its customers via an extensive inventory of John Deere Precision Ag Equipment and Technology — the industry's most advanced system when it comes to the future of farming. For more information, visit AKRS.com.
---
This content was produced by Brand Ave. Studios. The news and editorial departments had no role in its creation or display. Brand Ave. Studios connects advertisers with a targeted audience through compelling content programs, from concept to production and distribution. For more information contact sales@brandavestudios.com.