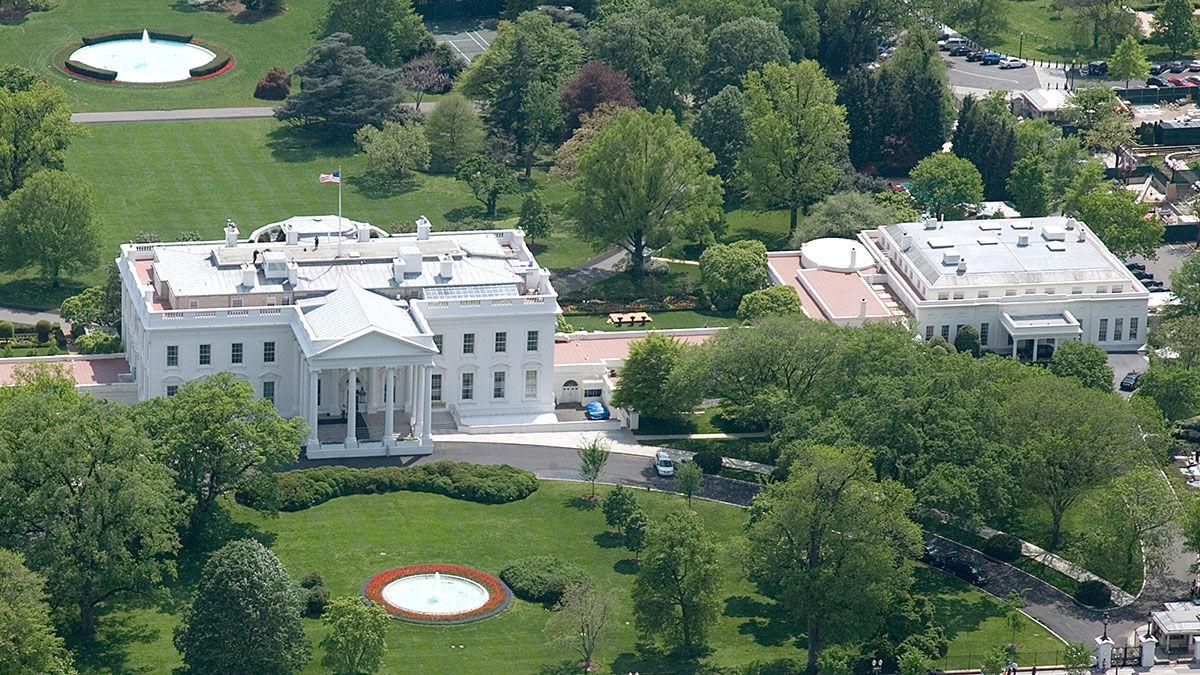 President Joe Biden's sweeping executive order promoting competition across American industries aims to give a boost to farmers whose profits have dwindled as multinational companies increasingly dominate markets for crops, chemicals, seeds and meat.
Biden's order includes directives on issues long pushed by some farm groups, such as rules that would help chicken farmers and ranchers win claims against poultry and meat packers, and better-defined "Product of the USA" labels. It also encourages regulators to limit equipment makers' ability to restrict farmers from repairing their own tractors.
The order comes amid increasing political pressure on lawmakers to level the playing field in agricultural markets. The U.S. industry is heavily concentrated, with four companies controlling the world's seeds while poultry and beef are similarly consolidated. The disparity came into focus in the coronavirus outbreak last year, when thousands of workers at meat plants caught the virus. Plants closed, sending meat prices surging while hog and cattle prices tumbled.
For farmers, market concentration "means they get less when they sell their produce and meat — even as prices rise at the grocery store," the order July 9 stated.
Rules with similar goals as some described in the order were proposed under President Obama, whose Agriculture Secretary Tom Vilsack now serves under Biden.
In an emailed statement July 9, Rob Larew of the National Farmers Union said it "will go a long way towards building the resilient, equitable food system that farmers and consumers deserve."
Zippy Duvall, president of the American Farm Bureau Federation, said the group would examine the details of the order, and would work with the administration "to ensure changes are consistent with our grassroots policy, and farmers and ranchers are provided greater flexibility to remain competitive in our growing economy."
The North American Meat Institute, a trade group representing meat and poultry producers, said it remained opposed to changes to the act that Biden was seeking to amend.
"Government intervention in the market will increase the cost of food for consumers at a time when many are still suffering from the economic consequences of the pandemic," said Julie Anna Potts, president and CEO of the Meat Institute.
The USDA also announced plans to invest $500 million to increase meat-processing capacity, with the aim of giving farmers, ranchers and consumers more choices, according to an agency statement. The agency also announced more than $150 million for existing small and "very small" processing facilities to help them compete.