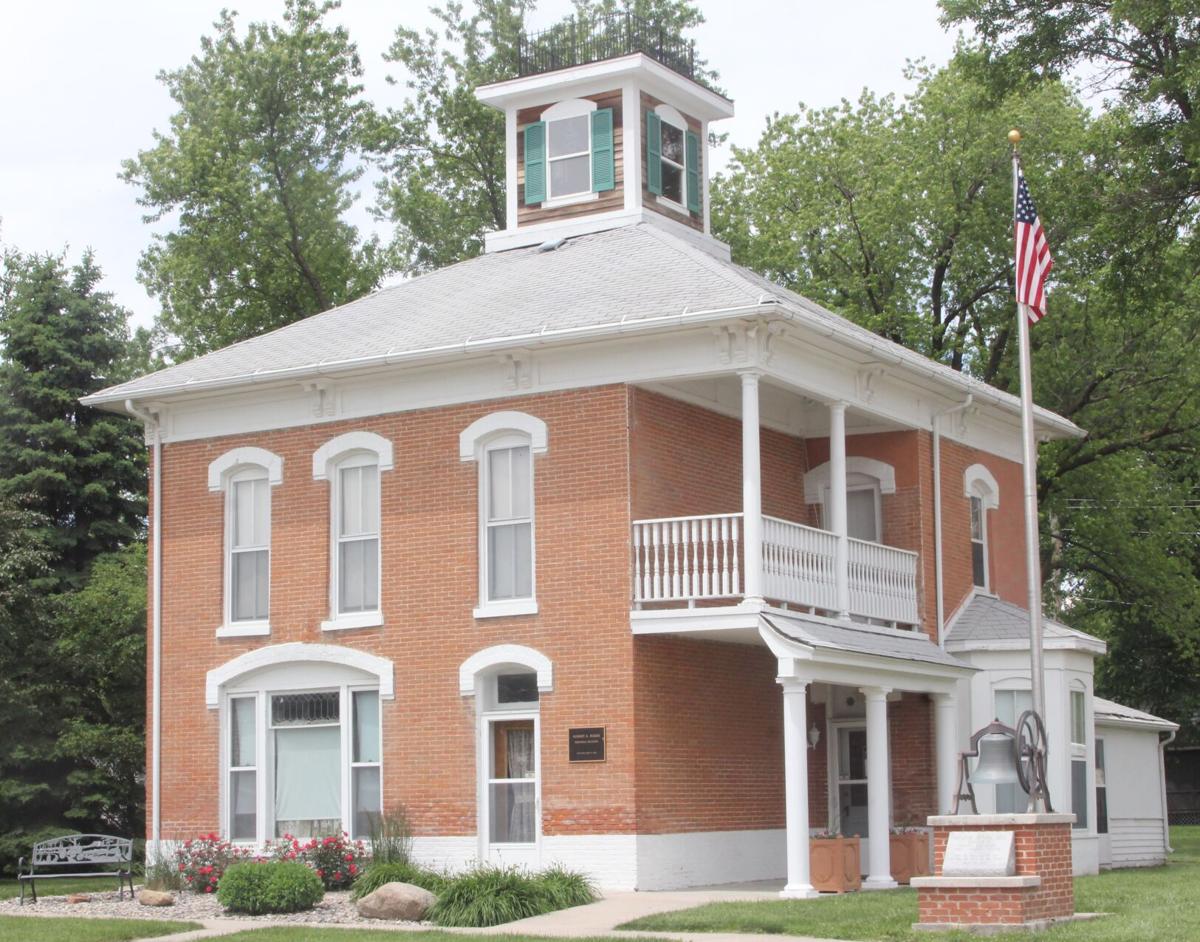 Lewis & Clark Scenic Byway Highway 75
Museum Crawl "Skipping Through Time"
10 a.m. to 4 p.m. – Saturday, July 24
A self-guided auto tour sponsored by the Lewis and Clark Scenic Byway, "Skipping Through Time" focuses on museums, older homes that have become museums and more as part of the Byway's mission to promote tourism, scenic and historical sites and other features.
One of nine scenic byways in the state, the Lewis and Clark Scenic Byway largely follows U.S. Highway 75 from north Omaha to South Sioux City, but other area highways are included.
In June, the first tour included the Burt County Museum and the Historic Bryant House in Tekamah, as well as the General Crook House and McCord Mansion in Omaha, among other stops.
"The first event went very well," said event organizer Sheryl Piere. "It was a good route with many mazing places."
The next event is planned for Saturday, July 24. This tour will consist of seven stops at locations in Oakland, Bancroft, Decatur, Walthill, Pender and Wakefield.
The Oakland stops will include the Swedish Heritage Center at 301 N. Chard Ave., and The Bing Bed & Breakfast at 201 S. Oakland Ave. The stop in Bancroft is centered on the John G. Neihardt State Historic Site at 306 W. Elm St.
In Decatur, the tour stops at the A.B. Fuller Home/Decatur Museum at 400 W. 8th St., and in Walthill it stops at the Dr. Susan LaFlesche Picotte Center.
Those who choose to stop in Pender will be able to visit the Thurston County Heritage Museum at 500 Ivan St. While in Wakefield, tourists can visit the Graves Library & Train Depot.
"Each place offers amazing exhibits," Piere said. "It's hard to know how many people will visit, but it is well worth the trip."
The date for the third tour is Saturday, Aug. 21. Those tour stops will be announced at a later date.
More information is available at the Byway's website: www.lewisandclarkscenicbyway.com.