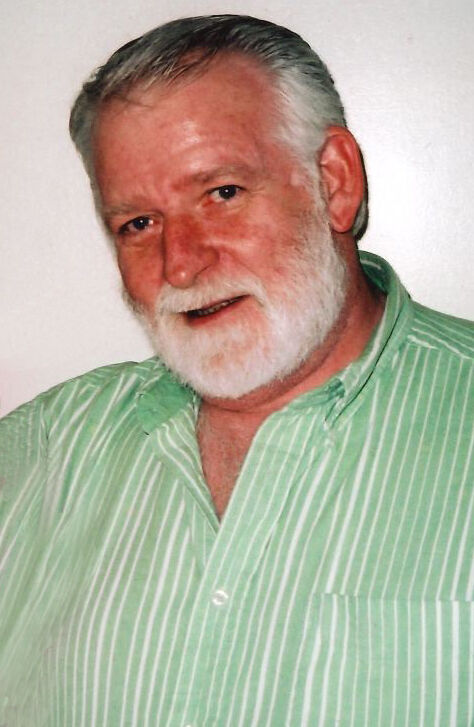 Funeral services for Charlie Davis were held Feb. 17, 2021, at the New Life Assembly of God Church in Lyons. Burial will be at a later date in Decatur's Hillcrest Cemetery. He passed away on Feb. 11, 2021, at Pender Community Hospital, surrounded by his loving family, after a battle with cancer. He was 69.
Charles "Charlie" Edward Davis was born to Lenton and Eva (Lyght) Davis on March 31, 1951, in Oakland.
Following his graduation from Decatur High School in 1969, Charlie went on to attend Bahner's College of Hairstyling where he graduated as salutatorian of his cosmetology class and valedictorian of his barber class. Charlie returned to Decatur where he owned and operated Charlie's Complete Hair Care for 30 years.
Charlie was very proud of his 34 years of sobriety. He spent the last several years going to several local nursing homes and playing his beloved harmonicas, entertaining the residents who were always happy to see him. Charlie enjoyed grilling and spending time with his family, especially his great-grandchildren.
Charlie married Beverly Crannell in December 1969. To this union, three children were born, Jeramie Charles, Brian Edward and Jessica Marie. The marriage ended in divorce.
He was preceded in death by his parents, brother Lenton Jr, sister-in-law Peggy Davis, great-grandson Christopher Hasse, Jr. and niece Lisa Maise.
Charlie is survived by his life partner Teresa Pounds, children Jeramie, Brian (Nisha) and Jessica Walker-Davis, brother George, sister Mary (Eugene) Steinman, sisters-in-law Karen Davis, Amy (David) Lomu, Jenny Gustafson and Kimberly Phillips; 14 grandchildren, four great-grandchildren as well as many nieces and nephews.
Memorials may be directed to the family for later designation.
Pelan Funeral Services is in charge of the arrangements.