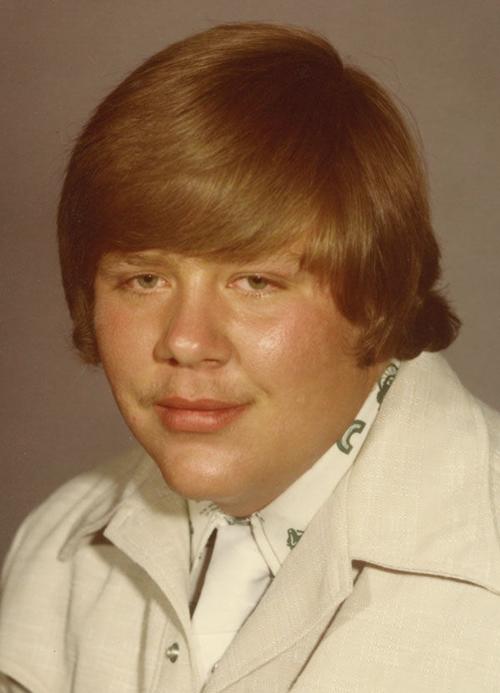 Graveside memorial services for Dave Marr were held Saturday, Oct. 24, 2020, at Tekamah Cemetery in Tekamah, The Tekamah native passed way Oct. 18, 2020, at Nebraska Medical Center in Omaha. He was 61.
David Lee "Grizz" Marr, know to many as "Grizz," was born July 8, 1959, in Blair, to Gloria J. (Anderson) and Lyle Eugene Marr. He was raised in Tekamah and graduated from Tekamah-Herman High School in 1978. There he was active in wrestling.
Dave moved to Walthill, Neb., where he was active in the Walthill Fire and Rescue Department as a certified EMT. He also helped with the rodeo every year.
He worked many different jobs, including Sharlo Homes, IBP in Sioux City, Cargill in Blair and Blackbird Casino where he was a security guard. He returned to Tekamah for the last 25 years of his life.
Dave loved hunting and mushroom hunting in the timber. He enjoyed buying and giving gifts to his family and friends. He had a very dry sense of humor.
He was preceded in death by his maternal grandparents, Laurence and Lorraine Anderson; paternal grandparents, Bernard and Dorothy Marr; parents, Lyle and Gloria Marr; uncle and aunt, Tom and Joan Hawkins; sister-in-law, Donna Marr; cousins, Joni and Paul Novak; aunt, Karen Deemer; uncle, Jim Marr.
Dave is survived by his brothers, Larry (Mary K.) Marr of Walthill and Brian Marr of Rosalie, Neb.; sister, Lori B. Rasmusson of Onawa; special friend, Lynn Miller; many nieces and nephews and friends.
Memorials may be directed to the family for later designation.
Pelan Funeral Services was in charge of the arrangements.