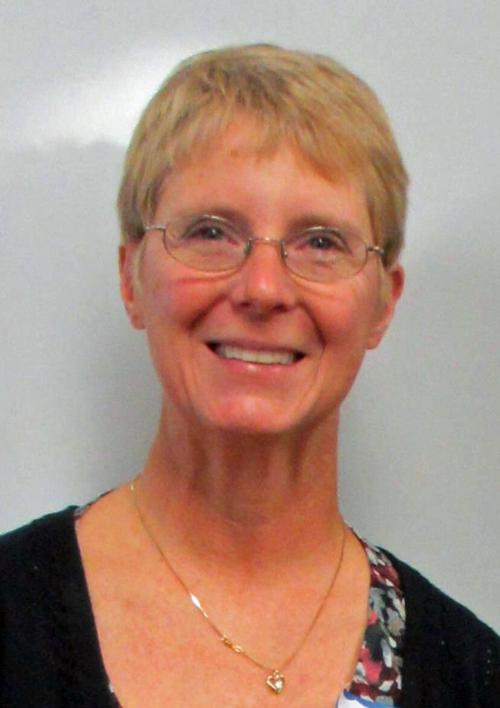 Funeral services for Tekamah native Donna Chesnut were Saturday, Jan. 16, 2021, at First United Methodist Church in Lincoln. A private family interment followed in Lincoln's in Fairview Cemetery. An Ashland resident, she passed away Jan. 10, 2021.
Donna (Howard) Chesnut, 69, was born March 29, 1951, in Tekamah to Don and Gert (McManus) Howard.
A retired financial secretary for Summit Homes, she was a long term member of the Harley Owners Group and Sandy Pointe Bunco Group.
Donna is survived by her husband Craig; daughter Brianne (Chris) Glassburner, Waverly; grandchildren Owen and Alivia Glassburner; brothers-in-law and sisters-in-law Bob (Sue) Chesnut, Red Feather Lake, Colo., and Brian (Jane) Chesnut, Lincoln; Sue (Paul) Halpine, Peoria, Ariz.; aunt Hazel Boulay and six nephews.
She was preceded in death by her parents and her daughter Melissa.
Memorials are suggested to Ashland Fire and Rescue or Ebenezer United Methodist Church.
Roper and Sons Funeral Services was in charge of the arrangements.