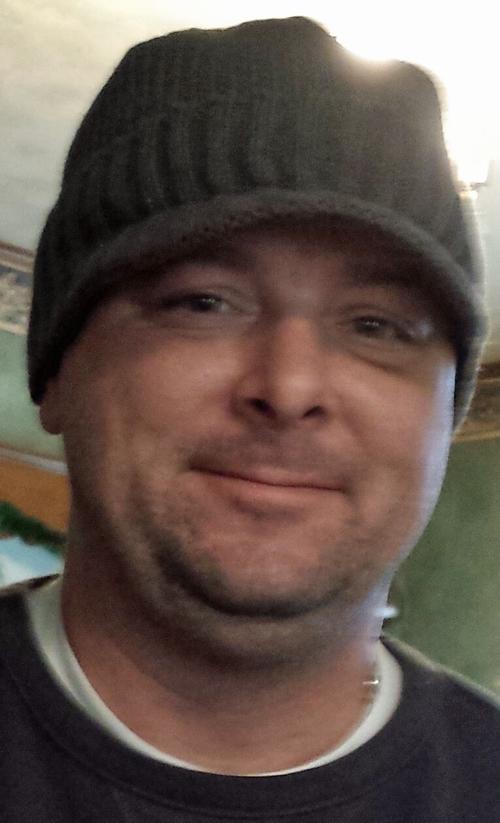 A celebration of the life of Tim Richard will be held at a later date. The Tekamah man passed away Dec. 29, 2020, at Hospice House in Omaha. He was 48.
Timothy Paul Richard was born in Muncie, Ind., on June 19, 1972, the second son of Toni Palmer Richard and Rodney J. Richard. He attended Mt. Pleasant Elementary and Yorktown Middle School in Yorktown, Ind. He graduated from Colonial High School in Orlando, Fla., in 1990 where he played football and was a member of the tennis team.
From a young age, Tim enjoyed being outdoors. He was an avid golfer, hunter and loved fishing which all started at his grandfather's ranch in Florida.
Tim worked while in school as a valet at the Buena Vista Palace at Disney World, which led him to the path of joining the Hard Rock Café team at Disney. He became a bartender and one of their clothing line models, allowing Tim to be on every menu for several years. His restaurant and hospitality experience gave him opportunities to travel, opening new Hard Rock and Houlihan's Restaurants across the country.
Tim eventually ended up in San Jose, Calif., in 2002 where he met the love of his life, Kelly Adamson, while he was working at a Houlihan's restaurant. Tim and Kelly spent the next 11 years in the San Francisco Bay area moving back to Tekamah in June 2013.
Tim worked in the water restoration business until 2016 when he was able to land his dream job as the executive chef at Pheasant Bonanza Hunt Club. While there, he was able to combine his love for the outdoors, hunting and fishing with his culinary and hospitality skills. Tim enjoyed everything that came with the position and getting to meet new people every day until his battle with multiple myeloma became his reality in March of 2018.
Tim always had a smile and was always the first one there for a friend in need.
He was preceded in death by his father, Rodney Richard of Yorktown, Ind.
He is survived by his significant other, Kelly Adamson of Tekamah; parents: Toni Richard Fauquher and his stepfather, Terry Fauquher of Fishers, Ind.; stepmother, Jan Richard of Yorktown; brother, Chris (Elaine) Richard of Jacksonville, Fla.; sister, Cherish (Brad) Hensley of Yorktown; brother, PJ (Lori) Fauquher of Yorktown, Gabe (Liza) Fauquher of Noblesville, Ind.; several nieces and nephews; aunt, Barbara Palmer, Muncie.
Memorials are suggested to the family for designation to Hospice House – The Josie Harper Residence and Nowear Compound Nonprofit Corp.
Pelan Funeral Services is in charge of the arrangements.