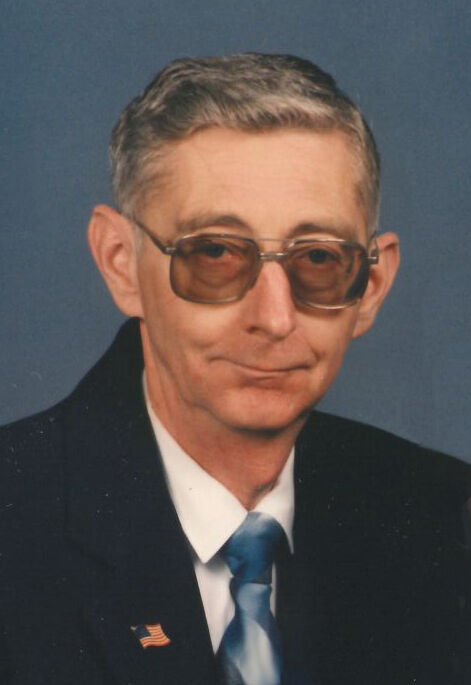 Private family graveside services with military honors will be held in Tekamah Cemetery for Tom Marshall. The Tekamah man passed away Tuesday, Dec. 29, 2020, at Nebraska Methodist Hospital in Omaha. He was 81.
Thomas L. Marshall was born May 18, 1939, to Lloyd and Irene (Sisson) Marshall. He attended school in Tekamah and graduated from Tekamah High School. He enlisted in the U.S Navy in 1957 and was honorably discharged in 1961. He returned to Tekamah and worked at SharLo Homes and several grocery stores until he retired.
On May 15, 1970, Tom and LaVerne Shumake were married in Tekamah. He enjoyed spending time at their river cabin and being with family. Tom was a member of the Tekamah VFW.
He was preceded in death by his parents; wife, LaVerne; stepson, Bob Shumake.
He is survived by his stepchildren, Marge (Jim) Lawson, Gerald (Marge) Shumake and Raymond (Gloria) Shumake; 12 grandchildren; 20 great grandchildren.
Memorials are suggested to Tekamah Area Veterans.
Pelan Funeral Services was in charge of the arrangements.