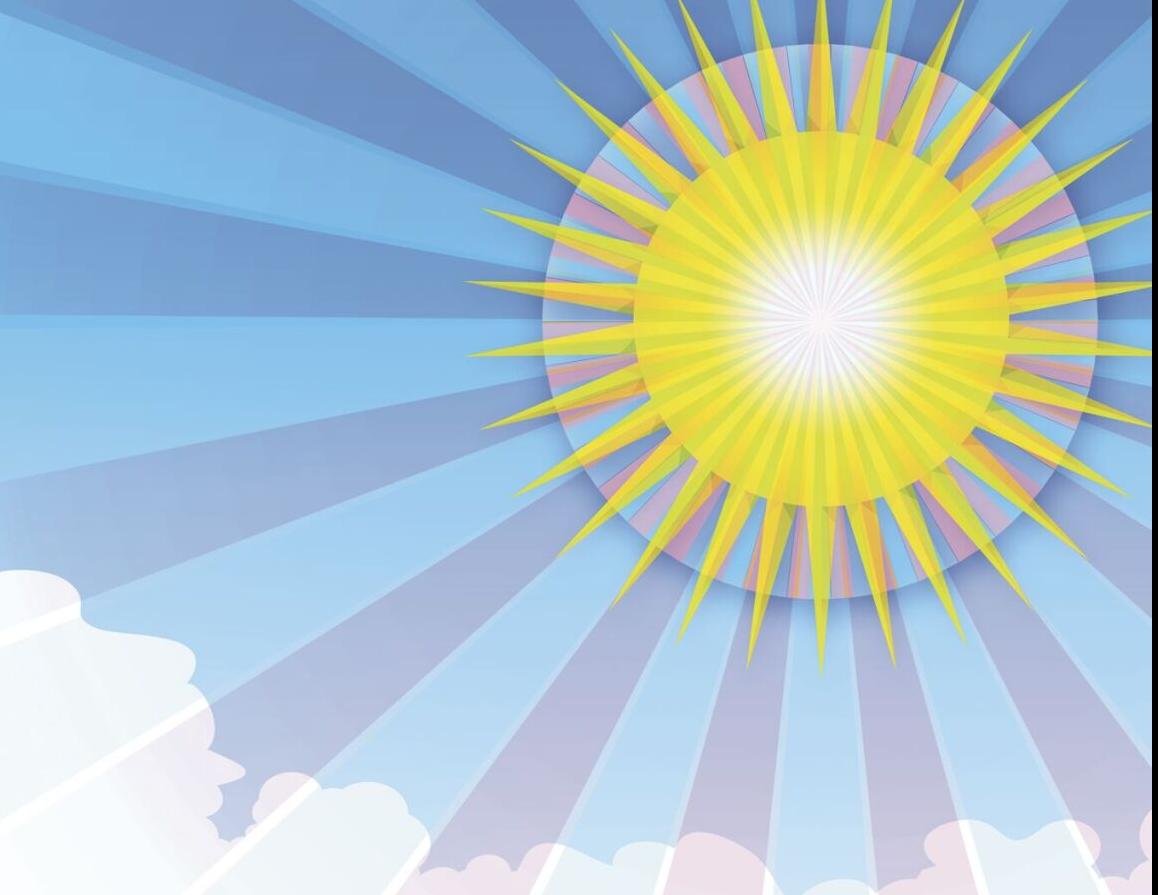 A Decatur man has some advice for anyone looking to have a solar system—or any alternative energy generation system— installed at their home: Do your homework.
Scott Smith said he came on the recommendation through hard-earned personal experience.
"Take a look at the regulations and laws and the rates," he said. "Choose a system that fits your needs and budget and choose a company that's well-established and will represent you."
Smith, who lives just west of the village along Highway 51 but still is connected to the village's electrical service, had a solar powered generating system installed on his garage under the expectation of big savings on his electric bill. Those big savings have not materialized. In fact, they were nearly nonexistent at the start. On his first bill, he was given a credit of $19.14.
"It hadn't been up and running a whole month," he said, but on the second bill, it was still $19.14."
Smith said he went to the village office to find out why. He was told that's all the credit he would get.
After turning to his contractor for help, things changed.
Village Clerk Therese Magill told the Plaindealer the village was unaware of state laws regulating what is called net metering.
"Now we're following the law," she said.
On his most recent bill, Smith was credited for $36.40 for the electricity he sent out to the grid, The figure is about a 35 percent reduction on his total bill.
Magill said the village has not had any other requests to put net metering into practice.
"A few others asked after Scott's (system) went in, but once they hear the requirements, none have called back," Magill said.
In Nebraska, the state net metering law allows customers the opportunity to sell excess energy their renewable power system generates back to the customer's local electric utility.
The amount for which you are paid, called Net Excess Generation, depends upon the type of generating system you have. Nebraska Public Power District, for example, allows different rates for wind power, solar power and baseload (such as methane fueled) generation. Prices paid can also vary upon the time of year. Summer rates are paid June 1 through Sept. 30 while winter rates are paid the rest of the year.
Tekamah, Oakland and Craig residents are retail customers with NPPD. Herman is served by the Omaha Public Power District while Uehling and all of rural Burt County are served by Burt County Public Power District. Decatur and Lyons both have municipal electric systems. Decatur buys its power from BCPPD for resale to residents, Lyons buys its electricity from NPPD.
Lyons City Clerk Mary Lou Ritter told the Plaindealer that city has a net metering policy, "but it's several years old."
She said Lyons doesn't get many inquiries about net metering and the few they get don't call back after reviewing the policies.
Jon Dockhorn, general manager at Burt County Public Power said rates can vary greatly based on the time of year and from utility to utility.
In his view, the biggest source of confusion is the assumptions used by contractors in projecting savings, especially larger contractors who work across several states, even across the country.
"A lot of them assume a 2.5 to 3 percent annual rate increase," he said. "We haven't had a rate increase in three years and it was 1.9 percent when we did."
Dockhorn said larger contractors also use average national electric rates, "not the local rate and Nebraska is the lowest in the country because it's the only public power state."
He said companies also will overstate production, and cited research that shows solar panels degrade over time. Although new technology can be added to a system to increase its performance, that also comes at a cost. "You really have to research the models they use."
Additional up-front costs also can include any upgrade to the supporting structure, such as a roof, to make sure it can hold the weight of the system.
He said while there are a lot of good reasons to put up solar panels, the economic benefits are pretty slim at the homeowner level.
"A cheaper way to save might be to increase the efficiency of your usage," he said. "Reducing consumption might be better than your own generation."
In communities served directly by larger utilities, net metering policies and prices are well-documented.
For example, for billing purposes, OPPD measures how many kilowatt/hours (kWh) of energy you send to the grid versus how much you take from it during a specified period. Measurement is done using a bidirectional meter, which is part of the generation system. The energy bill then is adjusted to credit or charge the difference, which results in the net amount.
In an example provided by OPPD, if 1,484 kWh are taken from the grid and 1,579 kWh are sent to it, the customer has a use amount of -95 kWh. Using the June through September rate of 4 cents per kWh, that customer is credited with $3.80 in net excess generation.
Dockhorn urged anyone considering an electric generation system to contact their local utility before any of the work is done.
"Most utilities will work with you to see if the numbers make sense."