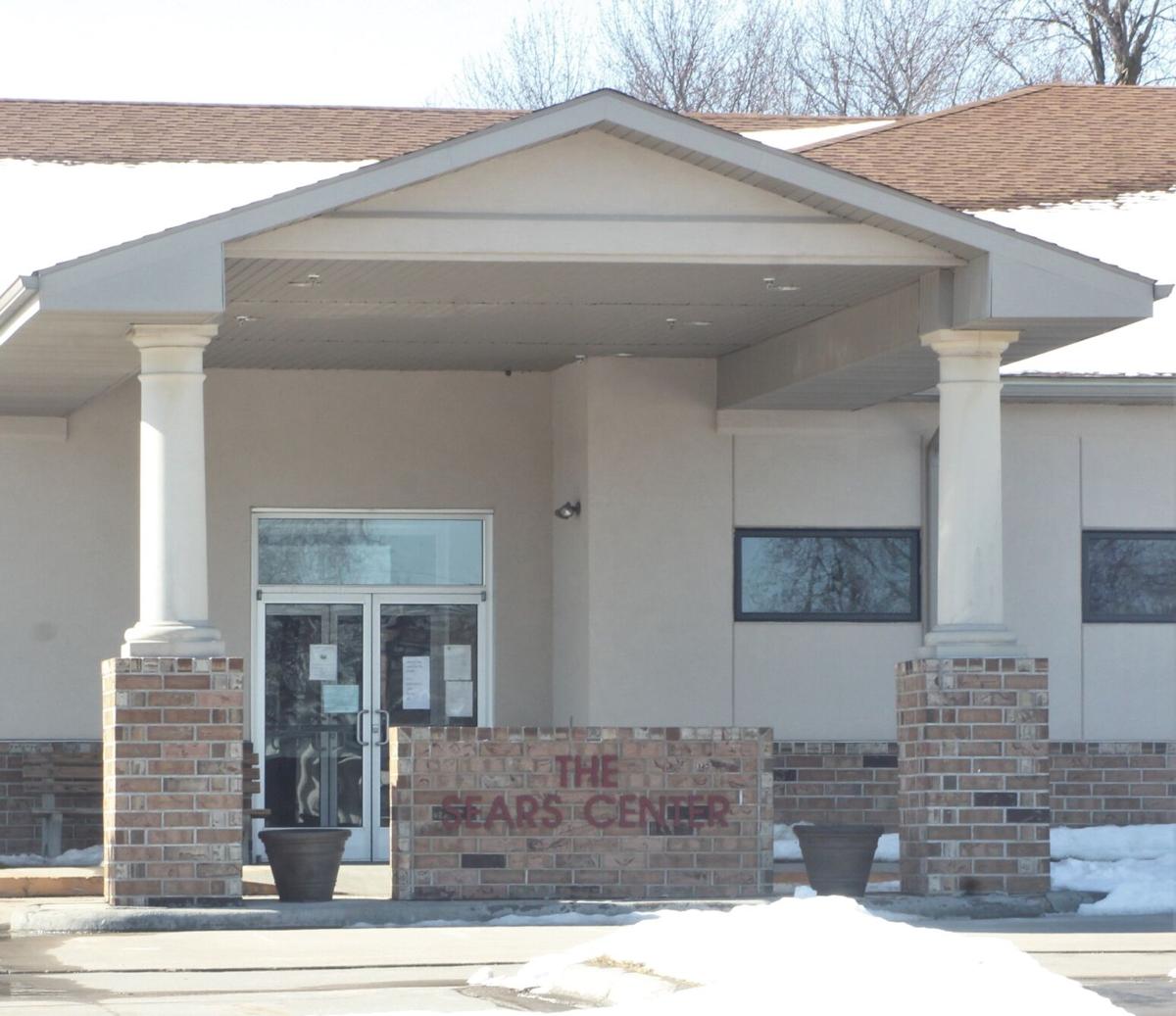 They have to know you're out there.
One of the most important factors for area residents to get immunized against COVID-19 is registering with the Elkhorn Logan Valley Public Health Department. The department uses those registrations to organize vaccination clinics around its four-county area. But opportunities come along fast and people have to be ready to react.
That's where a church organization in Decatur has decided to pitch in.
The YUMS group from the United Methodist Church in the village, and some friends, are organizing registrations clinics for area residents, spokesman Bonnie Hennig said.
"The governor and the health departments have done a great job," Hennig said, "but it's time for the communities to take part."
Hennig said many people, especially those who don't have access to computers, have a hard time finding out where to register, let alone how to register.
They want to remove those barriers by walking area residents through the process, step by step. Clinics will be held the Sears Center in Decatur March 6 and 11, from 1-6 p.m. Hennig stressed the registration sessions do not give those attending an appointment for a shot. As with any other COVID vaccination registration, it places the person on a notification list.
The registration clinic is using the computers in the center's library. Entry can be gained through the west doors. Those wanting to register do not need to make an appointment, Hennig said, but masks are required.
"They can walk in any time," she said. "We are working out the social distancing and we'll tell people what to do when they arrive."
Postcards are being sent to every Decatur resident to inform them of the opportunity to get registered. Hennig said that although the effort is targeting Decatur area residents, anyone is welcome.
Registration also can be accomplished by logging on to a state Department of Health and Human Services Web site: vaccinate.ne.gov
The Decatur clinic also will help people register over the phone. Hennig said those wishing to get on the health department's registration list also can call the center at 402-349-5525. The phone will be manned during the clinic and calls are welcome any time, but callers may have to leave a message if they call when the clinic is not in session.
The registration process asks applicants to provide a preferred contact method, such as e-mail, by phone or text. Hennig stressed that its important to check that chosen method frequently to make sure you've been contacted.
She also reminded potential registrants of a few important considerations. Appointments for a vaccine only will be made by the health department and vaccinations are free.
"If someone asks you for money for an appointment, or a shot, it's a scam," Hennig said. "Don't give anybody any financial information."