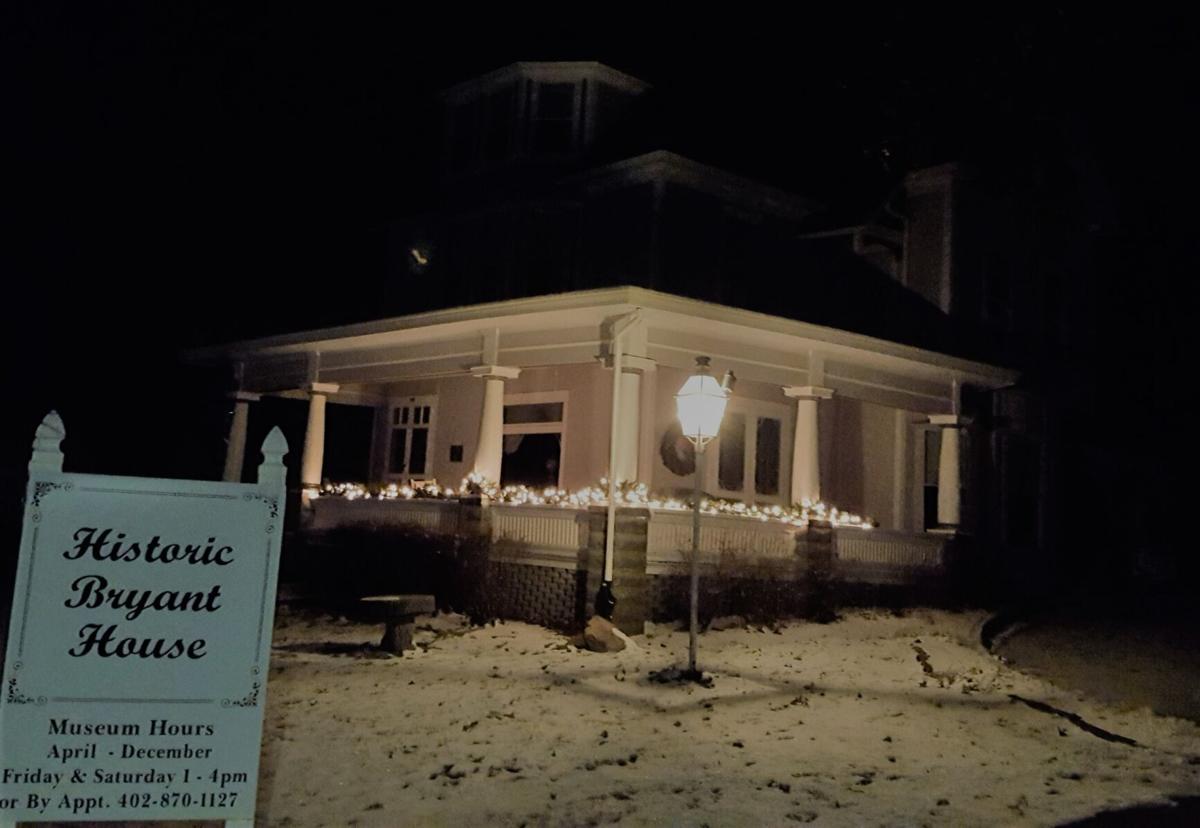 As with every other business, the Historic Bryant House has also been affected by the coronavirus.
With the suggestions by the CDC on visitor restrictions, the Bryant House is open for tours by appointment only. This suggestion is to keep everyone safe. Thank goodness we have had a few visitors, but not our normal numbers.
Fundraisers and events have had to be cancelled so, unfortunately, that has meant that our income has literally halted. With the help of the Department of Health and Human Services, a small grant was received to help offset our utility expenses. That will only last for a short time and that does not help with unforeseen expenses.
Recently, we learned that our furnace's mother board had overheated and melted a section. That is an expense that can not be put on hold. We are so lucky it was spotted, as the consequences, well, I just don't want to think about what could have happened.
I have faith that we will be able to get the money for repairs and possible new furnace if necessary.
This is the time of year for refection. This year has definitely not been what we were hoping for at the Bryant House but you must always look for the silver lining. There is brightness for some and sadness for others. I think most of us have had some attachment to loss connected to the virus that is so hard to deal with, especially this time of year. To those we can only offer our sincere condolences. Find strength in the love of friends, family and whatever higher being of your belief.
The Historic Bryant House board of directors would like to wish everyone a very Merry Christmas and a Happy New Year. Never forget the reason of the season. Let's hope the new year will bring positive changes to bring hope back to everyone.
Donations were received from Larry Nelson and Gennie Elliott.