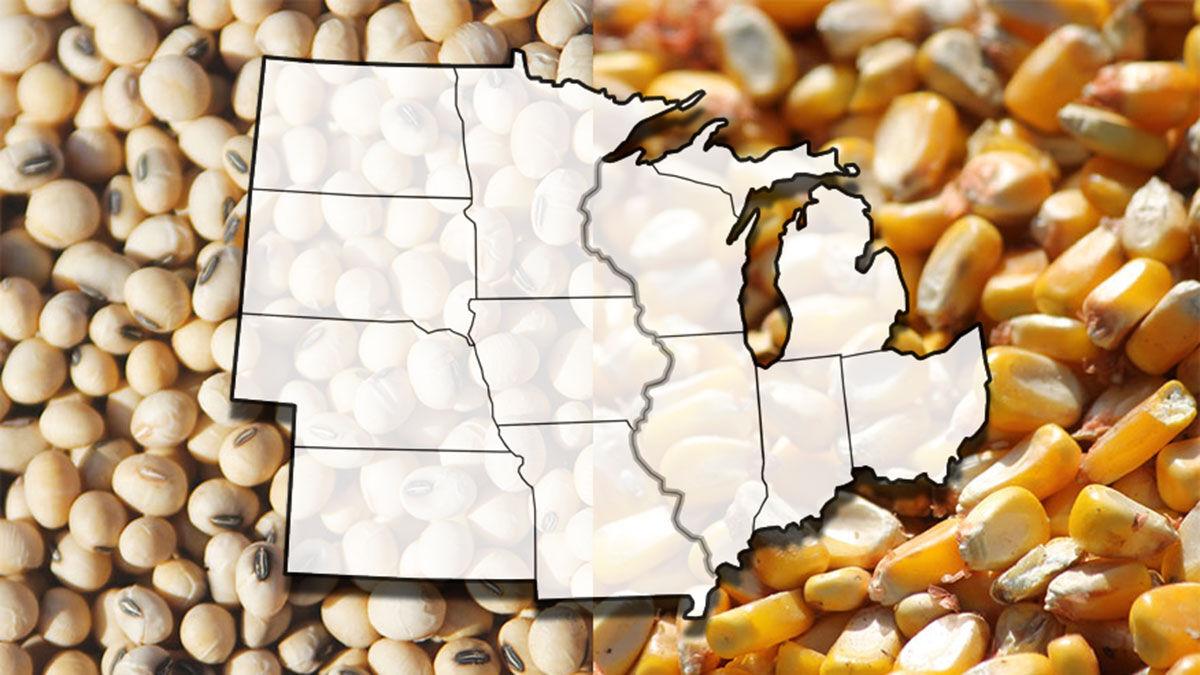 In a make-or-break year for the U.S. corn and soybean crops, Iowa may hold the deciding vote.
The Midwestern state is the top American corn producer and No. 2 soy grower, but its agricultural influence may be so large this year that farmers and analysts are calling it the "swing state" for crops.
The way Iowa tilts for corn and soybean output could go a long way in determining whether the crop rally earlier this year revs up again or fully sputters out. The futures of those key U.S. crops reached near-decade highs on tight global supplies and record-breaking Chinese demand for grains to feed hog herds.
Wild weather variations across the Midwest this year will weigh heavily on the outcome, with Iowa in a pivotal spot: The current line dividing the drought danger zone from more "normal" weather cuts right through the Hawkeye State.
"Everything north and west of Des Moines, Iowa, is pretty dry," said Seth Meyer, chief economist at the U.S. Department of Agriculture. Go east and "things are not so dry," he said last week at a conference.
Volatility in the weather shows no sign of letting up as farmers prepare for harvest. The state said Aug. 30 that recent widespread rain across Iowa was beneficial to thirsty plants, though severe thunderstorms caused isolated crop damage.
Trade group Pro Farmer concluded after a multi-state crop tour this month that average corn and soybean yields will exceed USDA's Aug. 12 forecasts. Still, the season has weeks to go and Iowa could decide if the bushels are there to "pull us up or pull us down" nationally, according to Brian Grete, editor of Pro Farmer newsletter.
"It's never good for the national average when Iowa is a swing state because we produce so much," said Zach Egesdal, a corn and soybean farmer in north central Iowa.
Traders are awaiting a supply-and-demand report from the USDA on Sept. 10. Kristi Van Ahn-Kjeseth of Minnesota brokerage Van Ahn & Co. sees Iowa as the deciding factor.
"We know the east is good. We know the west is not so good," she said. "It's going to be how does Iowa perform?"