Welcome to CropWatch Newsletter, from Iowa Farmer Today and Illinois Farmer Today. We'll send this on Wednesdays through November, providing crop comments from farmers and links to more crop information.
Benjamin "Beany" Bode raises corn and beans with his retired father. He and his wife, Joanne Roepke-Bode, also run Bode's Moonlight Gardens. That operation includes…

The last several days we've seen a lot of activity. Anhydrous has been going on, I've seen people seeding waterways. I would call it the preliminary work. A lot of people are getting ready to plant. A little bit of tillage here and there and some manure hauling. We are probably a week away from planting.

Dakota Cowger farms west of Peotone with his father, uncle, and grandfather on one of the last dairy farms in Will County. They grow corn, soybeans, oats and alfalf…

A lot of people gearing up to go after Easter. There have been some sprayers in the wheat fields. Anhydrous tanks have been filling up barn lots and a few have made it to the field. Some corn in the ground already. Everyone around here has been eyeing the Monday after Easter as the "official" start of the 2021 planting season. Anticipating lots of action this coming week. Be safe.

 
CropWatch Video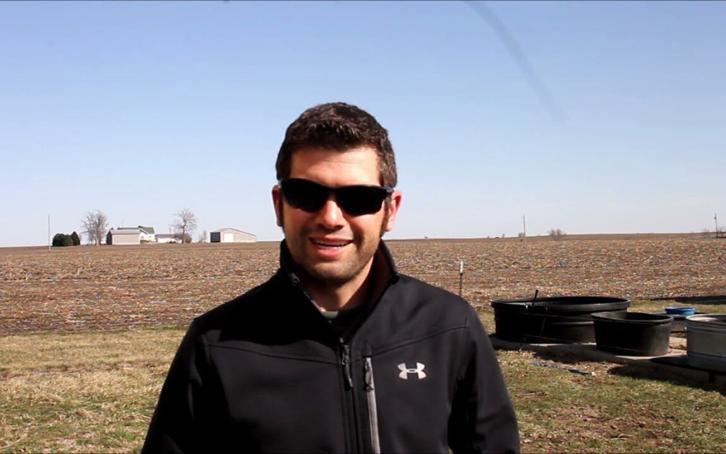 Central Illinois farmer Ross Albert farms in McLean and DeWitt counties and is preparing for a good 2021 season.
News

COLFAX, Iowa — When Jason Gahimer and Brady Rogers talk about the perfect planter, they aren't referring to a color or brand. They're talking about practices and designs farmers might want to consider the next time they are in the market. Read more