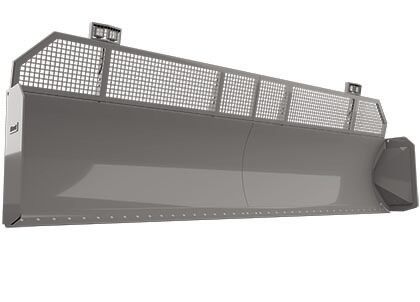 Brandt Agricultural Products is pleased to announce their purpose-built dozer blade attachment, designed to increase the productivity of farmers' four-wheel-drive tractors.
The company's all-new Brandt Ag Blade allows farmers to move snow and silage and to perform grading work with their four-wheel drive tractors. The new unit is available in a variety of blade widths, heights and lugging configurations.
For more information, visit www.brandt.ca/Divisions/Agricultural-Products/Products/Ag-Blades or contact info@brandt.ca.