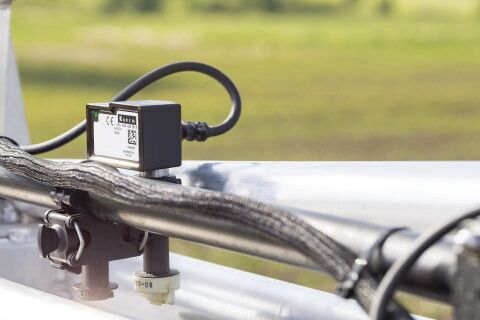 Raven Industries, Inc. announces the release of its Hawkeye 2 Nozzle Control System. The system offers unparalleled spray performance in agriculture — improving efficiency and reducing input costs.
During rigorous testing, Hawkeye 2 proved unmatched uniformity and consistency across the sprayer boom, outperforming by up to 250%. This reduces drift and increases application quality. Additionally, individual nozzle control and turn compensation eliminates skips, overlaps and misapplication in the field.
For more information visit ravenprecision.com/hawkeye2.