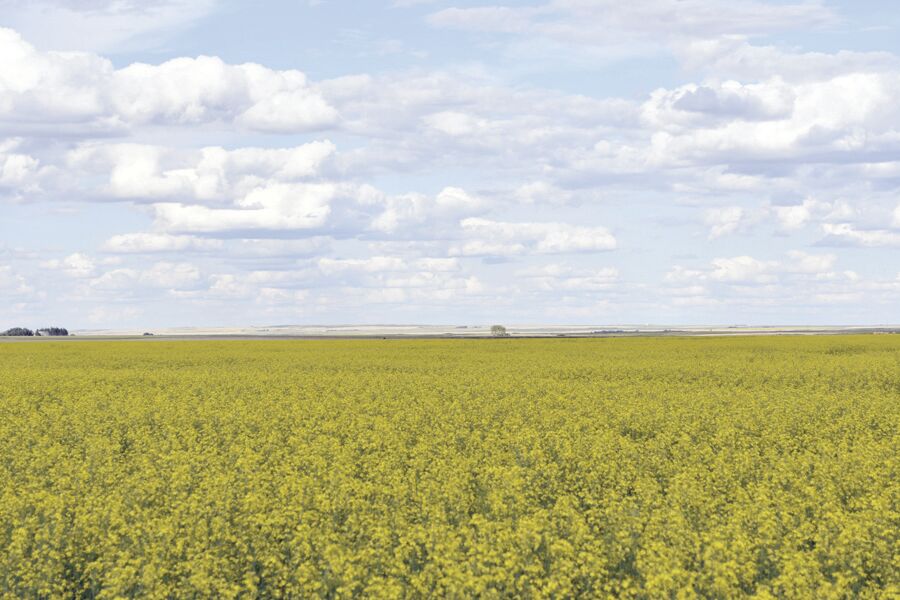 High export demand and a large appetite for canola for domestic crush has forced canola prices to continue their upward climb. Since our last report, the cash price for canola has increased by at least 50 cents per hundredweight. Cash bids during the week of Thanksgiving ranged from $19.06 to $20.09 per hundredweight at the various crush facilities throughout the region.
The futures prices have also seen an increase, according to Barry Coleman, executive director of the Northern Canola Growers Association.
"The futures price is at $576 a ton, which is also up $20 from our last report," Coleman reported on Nov. 24. "The price hit $583 a ton (on Nov. 23) and that was the highest future price since 2013 – or the highest price in seven years."
Despite the highest market prices for canola we have seen in years, Coleman said canola is actually providing more processing margins today than when the market price was a couple dollars less. The value gains are keeping well ahead of things in the market.
According to Coleman, many in the market are waiting for the Dec. 3 crop report that comes out from STATS Canada to see if they will lower the estimate of the Canadian canola crop grown this year. There is a lot of speculation that they will be lowering the size of the crop, which will cause the ending stocks of canola to be even tighter, Coleman noted.
"Overall, the ICE (Intercontinental Exchange) market has been trending higher over the past five months and has shown no signs of slowing down," he said. "The market could drop back $20 to $30 a ton and we would still be considered to be in a bullish uptrend."
The global vegetable oil situation is still becoming uncomfortably tight. The current forecast for the vegetable oils calls for decade-lows as far as supply goes and global canola production is down slightly. Demand is expected to increase, which will push the canola ending stocks down to even tighter levels.