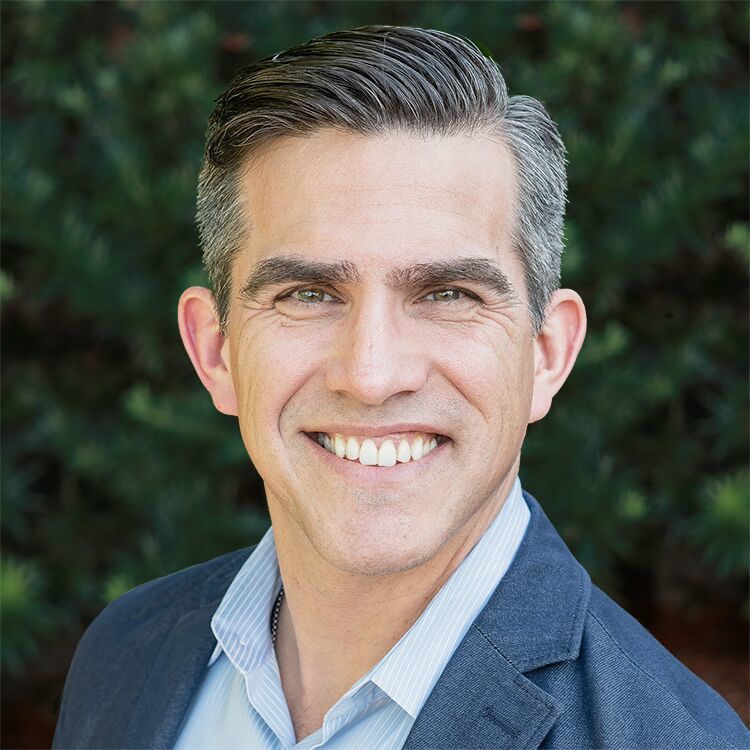 The COVID-19 pandemic has swept the world, upending economies and disrupting the day-to-day living for billions of people. The uncertainty that follows in the wake of this destructive virus has affected many industries, agriculture not excluded. Given that, a time like this could present agriculturalists with an opportunity to assess assets and work closely with lenders to make smart financial decisions.
Brian Philpot, president and CEO of AgAmerica, a non-bank ag lender based in Lakeland, Fla., and Boise, Id., says looking at his client base, producers are not throwing in the towel at this time. Instead they are using the low interest rates produced by this rocked economy to renegotiate loans.
"We've had four record months in terms of loan volume and these are not distressed farms, these are producers that are smart business people. They are either wanting to make sure they have access to capital or they are consolidating their debt. A lot of them are looking for cheaper debt, and now is a great time to refinance," Philpot explained.
Philpot admits, things aren't perfect right now, but they aren't perfect for any industry. In fact, agriculture may be doing better than others because no matter what, food will always be essential. Current times may be challenging, but Philpot doesn't believe it is time to push the alarm.
Panic buying has left grocery stores stressed and consumers worried there is an issue with the U.S. food supply. Philpot says this is not true. The issues that are being seen currently are the cause of supply chain hiccups and they are not a reflection of demand overpowering supply.
At this point, it is unclear what exactly the other side of this economic debacle will look like, especially for agriculture. There are a lot of big questions still lingering, and because of that, Philpot advises producers to stay nimble and highly efficient. The volatility and uncertainty in the market, both current and future, means agriculturalist should try to be more conservative by managing risk.
It's no secret that things haven't been so hot for agriculturalists these last few years, so many producers were already working on tightening their boot straps before this pandemic even hit. That sort of business reflection caused by stressed financial times could end up being crucial to an operation's ability to survive this roller coaster.
Boiled down, agriculture operations need to assess where they are now and determine if they have enough capital and liquidity to make it from point "A" to point "B." If the land for the operation is owned, producers generally have more equity. If producers still owe on their land, Philpot says to go discuss options with a lender.
"Go sooner rather than later. Now is the time to be disusing refinancing options, there is a lot more flexibility earlier on in the process," he said.
Philpot went on to add that it is wise to stay out in front of a potential financial problem. In the early stages, he says lenders have more options and tools in their toolbox. As things transpire, that no longer becomes the case. 
"The lender knows what they can do. Once it gets bad, the hands of lender just get tied," Philpot stated.
Despite the economic downturn, producers have been given a chance to be opportunistic. The current challenges facing the ag world are situational and therefore unlikely long-term. Making smart and timely financial decisions could end up being key to an operation's long-term success.