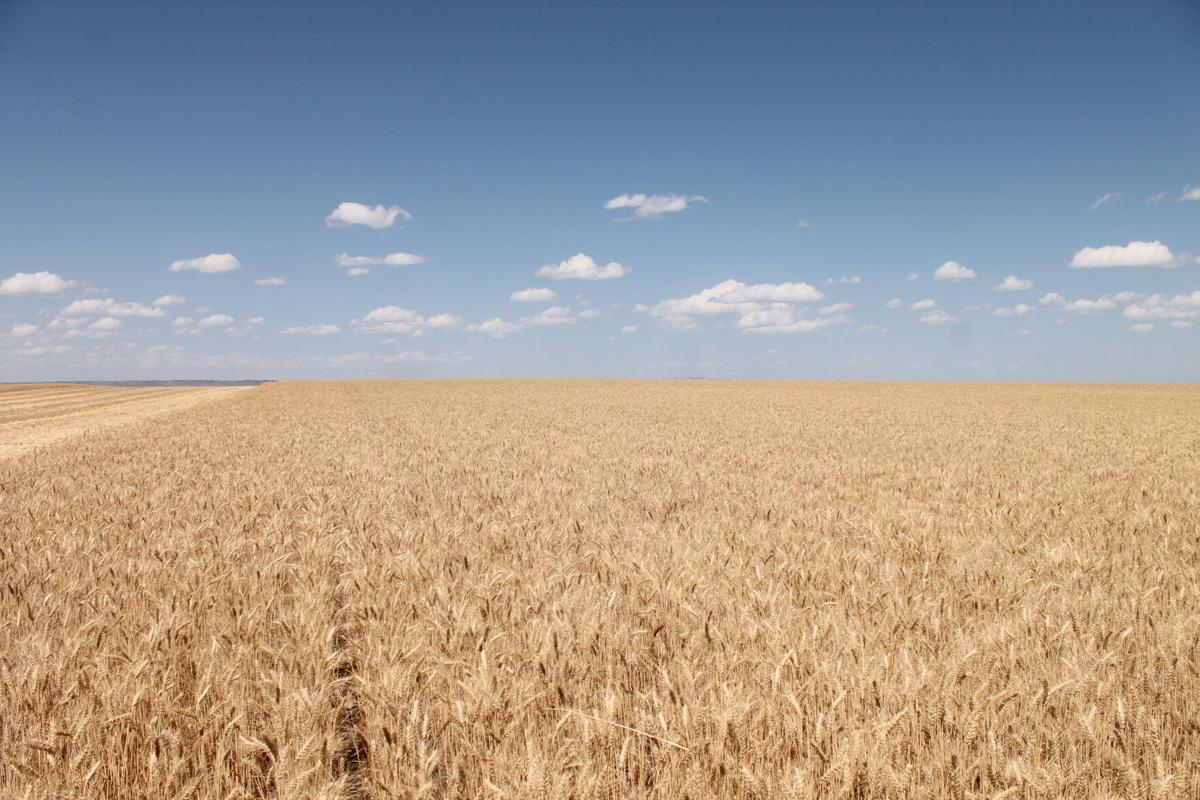 With the 2021 planting season just around the corner, it may be important to remember a crop's success at harvest can be directly correlated to its early growing success. Utilizing the proper tools early on with seed can help ensure the crop reaches its optimal yield potential.
In addition to proper crop rotation practices, another tool cereal growers can consider is the use of seed treatments to help protect their freshly planted seed. The minute a seed is planted, its maximum yield potential is instantly under attack from seed-borne and soil-borne pathogens, which can dampen root growth, imped stand establishment and sacrifice crop uniformity.  
"We really need to consider protecting these plants from what we call the nibblers and the feeders," stated Jeff Hopp, agronomy service representative with Syngenta.
Continuing, Hopp said there are three main early-season pathogens that fit into those categories: Rhizoctonia, Fusarium and Pythium. These pathogens can lead to damping off, root and crown rots, seedling blights, leaf spots later on, and they can even lead to diseases that affect the head of the grain. These pathogens are detrimental individually, but given the right conditions, they can even work in combination.
Rhizoctonia, Hopp says, is a common pathogen that can often go unnoticed because it isn't necessarily a crop killer. This particular pathogen affects seeds and seedlings as soon as they start to take up water. Below ground, infected plants will have reduced root size and their ability to develop auxiliary roots will be negatively impacted, as well. Above ground, the pathogen can cause stunting or lead to young plants collapsing and dying because of their decayed roots.
In comparison, Fusarium can be categorized as more of a "killer" because it attacks the outside of the seed and the seed embryo. The diseases that stem from the pathogen can range from a root or crown rot all the way to a head blight.
"You may notice that all of a sudden some plants die early from what can be mistaken as stem sawfly activity, but it could be due to Fusarium," he pointed out.
A very aggressive pathogen, Pythium, feeds on the root systems of plants. Symptoms of an infection include damping off, failure to thrive and yield decline. Unfortunately, rapid death of the crop is the usual side effect of a Pythium infection.
To achieve healthy, robust and uniform biomass above ground, it must all start with a strong, penetrating root system. Unfortunately, pathogens are naturally occurring detriments that are great at reducing stand establishments. In order to mitigate their damage, Hopp advises growers use a high-quality seed treatment.
"When we look at wheat seed or barley seed treatments, they really safeguard the plants genetic potential," he added.
Even if some crops have a genetic predisposition to pathogen resistance, a high quality seed treatment is still a good idea, Hopp attests. In addition to helping combat early-season diseases, seed treatments can also help with insect resistance.
Syngenta's product, CruiserMaxx Vibrance Cereals is one of the leading seed treatments available in the industry today. Tailor-made for use on cereal crop seed, the treatment's easy-to-use formulation makes for a consistent performance, no matter it if is applied on farm or through commercial seed treaters.
Comprised of a combination of three fungicides, CruiserMaxx Vibrance provides a broad range of protection against both seed and soil-borne pathogens. The added insecticide component brings enhanced wireworm protection and also provides protection against pests like aphids and Hessian fly.
Boiled down, protecting the seed and its developing roots also protects the harvest. As a high-quality seed treatment option, CruiserMaxx Vibrance promotes root power and vigor, setting the crop up to meet its full yield potential.
Hopp encourages any growers with questions about seed treatment options to reach out to their local Syngenta rep or visit www.syngenta-us.com for a full list of Syngenta's product and seed offerings.