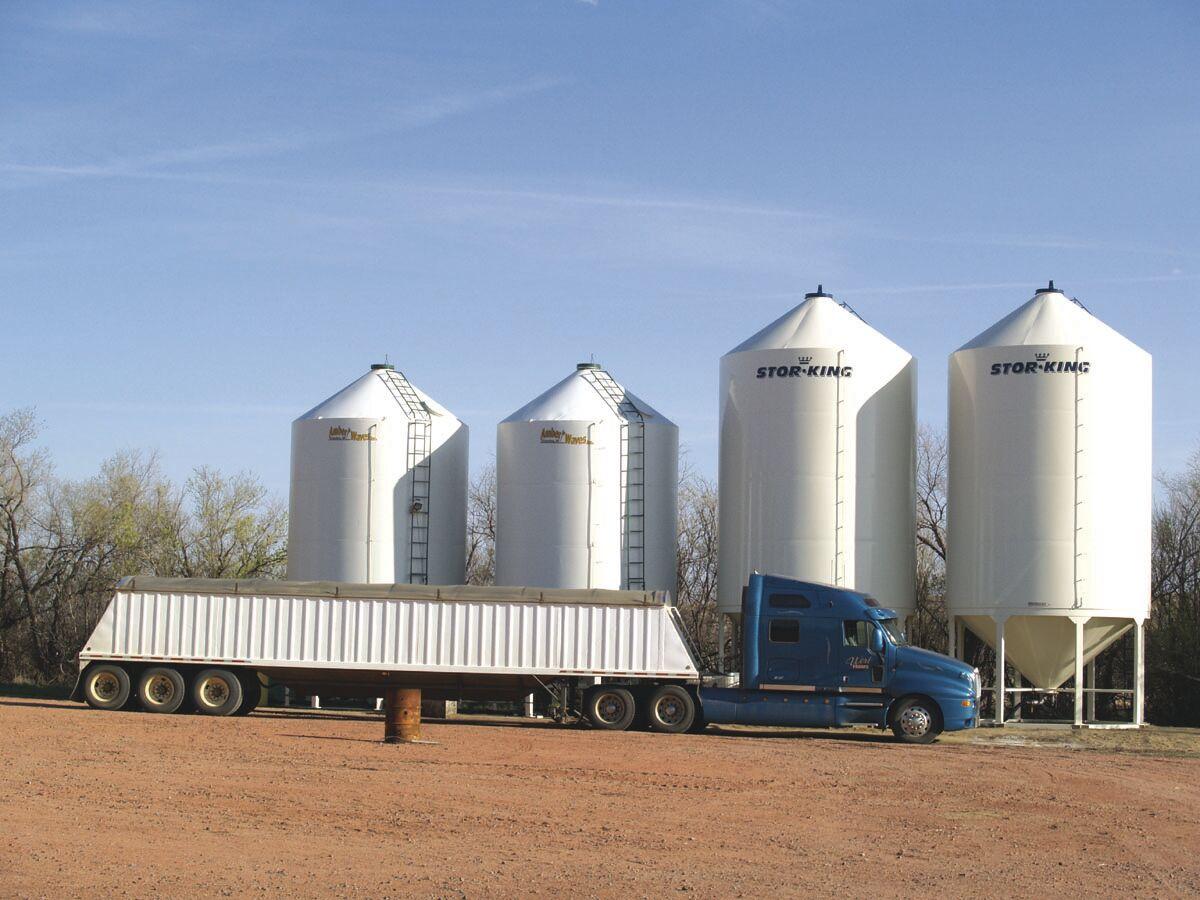 There are probably more pleasant things for farmers to do than renegotiate their cash rental rates. Sure, some negotiations are fairly straightforward between an owner and renter that have known each other for years. However, this year could be a little more challenging than most as we look ahead to 2022.
The most vital part of the negotiations is a good, clear line of communication. Dave Bau, an Extension Educator specializing in Ag Business with the University of Minnesota, says the first thing to do is for both sides to gather as much information as possible to figure out what they think is a fair rent.
"They'll need information like the current trends in land rents and the outlook for production costs over the next year," he said. "Obviously, the better the negotiations are, the more chance farmers have of controlling costs. After all, rent is the number one cost of production."
Determining what is a "fair" or "reasonable" cost of production can be complicated. The lease has to be reasonable for both parties, the landowner, and the renter. The biggest challenge is the sides are negotiating a rental price based on an unknown future amount of revenue.
"Let's say you're negotiating a two- or three-year lease, you look at commodity prices and costs during recent months, and you then come up with what you think to be a reasonable lease," said Bryon Parman, assistant professor and agricultural finance specialist with the North Dakota State University Extension Service.
"If those commodity prices or costs change drastically either way," Parman continued, "you're probably paying too much or not enough for rent. If you're operating on a cash rent agreement, as most leases do, you agree to pay a certain price to the landowner. If corn and soybean prices would double and costs are the same, based on that extra revenue, you should be paying more in that case."
Parman says that can work the other way, as well. If corn and soybean prices drop by half compared to when the negotiations took place and costs don't change, all of a sudden the farmer is losing money.
Years ago, the most common farmland lease was a shared agreement. The landowner would take part of the crop instead of a cash payment, and the owner and renter would negotiate on the input costs. The farmer always gives up the agreed-on portion of their crops, no matter what prices do. If prices go up, the landowner's share is worth more and vice versa. But as landowners changed, leases did too.
"In the past, a large number of landowners were retired farmers," Bau said. "That's changed a lot in recent years. Fewer and fewer landowners have any farm experience."
That lack of experience means landowners are no longer interested in or even able to execute a shared lease. Parman says landowners today would rather be guaranteed a set income over the next 1-3 years.
"I get calls from landowners who own property in Minnesota all the time," Bau said. "I got a call from someone in Spain that owns land in Minnesota. I get calls from people in just about every state saying they own land in Minnesota. That means they can't know what the conditions are when it comes to leasing land in the state.
"People are getting more and more removed from when mom and dad or grandpa and grandma were farmers," he added. "I would say two-thirds of our land in Minnesota gets rented and one-third is owned."
Two- or three-year leases tend to be the most common agreements these days. Parman said many farmers want to know what expenses they'll have for the next few years.
Farmers may be putting down phosphorous or other fertilizers on the land, and they want to know they'll have a chance to reap the future benefits. They don't want to risk another producer coming in and offering more money in order to take the land from them.
"Many times, we see that once a producer gets a lease agreement, both the farmer and landowner don't want to change," Parman said. "The farmer knows what they have to pay in rent, and the landowner knows what they're getting over the next three years."
Looking ahead to 2022 rental agreements, it may be even more challenging to come up with a fair price due to extenuating circumstances. Some input costs have risen as much as 60 percent higher, and supply chain issues might make products hard to get to the farm on time.
"We've had good commodity prices while inputs costs continue to rise," Parman said. "The question you face as we look to 2022 is which one sticks around into the next year? Maybe the shipping challenges and the shutdown of factories that produce fertilizer components is a short-term problem.
"That means the increase in input costs is short-lived and commodity prices will stay high," Parman added. "But the flip side is true in that we may see these higher input prices stick around for a couple of years. It's hard to know for sure."
Bau said he's seeing more leases becoming flexible in nature, which shares risk and reward between the farmer and landlord. No matter what form of a lease you choose, he tells farmers not to take too much risk if it becomes too expensive to make ends meet, especially given the potential of much higher production costs.
Parman said one of the most important things to keep in mind is the rental agreement length because of potential uncertainty ahead for agriculture. Depending on what changes take place in commodity prices and the cost of inputs, farmers could find themselves stuck paying more money than revenues dictate.
"There's a couple of ways to look at rent," Parman said. "You could just go with whatever land around you is renting for. However, I prefer to go with what the crop revenue projections say will be affordable. If the market says it should rent for $250 an acre and the revenues say is the best I can do is $200, it could be difficult."
He says the other thing to keep in mind is the potential cost of inputs when farmers are planning what crops to put into the ground. If a farmer has to decide to grow something else based on shortages of fertilizer and herbicides, it's important to ask one question: will it still make financial sense to grow a less profitable but less input-consuming crop?
"You can look at planting corn, soybeans, or wheat, but what if those crops aren't feasible due to supply shortages of fertilizer? That's a very big question right now. Will it still make sense to farm it given those potential challenges in 2022?" Parman concluded.