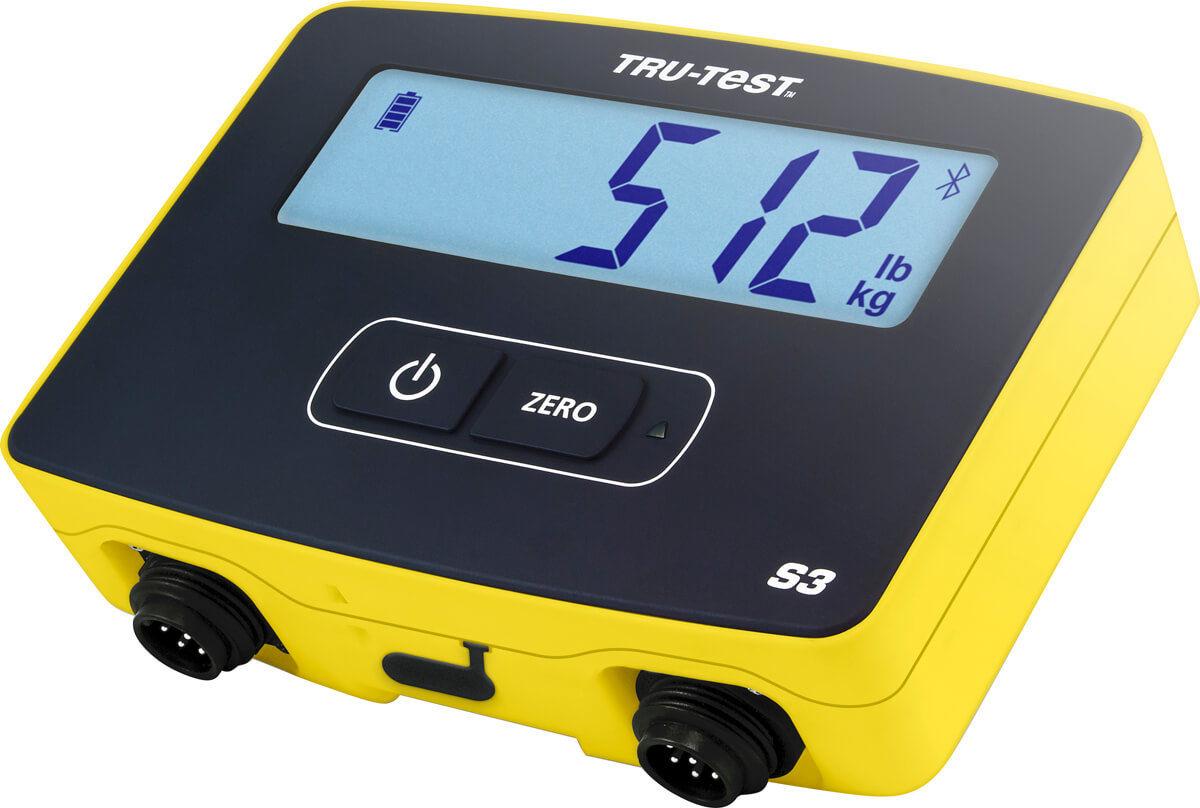 Producers, who work with livestock and their smart phones in less-than-ideal conditions, have found a new tool to keep information accurate and available on the phone.
The Tru-Test S3 Weight Scale Indicator was released this past summer, said Kristen Evans, CattleScales.com E-Commerce coordinator.
It's popular.
"I don't want to call it a basic indicator, but it's a good entry level way to start," she said in a recent phone interview from her office in Illinois. "Other indicators collect more extensive data and work best when an app/phone/iPad might not be available to the producer."
The S3 model retails for about $600-$700, and an S3 Weigh System that includes the S3 Weigh Scale Indicator, two MP Load Bars, mounting brackets and USB cable costs about twice that amount.
Featuring Bluetooth connectivity, the S3 uses TagMax or Data Link, both free apps for iPhone/iPad and Android, to display the animal's weight on a mobile device.
Supported devices include the iPhone iOS 9 and above, iPad iOS 9 and above, or Android smartphone (Android 4.4 and above).
To use the S3 indicator, the user plugs it into a USB power adapter overnight (6 hours) for a full 20-hour charge.
The indicator is temporarily attached to a post or chute using a mounting bracket and kit. Load bars have already been installed under the platform, and the charged indicator is plugged into the load bar cables.
Once the indicator and smart device are connected via Bluetooth, the scale/indicator passes information to the smart device. The operator starts a new session on their smart device. When the animal is moved to the platform, the operator presses a red "button" on their phone/iPad to record the weight.
"The nice thing with the S3 is, it's economical, it can be used with any type of scale system," she said. "When producers want to know what they are getting in their final check, having an economical scale system is a good investment."