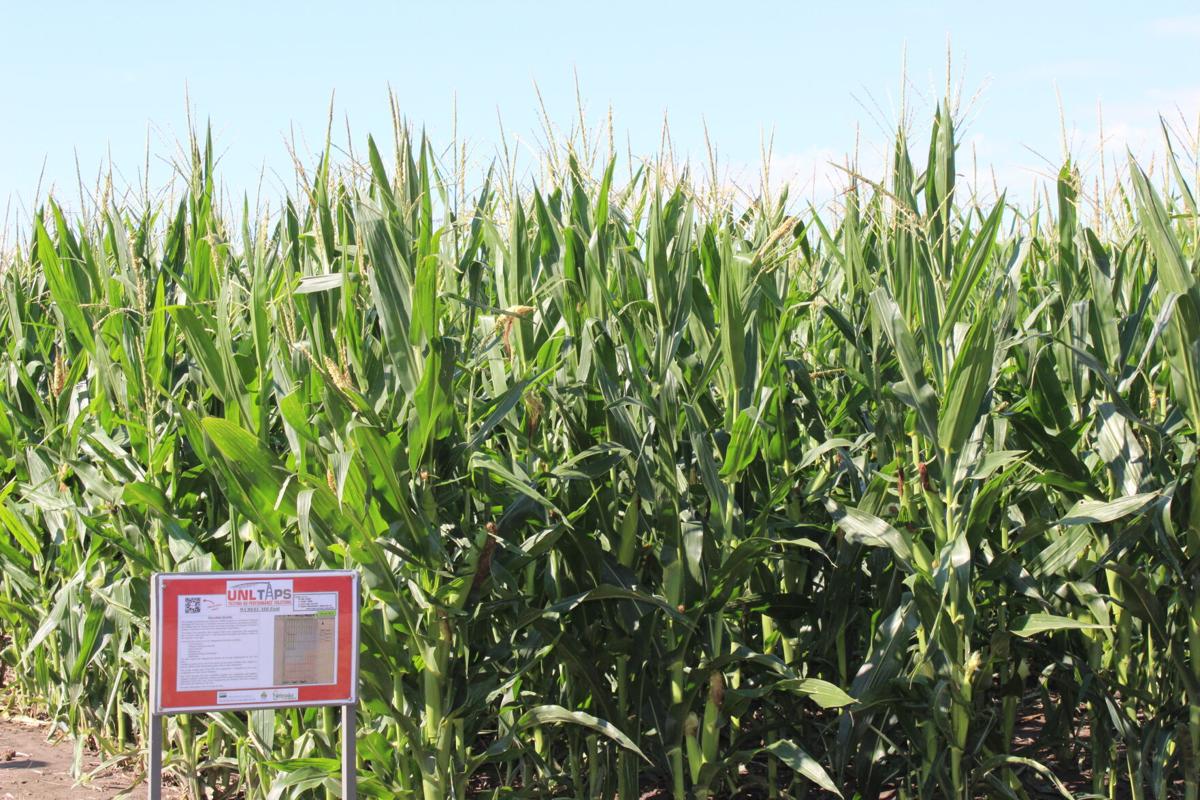 TAPS program has farmers compete on efficiency, profitability on a test-plot scale
Farmers in the Midwest – or anywhere in the world – can learn how to more efficiently irrigate corn, soybeans and wheat while competing in the University of Nebraska-Lincoln TAPS program, online or in-person.
"We're just trying to help producers be more efficient in their own operation, no matter where they live," said Chuck Burr, University of Nebraska-Lincoln (UNL) Crops and Water Extension Educator.
TAPS – officially the Testing Ag Performance Solutions program – incorporates several interactive real-life farm management competitions. Participants make decisions for a test farm in North Platte, Nebraska, making elections in six areas, including which hybrid is planted, the seeding rate, irrigation, nitrogen applications and grain sales. They compete for being the most profitable, most efficient and growing the highest yields.
The competition runs from early March to late November. Farmers start by getting a soil test so they know the starting nutrient levels in the test plot.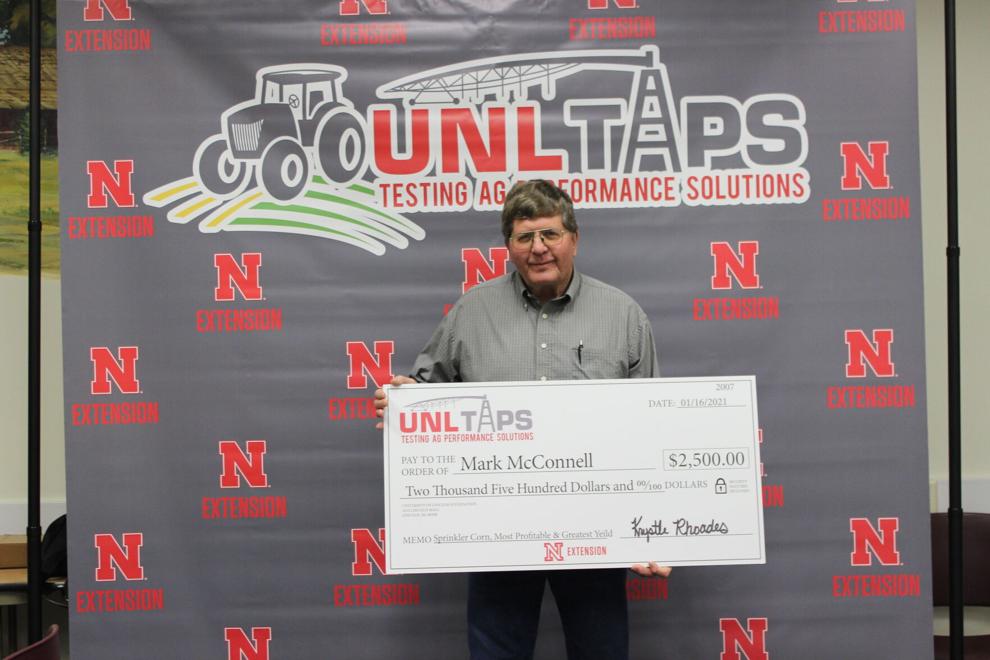 UNL staff plants the crops at the North Platte farm. Competitors access a webpage to implement their management decisions during the season. They base their choices off of photographs that are taken every couple of weeks, and tissue sampling that helps them decide if their crop has enough nitrogen or if they need to apply more.
The sites have couple weather stations to determine what rainfall was received. There's also a water probe in the soil so they know if it's getting too dry.
"Irrigation decisions help them gain confidence in what a soil moisture probe is telling them," Burr said.
He gave an example from last year's contest. The top three yields were all within a few bushels of each other, but they applied over 4 inches more irrigation water than the other with no additional yield. That decision cost $20 to $30 an acre of pumping cost with no additional yield, Burr said.
At the end, the most profitable farm earns a $200 check, the most efficient farm receives $1,000, and the highest grain yield can earn up to $500, depending on the farm's profitability.
The TAPS contest began four years ago at UNL's West Central Research Extension and Education Center in North Platte. Colleagues also started other competitions, .so now there's a pivoted irrigation corn competition in North Platte, a sub-surface drip irrigation corn and a grain sorghum competition, also in North Platte. A dry-land winter wheat competition takes place in Sydney, Nebraska. A colleague at Oklahoma State University also began overseeing a pivot irrigated corn and pivot irrigated cotton contest.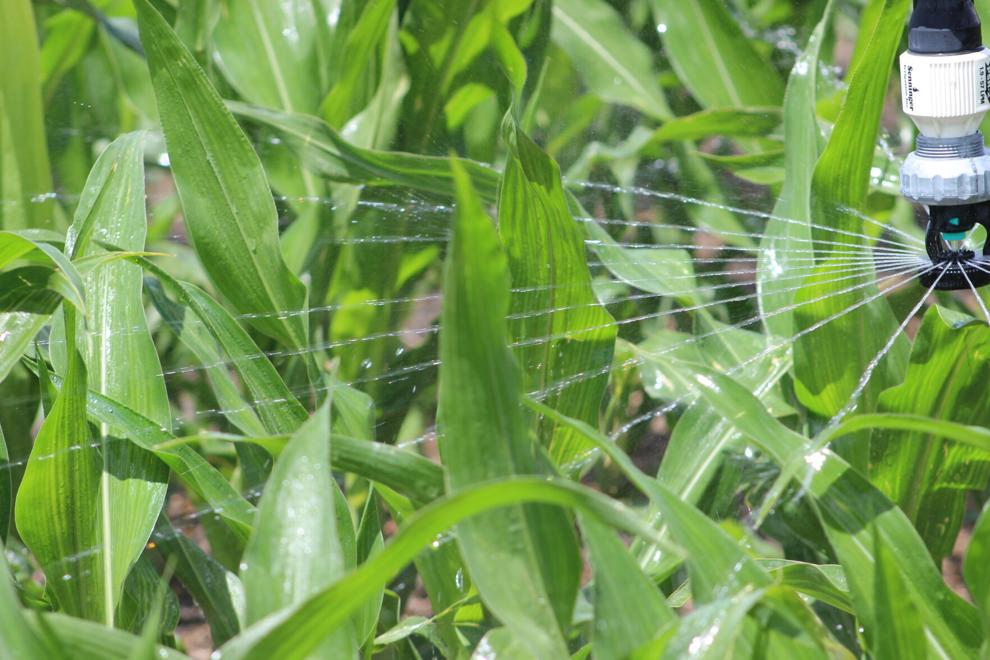 Participants have competed from Kansas, Colorado, St. Louis, Missouri, North Dakota, and received an inquiry from Australia.
The participants are mostly farmers with a few non-farmers involved.
The competitions bring together UNL scientists and extension professionals, producers, industry leaders, agriculture students, government regulators and agency personnel. They create a highly engaged network putting their minds together on profitability and input-use efficiency with the benefit of making decision in a low-risk scenario.
To sign up for the contest, for more information or to read the newsletter with previous visit TAPS.UNL.edu or call Krystle Rhoades at 970-560-0601.
Reporter Amy Hadachek is a two-time Emmy Award winning meteorologist and a storm chaser who earned her NWA and AMS Broadcast Meteorology Seals of Approval. She and her husband live on a diversified farm in Kansas. Reach her at amy.hadachek@midwestmessenger.com.