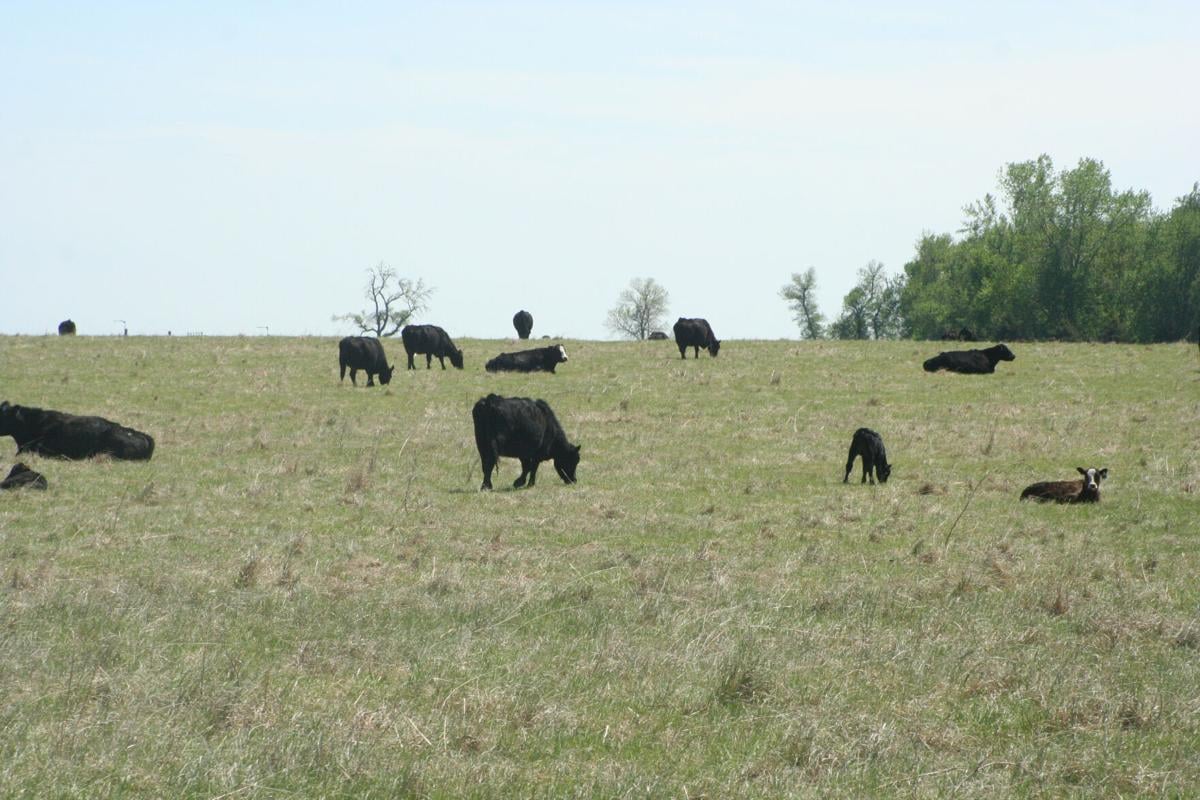 With a number of challenges facing producers coming into the summer grazing season, Jeff Clark, a market development specialist in Alberson, West Virginia for Corteva Agriscience, said now is the time to dig deep into pasture management.
This year has brought tighter margins in the livestock industry, rising corn prices, pasture ground turned up for crops, higher fertilizer prices, and dry weather nearly everywhere. Grazing is shaping up to be a challenge in 2021, but Clark has advice.
"Don't make emotional decisions because that can be costly when those prices correct," Clark said. "But I understand it. I do."
The biggest change in 2021 has been the corn prices, according to Clark. He has been encouraging producers over the year not to turn pasture ground into crop ground. He gets why producers would want to make extra money on the year, he said.
The biggest problem with the reactionary approach, he said, is that while it takes just a season to turn pasture into crop ground, it takes roughly three years to get crop ground back to a workable pasture.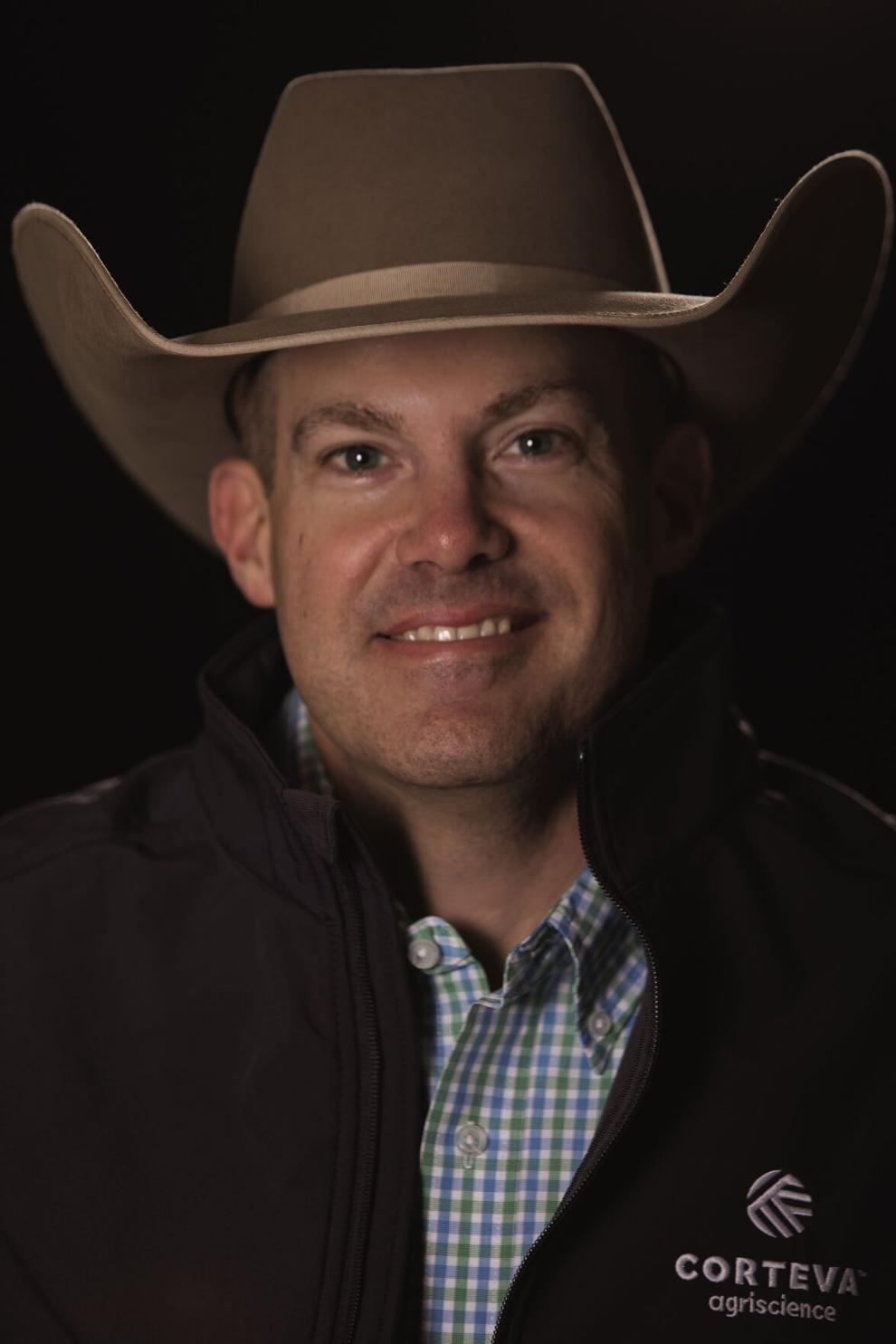 When corn prices saw their last big increase in 2014-15, Clark said he watched millions of acres get turned into crop ground that was forced to return to pasture over time. While producers made extra money on the year, they were losing money on that field constantly over the next handful of years trying to get it back to what it was.
Old or new pasture ground, Clark said the first step any producer should take this year to get pasture ground to working levels is to get a soil test.
"Make sure your soil Ph is in the proper stage," he said. "Whatever that is ground is telling you, don't cheat that."
While fertilizer may be in short supply - and expensive – Clark said skimping on pasture nutrients can only hurt your bottom line because supplemental feed will be required later.
Once the soil Ph is there, Clark said the next step for the dry weather would be to tighten up the pasture rotations.
"We talk a lot about rotational grazing, but when you get dry you have to tighten up that window on when you rotate those cattle," he said.
When the grass is fighting for survival against dry weather, Clark said that forage shouldn't be allowed to dip below 4 inches. While leased land is hard to come by right now, and pasture may be limited, Clark said those who overgraze will definitely be looking to sell cattle this year, and "this just isn't the market."
Fertilizer prices aren't going down, and Clark said he doesn't have a crystal ball for when they'll return to normal, but he advised not to ignore fertilizer applications this year. Rather, use it more precisely.
Especially for those who cut their own hay, skimping on fertilizer will lower the quality of year-round feed available for your cattle. With the current conditions, Clark advised starting at the top, rather than at the bottom. Making sure the best pastures produce at their highest level is more profitable than trying to raise the quality of bad pastures, he said.
"You have the make your best pastures count," he said.
For those who skirt by the year or experience unexpected trouble, Clark said now is a great time for long-term planning. Clark and Corteva both advise three-year programs and working with pasture management specialists to get your ground to the right spot.
The first step of the program is to identify the trouble areas. Those usually pop up in June through September in most areas. Producers should quickly take steps to fix those problems over time.
The biggest step is removing the weeds in the pasture that limit grass root growth. Unlike fertilizer, herbicide is in ample supply at the moment. Clark said it's a good time to destroy any unwanted weeds in the pasture to allow grass roots to dig deep.
"We want to make sure that every inch and blade of grass is taken this year," he said. "Don't suppress the weeds. Control and destroy them."
Mowing causes big issues in pastures, Clark pointed out. Spreading weed seeds across the whole field and matting down the other grasses is only asking for trouble, he said. On average, mowing adds two years to weed control issues, according to Clark.
While this summer may begin with troubles and be difficult to manage, a good herbicide and pasture management plan can make future years easier.
"Put a plan together and it doesn't cost the producer anything other than a glass of sweet tea or something," he said.