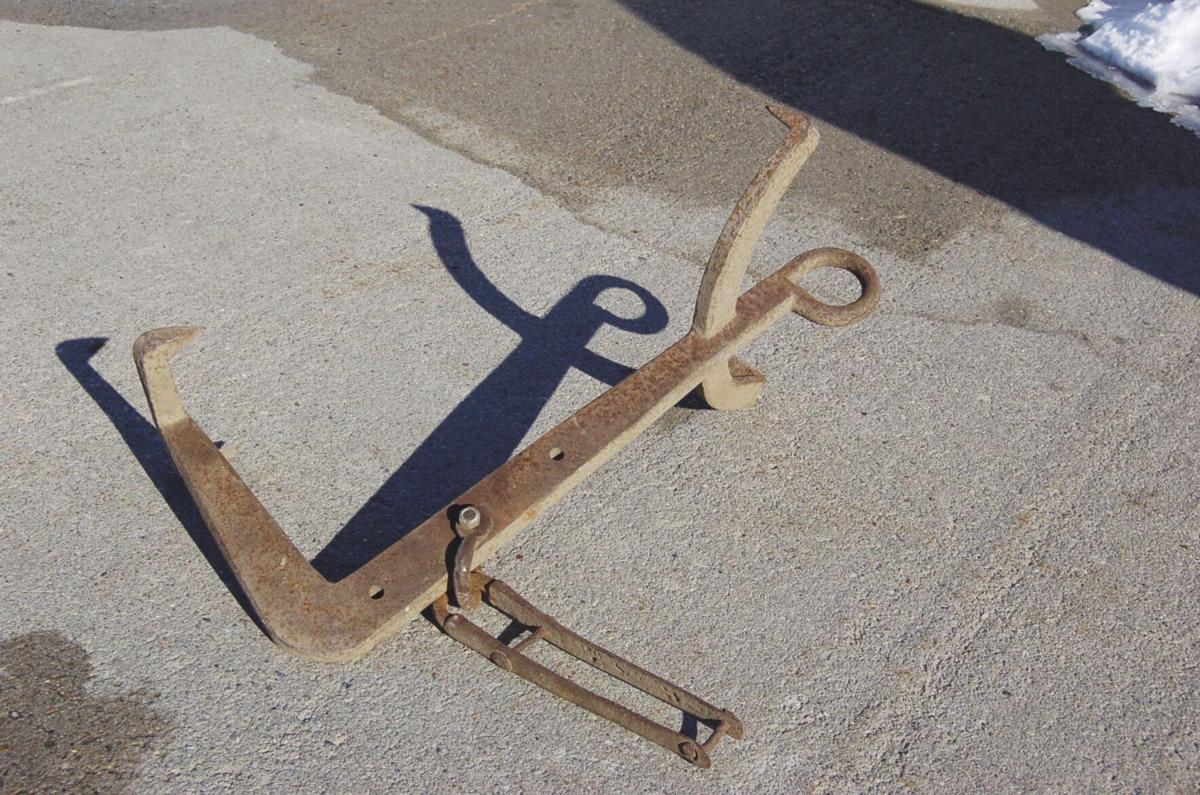 Lyle Redding out of Decatur, Nebraska came into the Messenger office with this item.
He said he has no clues as to what it was used for, but he said it used to have a 4-foot length of rotten wood attached where the small piece hangs off the back.
With no more clues to its purpose, I hope readers can help Redding out in identifying what the mystery item would be.
I'm sure our readers will know right away, so be sure to submit your responses by Sunday, Feb. 21, to Jager Robinson via email at Jager.Robinson@lee.net or through the postal service at P.O. Box 239, Tekamah, NE 68061.
Be sure to include your hometown, name and age in your responses. Responses will run in the Feb. 26 issue.