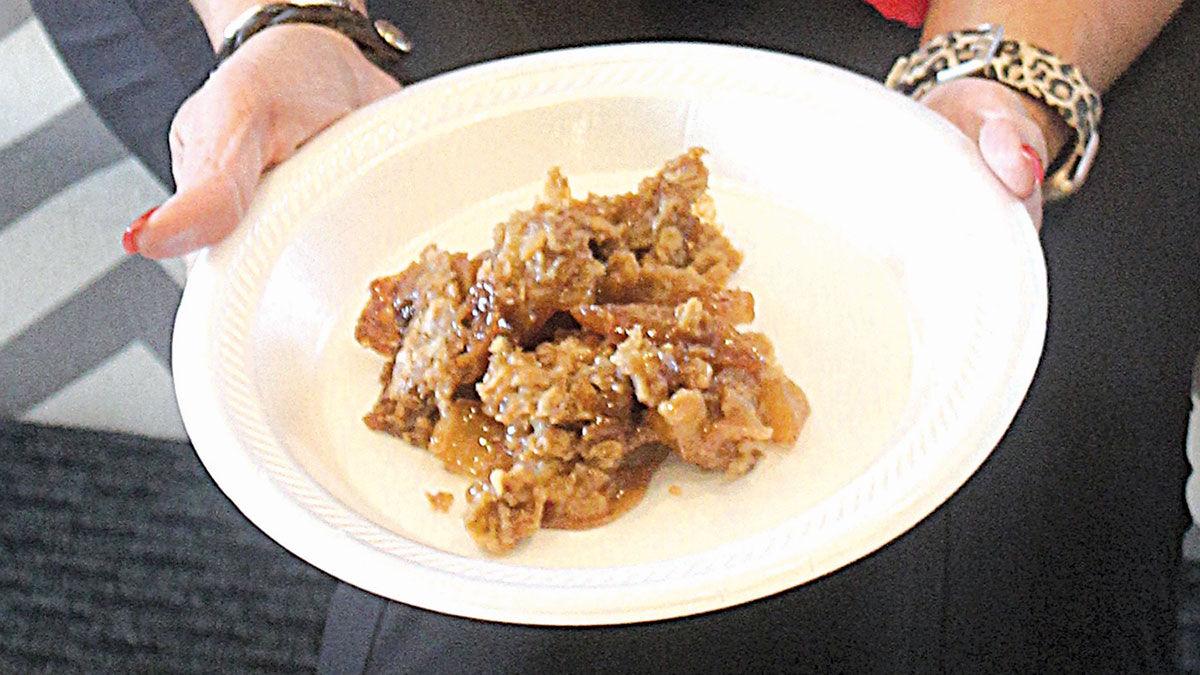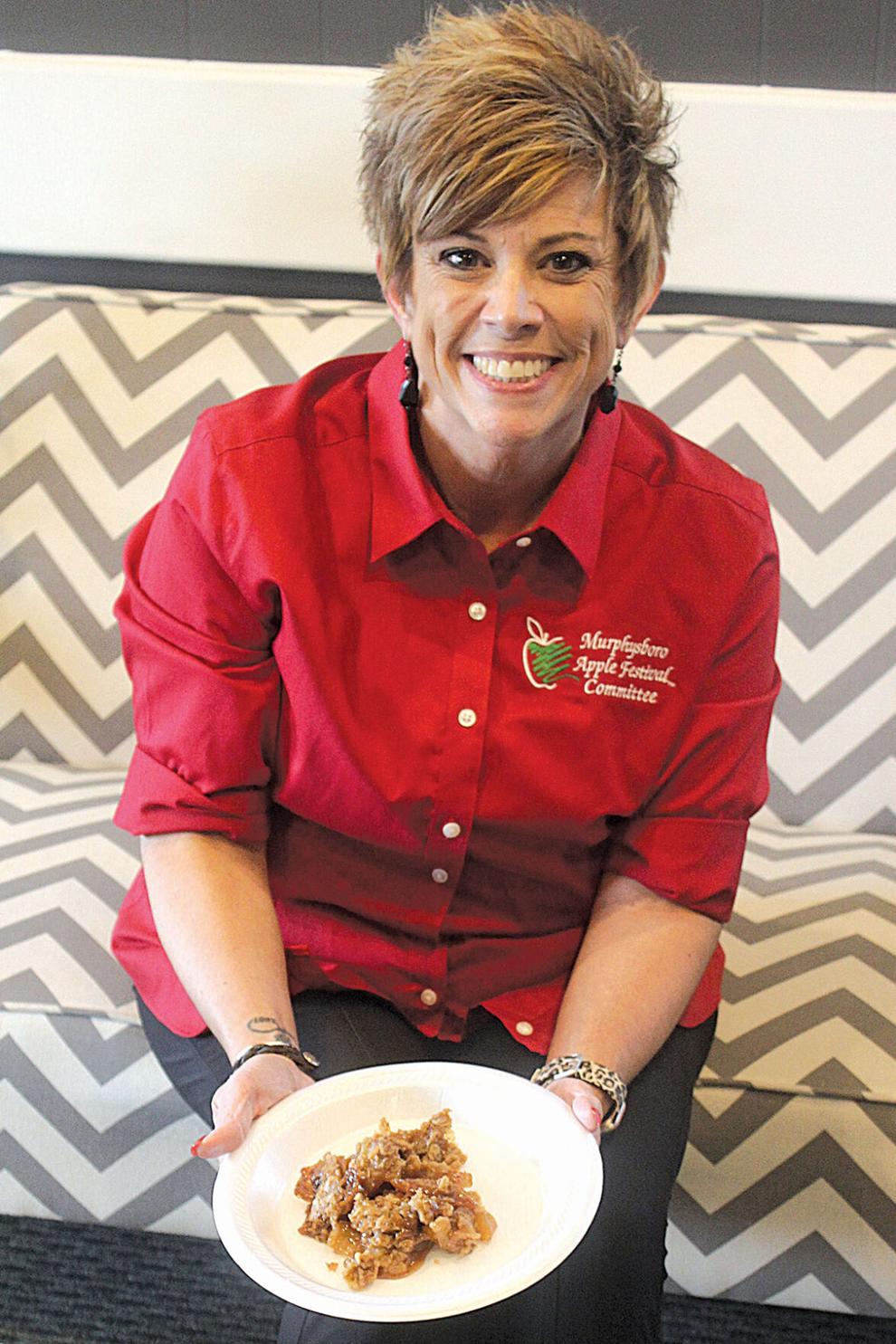 MURPHYSBORO, Ill. — What could be more American than apple pie? Maybe an apple pie contest.
It's one of the most popular events at the Murphysboro Apple Festival, which draws an estimated 45,000 people each year. The four-day event will be held Sept. 15-18 this year.
Tonya Walker is in her eighth year coordinating the apple pie and apple butter competitions. Amateur bakers are serious about it. The pie competition draws 70 to 80 entrants.
"It grows every year," she said.
The festival — billed as the oldest and largest alcohol-free event in southern Illinois — marks its 70th anniversary this year. It has been going strong since its debut in 1952 as a one-day celebration of the region's fruit industry. Apple production was strong in the mid-20th century, with a regional processing plant and rail spur that took the fruit to markets in Chicago and beyond.
While there is still a sizable commercial apple and peach industry in southern Illinois, competition from Michigan, Washington and from overseas has bitten into production. Still, hundreds of acres of apples are grown every year.
The pie contest has three divisions: traditional, non-traditional and youth. Traditional pies are ones made with typical ingredients — apples, crust and flavorings such as brown sugar and cinnamon. Non-traditional pies include those with something special.
"A non-traditional pie may be made with pecans in it or red hots, or something out of the norm," Walker said. "We've had caramel apple pie. And one thing I find is different but apparently something a lot of people do is put cheese in an apple pie."
A panel of judges — many of whom have experience in the food service industry — look for several factors in deciding how to rate the entries, which are numbered so that the bakers remain anonymous.
"You consider appearance, if the pie is of good workmanship," Walker said. "You want the crust to be brown, not burnt. You have to rate it on how it looks, like if it's flat on one side and high on the other. Also, we consider flakiness, and whether there is a good consistency to the filling. We've had some doozies, some that were stuck to the pan because it spilled or boiled over."
In the end, the proof of the pudding — or pie, in this case — is the taste, of course. But this year Walker instituted an extra category to reward showmanship.
"I noticed people bringing in literal works of art," she said. "In 2019 a lady had the most beautiful pie I've seen. She made an apple tree that had individual leaves and everything. That pie was absolutely gorgeous."
That same year somebody made a Captain Applesauce pie, resembling the roly-poly mascot of the festival.
A youth category was added a few years ago, after a local 4-H leader started a cooking class for her chapter. Now it is nearly as big as the regular pie contest. Another component is an apple butter competition.
Winners and those who place second, third and fourth receive cash prizes in addition to ribbons. The sweet treats are then sold, with the top finishers auctioned.
"People are lined up to buy those pies," Walker said. "There have been years when the first-place pie got $100."