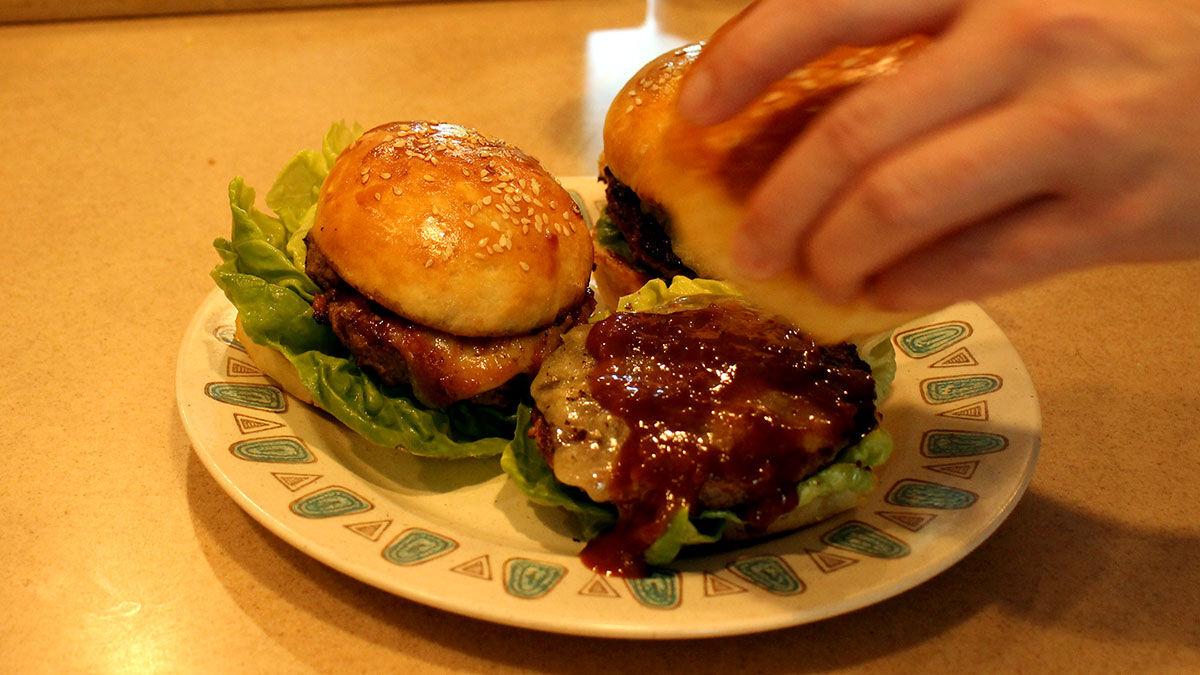 2 T. olive oil
1 large sweet onion, diced
2 cloves garlic, minced
1 jar of strawberry jam
3 chipotle chilies in adobo sauce
1 C. ketchup or substitute with 1 C. tomato sauce + 1/4 C. balsamic vinegar
1 T. Worcestershire sauce
2 tsp. ground mustard
1/2 tsp. black pepper
1/2 tsp. salt
In a large saucepan, heat olive oil over medium- high. Add onion and sauté for 5 minutes. Add garlic and sauté for 60 seconds. Stir in strawberry jam, chipotles, ketchup, Worcestershire sauce, ground mustard, salt and pepper. Bring to a boil.
Reduce heat to medium-low and simmer for 5 minutes. Use an immersion blender or transfer to a blender to puree until smooth. Return to heat and simmer another 10 minutes.
Cool completely and store in an airtight container. Refrigerate up to 5 days.