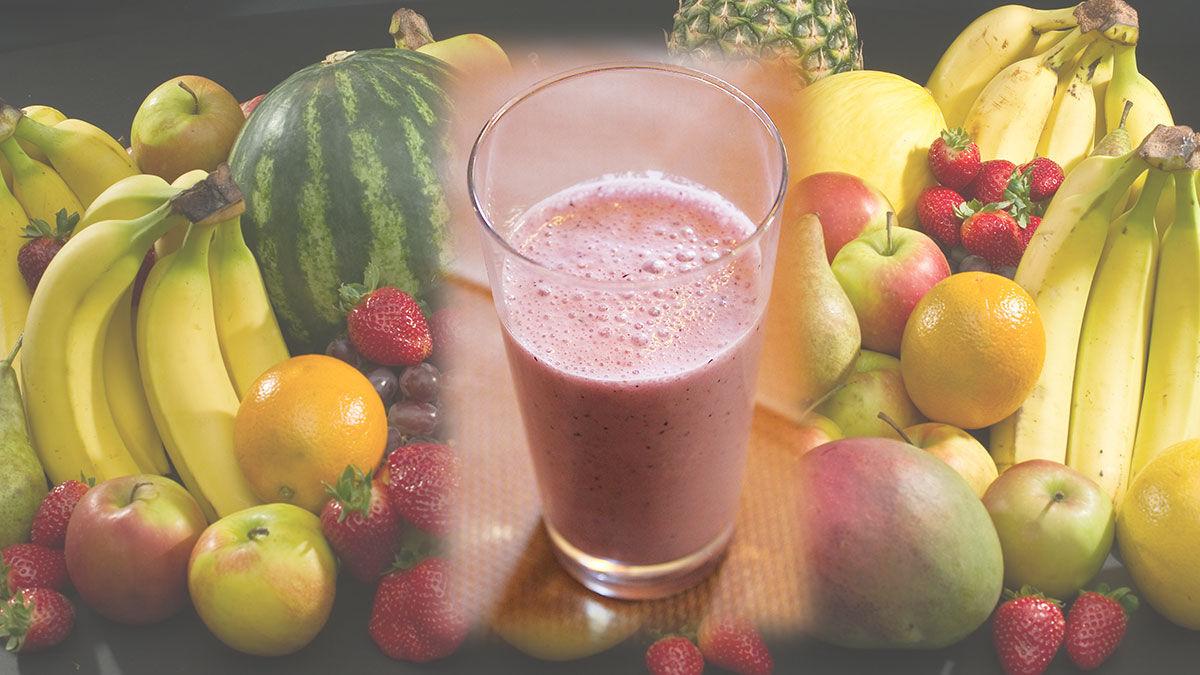 There is still no cure for cabin fever, but a delicious smoothie is a pretty good antidote to the winter blues.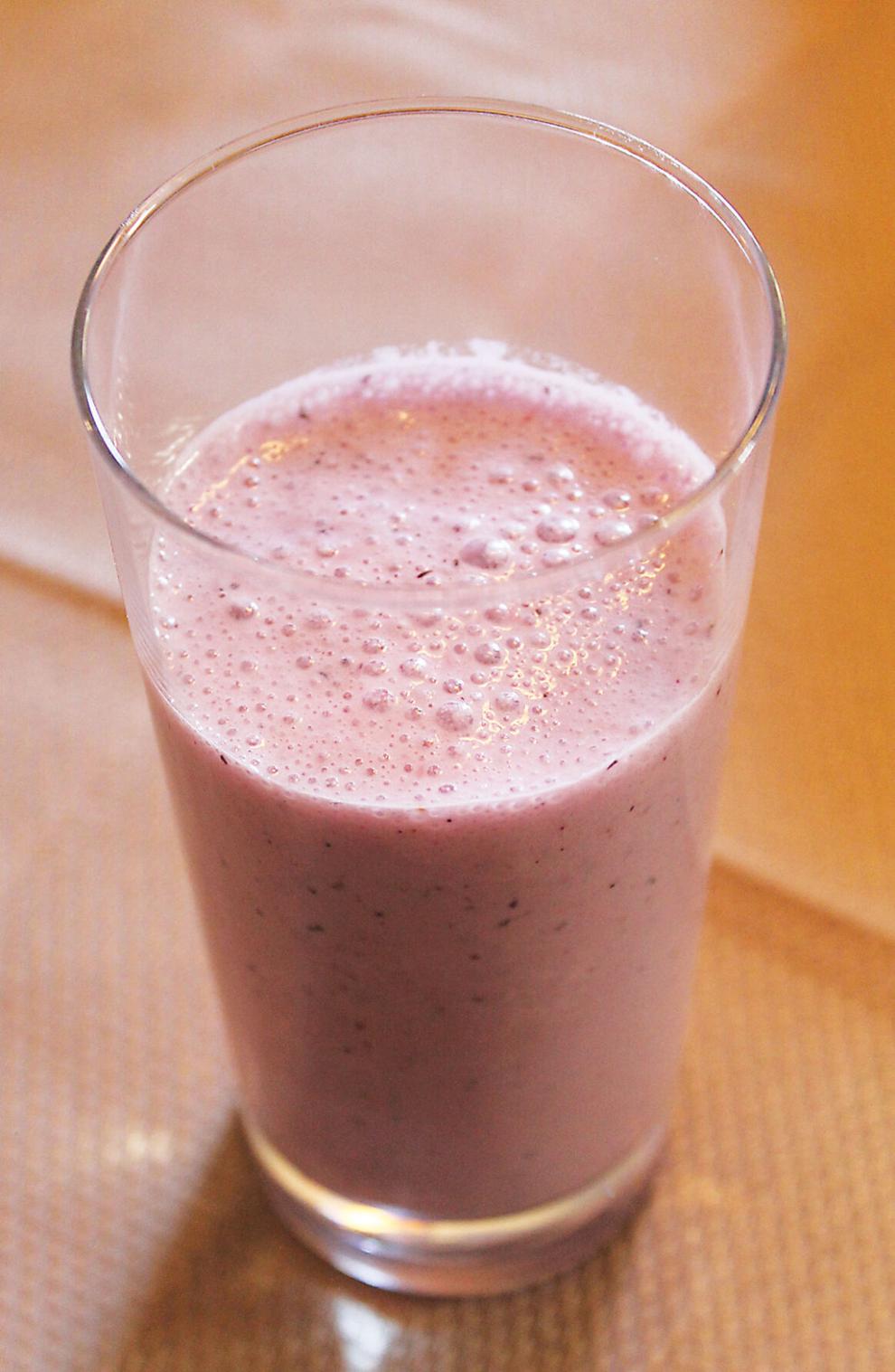 And the best kind are homemade.
"All you need for a smoothie is some sort of liquid, some sort of fruit or vegetable to put in it, and maybe something to make it cold," said Mary Liz Wright, a University of Illinois Extension educator in nutrition and wellness.
A blender may not even be necessary.
"I have a recipe that doesn't even include a blender," she said. "It's a mix of orange juice with skim milk and a wee bit of vanilla. You stir it vigorously or put it in a jar and shake it up. I've done it with young children and they love it. It tastes like an Orange Julius."
A smoothie is best when it's balanced, with a mix of nutrients. Milk, yogurt or other protein-rich substances are important, she said.
"One of the things that often is missing from smoothies is protein," Wright said. "When people are having a smoothie for breakfast, they're going to find that they're going to be hungry at 10 o'clock. That's because they haven't had any protein for that staying power."
Dairy substitutes consisting of soy, almond or other ingredients work. Other ingredients can offer the desired consistency.
"Dairy not only adds great nutrition, but smoothness, that silky feel," Wright said. "Bananas and avocado can also fill that role, as far as texture. They're not going to match the nutrition of dairy, however."
The type of yogurt used is also important. Wright is concerned about sugar content.
"Your flavored yogurts quite often have sweeteners in them," she said. "Also, if you're using yogurt, make sure they are made with live, active culture. Then you're going to get the probiotic benefits. That also gives us some calcium and protein. You could also use cottage cheese or tofu. Some people put peanut butter in them."
For a bit of extra sweetness, a dollop of honey does the trick.
"Honey has other health benefits as well," Wright said. "Who doesn't love a honeybee? And we want to support those efforts to keep bees around."
Other combinations can be both nutritious and tasty. Small amounts of greens add important nutrients. Those who are concerned about their drink being infused with a vegetable taste have no reason to worry.
"You're not going to notice that," Wright said.
Smoothies can bring out the creativity in their makers.
"Two flavors combined that I really like are cucumbers and apple," Wright said. "Those aren't common smoothie ingredients. If you have powerful food processor you can grind up an apple fairly easily and cucumbers are mostly water anyway."
They should not be peeled.
"Absolutely (leave skins on)," Wright said. "You're getting all that fiber that you need."
---
Smooth pointers
Making smoothies is a simple process that yields serious health benefits. Here are a few pointers, courtesy of University of Illinois Extension educator Mary Liz Wright.
Let the fruit be your sweetener. Vanilla extract can also enhance the sweetness without adding calories (honey is also nice).
If you want to use vegetables, then begin with a 30% veggie to 70% fruit ratio and add more veggies gradually.
Cultured yogurt adds protein and probiotics.
Bananas and avocados make the smoothie smoother.
Freeze fruits and veggies first to make your smoothie slushier.
Using dairy as the liquid adds calcium and vitamin D.
Do not peel the fruits or veggies. They add all-important fiber and you will not even know the peel is there.
Use fruits and veggies that are a little too soft to serve but will be fine in a smoothie.