MURPHYSBORO, Ill. — Lisa Mileur may be a bit biased, but she firmly believes there is nothing like a southern Illinois peach.
She has plenty of company. Peach season brings out shoppers in droves to Mileur Orchard and other farms throughout the region. Many say southern Illinois peaches are superior to those grown elsewhere.
"I do agree with that, and I'll tell you why," Mileur said. "I grew up in California, and I never liked peaches, because a California peach is a dry peach. They are nothing like the ones out here. We attribute a little bit of it to the micro climate we have here."
The harvest season has expanded over the years.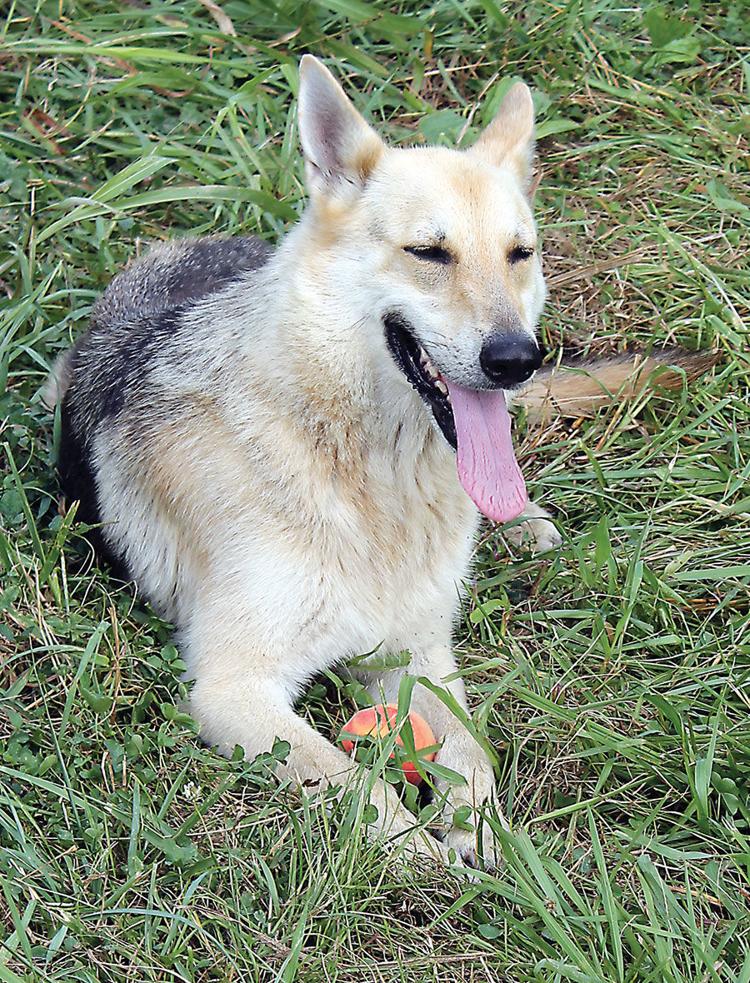 "We're about a month or so into harvest," she said. "Normally, in the past, it would seem early, but there are all these early varieties. We'll pick until September. It's a long season for us."
Most of the orchard's business is retail. Larger orchards usually cut their harvest a bit shorter.
"The commercial guys who do a lot of wholesale stop their peach harvest when the apple harvest comes in," Mileur said. "We're smaller. We don't grade the peaches; we just hand-sort them. There's some wholesale, but we're primarily retail."
Along with many grain farmers in the Midwest, peach growers have had a struggle with the extremely wet first half of 2019.
"The peaches don't like all this rain," Mileur said. "The peach trees don't like their roots to be wet. It's problematic when you're harvesting, too, because all bacteria likes to grow. It can be hot, but it should be hot and dry, not hot and wet. That's a killer."
Despite weather concerns, the crop is doing well.
"I think quality is actually pretty good, considering all the problems we've encountered this season," she said. "Dry days would be good."
Peaches are a versatile fruit. Bubba from "Forrest Gump" could probably go on as much about peaches as he did about shrimp. Besides the classic peach cobbler and peach pie, it can be used in salsa, smoothies, summer salads, sorbet and even homemade baby food.
Or, one can simply bite into one.
"I'm not an expert. I just know what I like; and I like our peaches," Mileur said.
---
Know a good cook? Call us at 800-475-6655 or email news@iowafarmertoday.com.