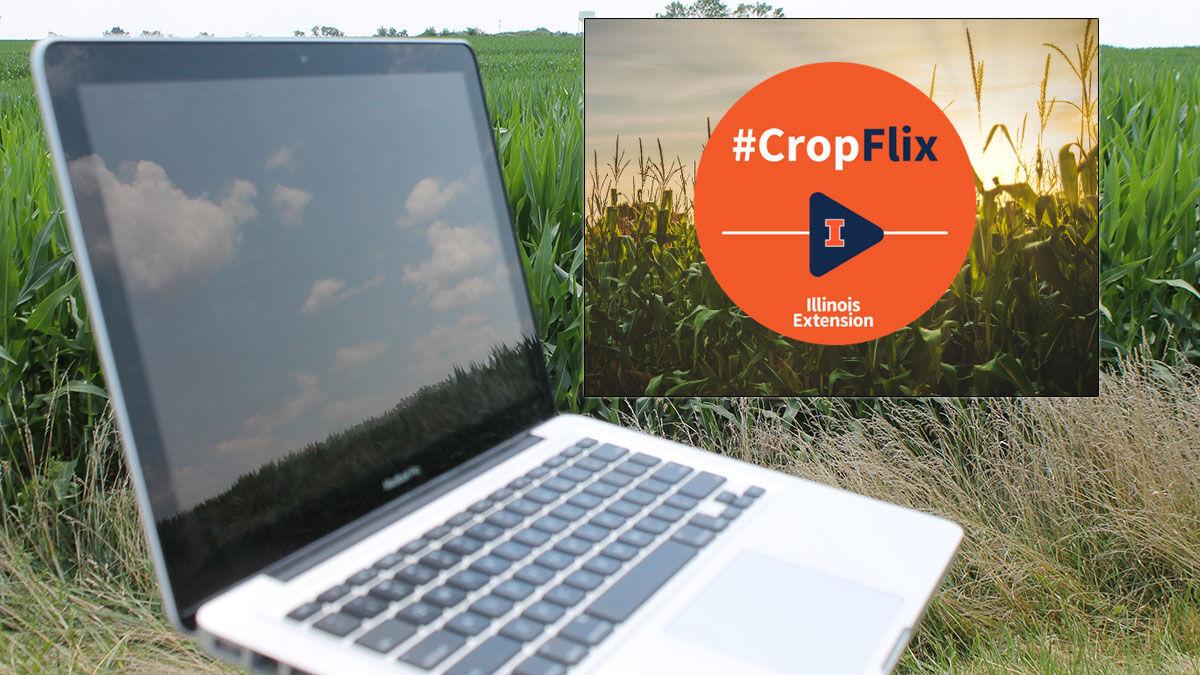 URBANA, Ill. — This year, Midwestern corn and soybean producers can binge their favorite crop webinars without leaving the house. CropFlix, University of Illinois Extension's 2021 Crop Management Conference, will provide virtual online sessions throughout February.
CropFlix participants can pick and choose from prerecorded programs and watch on demand the entire month of February using the university's Learn @ Illinois Extension online platform. The annual conference's new virtual format has doubled the number of presenters, program coordinator Chelsea Harbach says in a news release.
"There's a little bit of everything in here. We have a nice range of updates, information and recommendations," says Harbach, an Extension commercial agriculture educator.
New this year are presentations on grain bin safety and soil phosphorus management. Participants will also have access to two live virtual townhall events to engage with presenters.
"Since all the presentations are prerecorded and people are watching them on demand, we wanted to make sure there was a way they could still contact the experts," Harbach says.
Sessions include a weather review and outlook for northern, central and southern Illinois, exploring the cause of injury or death in grain entrapment, engulfment and extrication, tile drainage and nutrient loss, cover crops and insect management, corn and soybean economics, myths and best practices for phosphorous management, western and northern corn rootworm in Illinois and more.