Compared to finding a way to make a profit with such low commodity prices, managing social distancing hasn't been difficult for most farmers this planting season.
Some farmers have even found positives to the stay-at-home orders caused by the COVID-19 pandemic, including less traffic for their farm equipment to maneuver around, more family time, farm help from teenagers and time for building renovations.
Eric Miller, Piatt County, Illinois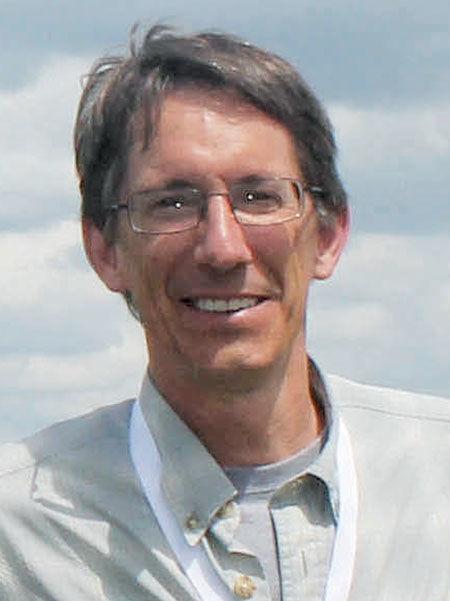 "Physical distancing is easy at the farm. That's what we do most of the time just because our density is so low," said Miller, a central Illinois farmer.
"I live in a country subdivision and the amount of people walking and biking has increased tremendously. Plus, people stop and talk so much more, usually it's just cars driving by," said Miller who lives near Hammond, Illinois, and grows corn and soybeans and incorporates cover crops.  
"Our family has done Zoom meetings, which has been really fun for my folks. And now my Mom has been able to use her iPad for interactions like her church council meetings and virtual doctor visits," Miller said.  
He jokes about how long it has been since his last haircut.
"As for the hair situation, I try to always point myself into the direction of the wind," he said.
Don Guinnip, Clark County, Illinois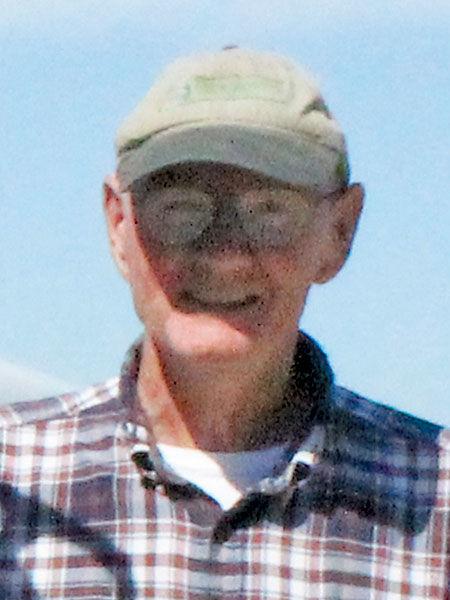 The call for distancing from coworkers hasn't had a big impact on Guinnip, in East Southeast Illinois.
"We are just going about our business. Other years we would ride together in the pickup. Now we travel separately to the fields," he said of planting operations.
"We have all gotten better with Zoom and other technologies. We are communicating with our children and grandchildren through Facebook and FaceTime."
Ron Kindred, Logan County, Illinois
Kindred has been able to get anything he needs for planting on his farm in Atlanta in central Illinois. At first he had to call in to the implement dealers and they would put the parts outside.
"Now they are allowing people inside," he said May 4.
It's the other side effects of COVID-19 that add stress for farmers.
"Commodity prices are getting hammered," Kindred said, and rents were already locked in when markets nose-dived.
"I feel really sorry for our livestock producers," he said of the processing disruptions caused by the illness. "It's bad enough to be a grain farmer."
Greg Deal, Mclean County, Illinois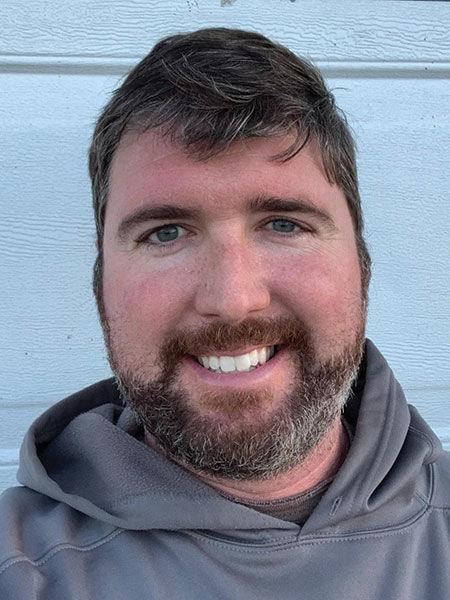 Deal has also been able to manage well, getting any parts he needed during planting for his farm near Danvers in Central Illinois.
As for the impact of the pandemic on the family's cow-calf Angus operation, Deal said, "It hasn't been an issue here so far. Our calves are not big enough. If this continues three or four months, it will definitely be a factor."
Henry Zierer, McHenry County Illinois
Zierer has also managed to navigate the supply chain well on his farm, getting the corn gluten he needs for cattle feed and making some extra private meat sales which suit his size of operation. While he is feeling the impact of lower beef prices, he doesn't have the stress of larger operations relying solely on processing plants.
He got a jumpstart on corn planting this season. He doesn't grow soybeans but includes wheat and hay in his operation. He's growing a little extra hay this year to meet demand.
Zierer has also used his time at home to renovate a former dairy barn into a more useful building with a flat floor to efficiently store big square bales, equipment and perhaps to house some cattle.
Brian Carlson, McLean County, illinois
Carlson, of LeRoy in Central Illinois, worries about the future as a lot of chemicals come from China.
"2021 might be an issue. We'll have to wait and see," he said.
"The lunch routine is different," he said. He and his partner Jared Wey used go for lunch in town, and "now we go home."
The one "kind of wonderful" thing about this planting season is with all workers in Bloomington working from home, moving farm equipment is so much easier.
Lance Freeman, Iroquois County, Illinois
The positive factor for Freeman, an East Central Illinois farmer, has been more time with his family. His children and his wife, Trisha, are home from school. He has worked side by side with his high school son, Jaxson, and also with his junior high daughter, Ashlee.
"Our efficiency has gone up," he said, and Jaxson has learned some skills.
Between tending to her teaching duties, Trisha has also brought lunch to the field, which was a nice treat, he said.
Freeman said he isn't difficult to have physical distance between him, his son and the college student who works with them. They are usually doing tasks in different parts of the field.
"As bad as everything is (with the COVID-19 pandemic)," being able to work with his family has been a definite positive, Freeman said.