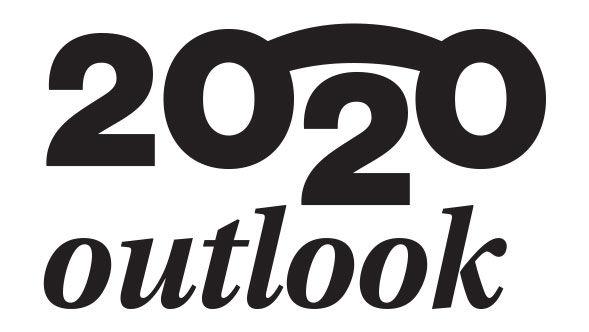 MT. VERNON, Ill. — U.S. farmers looking to market some of their crop in 2020 may want to cast their eyes to China and the calendar. Specifically, progress in U.S.-China trade talks and the USDA's crop production report, set for a Jan. 10 release, could be dual indicators that provide a peek into the future.
"By then, we'll have some specifics on this China trade deal," University of Illinois ag economist Todd Hubbs told growers recently at a meeting in Mt. Vernon, Ill. "There's a lot that is out in front of us."
Prices have suffered over the past two years, partly due to reduced exports of grains to the world's most populous country. But movement toward favorable trade deals, possible U.S. supply reduction and the devastation of China's pig supply could bring out the bulls.
"If you're thinking about forward-selling some corn — after the January reports we get a really good pop — I would really seriously consider it," Hubbs said. "I'd pay really close attention to basis in this February-March prospective planting report. If China starts buying loads of corn and ethanol and they lower production and our corn stocks numbers are down, we're in a whole different world."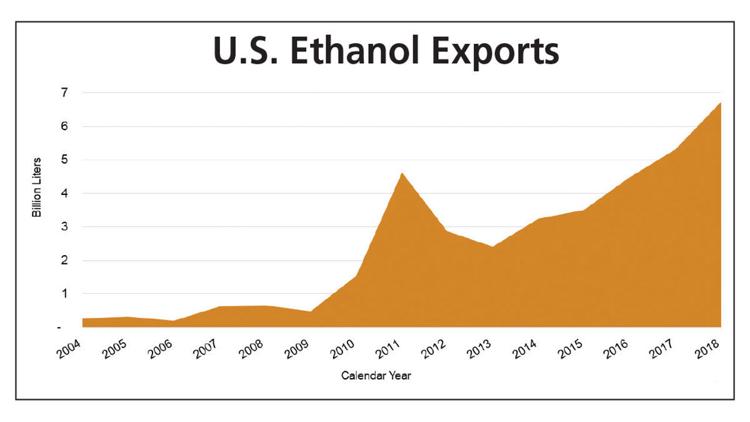 Hubbs said weather-related production losses in the Western Corn Belt could still have some impact on supplies.
"I think they've lost a lot of corn out there, I really do," he said.
U.S. farmers may reasonably anticipate higher corn prices because of what Hubbs considers trade malpractice by Brazil.
"Brazil had a monster corn crop last year of 2.2 billion bushels. And they exported almost all of it," he said. "I hope they learned their lesson. It sounds like they exported more than they should have, and now they're short domestically."
The game of "deal or no deal" played by the U.S. and China has tugged markets back and forth for more than a year. But preliminary breakthroughs on the first phase of trade discussions are giving farmers hope.
Soybean exports to China fell from a high of about 1.4 billion bushels in 2017 to about a half-billion bushels in the past two marketing years. The 2017 purchases totaled $12 billion. Trade representatives have hinted that China could purchase as much as $16 billion more over the next two years.
"It would be a great demand shot for us," Hubbs said.
Corn acres have been relatively flat over the past few years, and ending stocks numbers have been decreasing. That could help boost corn prices. Hubbs also said he "has issues" with projected yield numbers provided by USDA.
"I'm still stuck on this 167 bushel-per-acre," he said. "Below the long-term trend. I'm highly skeptical of that number. There's a lot going on out in the Dakotas."
South America could play a role in making corn more profitable.
"About 70% of Brazil's corn crop is in the second corn crop. I've got high hopes that delayed planting of soybeans will push the second crop back a bit," he said. "There's some hope that Brazil doesn't have a strong corn crop. And Brazil is talking about importing corn from Argentina, which just levied tax on their corn. You know who doesn't have tax on corn exports and would be more than happy to send them to Brazil? Us. I would love to see us export corn to Brazil over the next few months.
"Argentina, in their infinite wisdom, just raised export taxes this weekend on corn, wheat and all grains back up to 12%, and on soybean products to 30%. That disincentivizes Argentinian farmers to produce stuff. It can't hurt us."
Domestic ethanol use is likely to remain relatively flat. USDA projects annual use at 5.375 billion bushels. But Hubbs believes China could be a serious shopper.
"I think the place where we could really see ethanol pick up is if China truly does come in and buy ethanol," he said. "There are two ways this could work for us. One is they'll probably buy more sorghum, which will take sorghum out of the grind for ethanol and back into corn, which is nice. And, two, they're just going to buy ethanol."