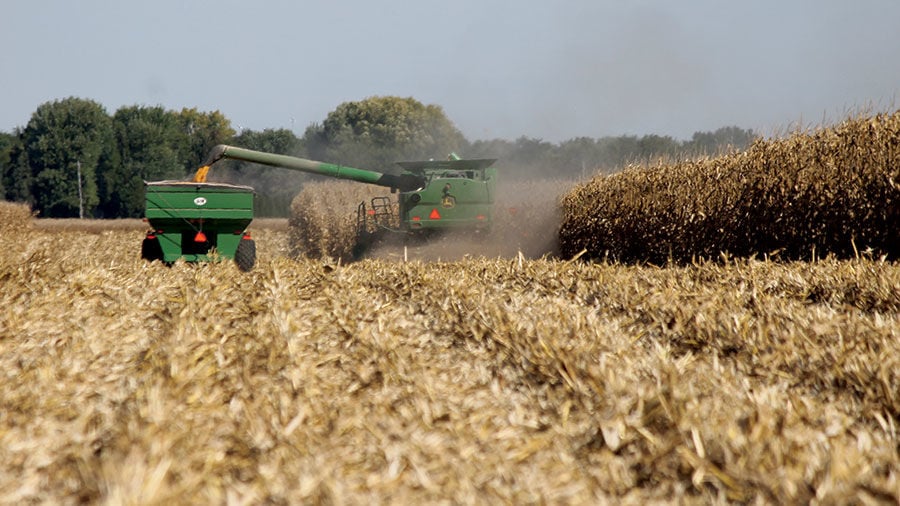 NORMAL, Ill. — No matter the politics or prices, the drive for increasing yields remains ingrained in farmers.
It certainly is for Lynn Chrisp, president of the National Corn Growers Association, who is achieving enviable corn yields on his farm in south central Nebraska. This year his pivot-irrigated corn fields produced 270 bushels per acre.
"It's in a farmer's DNA," he said. "We just keep pushing."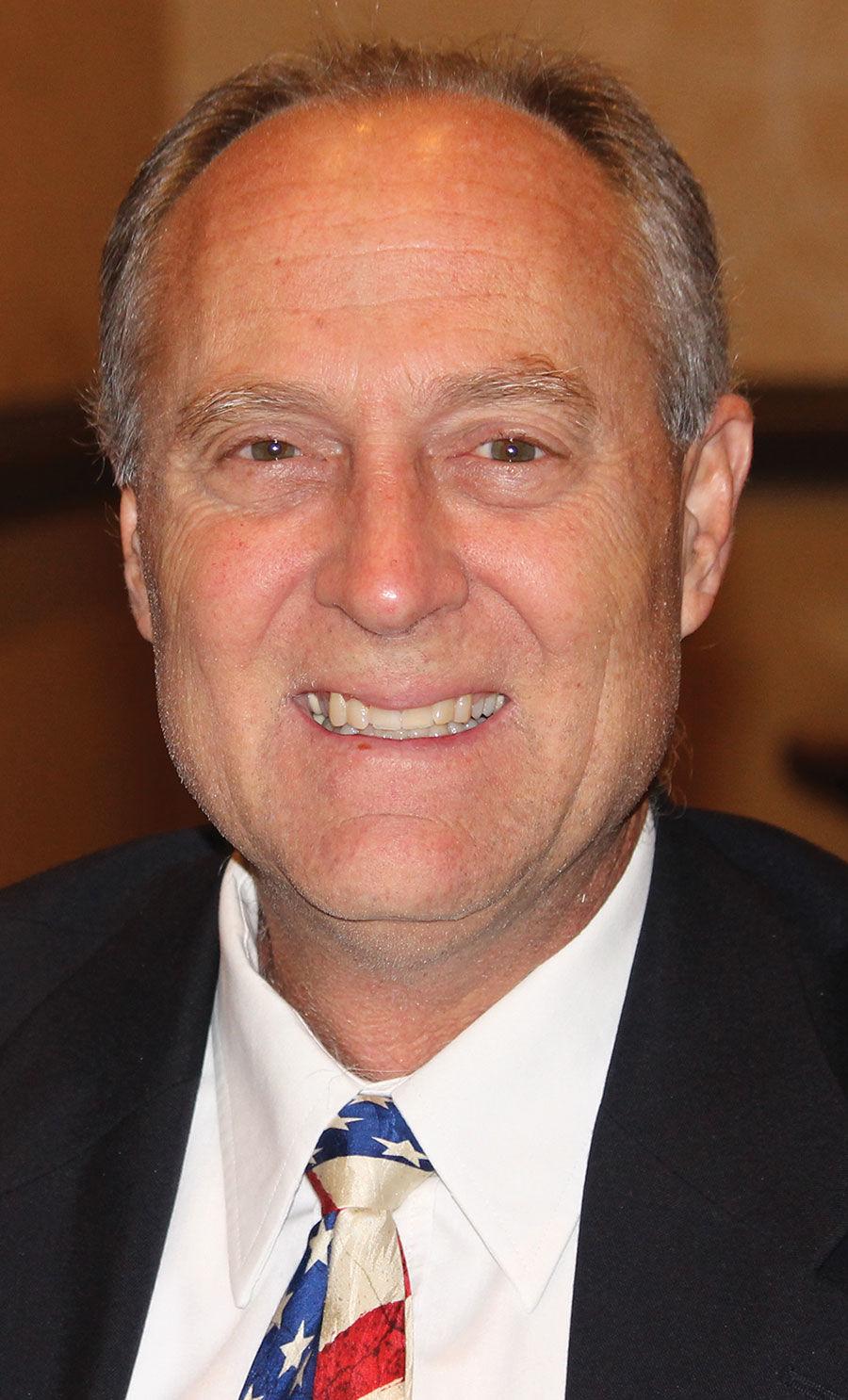 Ross Pauli, president of the Peoria County Corn/Soy Promoters in Illinois, had a more straightforward reason for that drive.
"You have to have high yields or you will lose money," he said.
Average corn yields in many Midwest states have been trending higher. According to data NASS Crop Production data, since 2012, all Illinois state yields have been above trend: 13 bushels above trend in 2013, 32 in 2014, 3 in 2015, 22 in 2016, 21 in 2017 and 23 in 2018. Having a run of six years above trend has not happened any other time since 1970.
Illinois corn yields significantly surpassed the 40-year corn yield trend this year, according to the USDA's National Agricultural Statistics production estimates, with many farmers reporting more than 230 bu./acre. Farmers in some parts of the state also achieved some of their highest soybean yields to date. Last year alone, four Illinois soybean growers in the Illinois Soybean Association's 100 Bushel Challenge reached the goal, with the highest topping 110 bu./acre.
Pauli said every farmer has to balance that high yield with costs to make a positive return on investment. How they do it depends on the type of operation they have. Pauli, for example, farms 800 acres on 45 fields near Edwards, Ill. He owns 19 of those acres and rents from 14 landlords.
He jokes that his nickname is "Patches" — a reference to the many small fields he farms in his area. One is only 1.5 acres including a waterway. His type of operation calls for a specific style of management to reach his highest yields with balanced inputs.
Pauli, who has served as an Illinois Corn Growers Association director and has won several awards for his conservation practices, said the size of his fields have an impact on the type of technology he uses. While auto steer doesn't make much sense on his small, irregular fields, investing in auto shut off on his planter has saved him money by reducing overseeding.
"I don't buy the latest and greatest just to have it, but I choose the technology that impacts the bottom line," he said. "I don't have a drone."
But if he had thousands of acres to scout, that would likely be one of his tools to improve yields and productivity, he said. With his largest field being 63 acres, it's not a tool he needs.
Sometimes the drive to achieve higher yields backfires. Record-breaking yields are adding to the stockpiles of corn and depressing prices, Chrisp said.
Some farmers aren't thinking about return on investment right now, but rather survival. That could demand negotiating for lower rents, making equipment adjustments or cutting back on living expenses, Chrisp said.
Achieving high yield goals and creating revenue are holding things together in tough economic times, he said.
Many farmers are trying to balance the cost of achieving high yields by spending on inputs wisely. They avoid overspending on inputs that don't improve yields or lead to profit, said Gary Schnitkey, University of Illinois ag economist.
He gives the example of nitrogen. The recommended amount for Central Illinois farmers for highly productive land and high yields is between 170 to 180 lbs. N/acre. University of Illinois crop research shows that increasing nitrogen beyond that is not worth the extra cost.
If nitrogen application increased during the years that commodity prices were high, cutting back to the recommended level will not result in yield losses, Schnitkey said, quoting the university's multiple years of nitrogen research.
Another cost-saver is only applying fungicides when there is a need indicator, not as a preventative measure. This is also backed by research, he said.
Some practices that evolved when times were good are being adjusted now. However, some practices that have been widely adapted in recent years are paying off in yield results and in profit, he said. That includes planting soybeans early.
"Early planting does seem to pay for itself," Schnitkey said.